Hala Abogoddah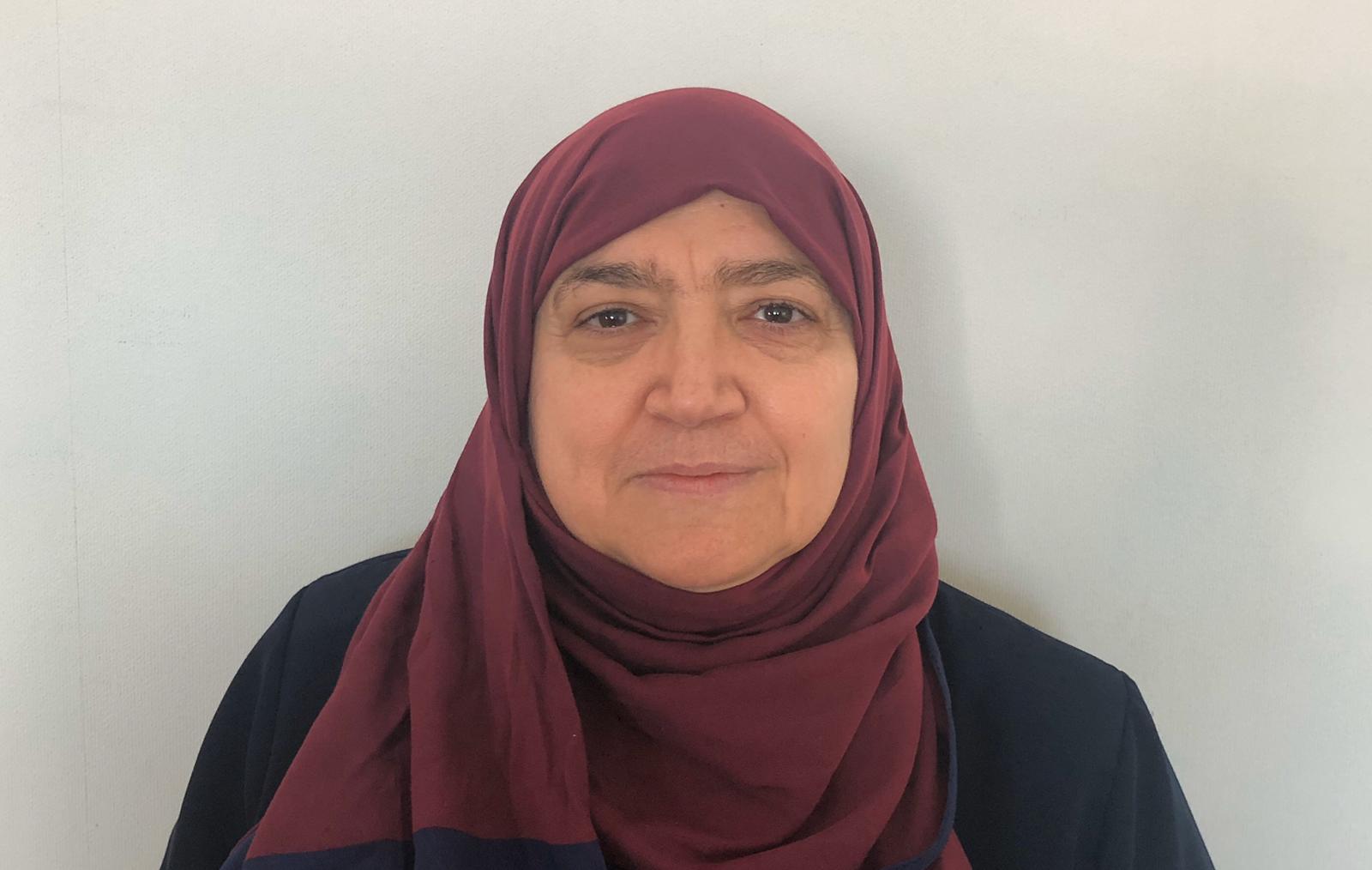 Hala Abogoddah was born in Aleppo, Syria. 
She moved to Canada in 2000 with her husband and seven children and h
olds a BA in Islamic studies.
Soon Upon arrival to Canada, Sr. Hala joined MAC in 2000 because is a proactive organization that understands, and practices, Islam in a balanced way. 
Joining MAC meant she can work with an organization where her efforts and those of others will positively impact Muslim life in Canada while making a definite difference in her new country.
Currently, Sr. Hala is the Principal of Al-Huda Schools and manages Al Otrojah for Quran Studies in Mississauga. Sr. Hala's passion is education and she believes it is the key to enlightenment and progress. She is one of the leaders who enabled MAC to provide educational services to the Muslim community and she 
envisions a future where Muslims and fellow Canadians live in prosperity, peace and mutual respect without prejudice and bigotry.
Sr. Hala always keeps reminding herself of the saying of Prophet Muhammad (PBUH): "The best of the people are those who benefit the people".