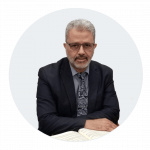 Abdullatif Bakbak
President – Executive
Abdullatif Bakbak has been of service to the Muslim community in and around Mississauga for more than 30 years. Mr. Bakbak is known as a pillar in the community because of his dedication and passionate work helping local programs, events and institutions succeed. He was born in Libya and is the proud father of 4 children and 4 grandchildren who mean the world to him. He obtained his master's degree in computer science from the Technical University of Nova Scotia in Halifax (Dalhousie University).
Mr. Bakbak had directed the ICCO from 2004 to 2006, chaired Alhuda weekend school's management board for many years, and was the principal of MAC Olive Grove School since its inception in 2006 till 2022.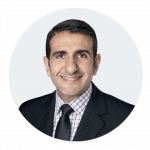 Ehab Bader
Director of Membership Development / Interim Director of Youth Junior
Ehab Bader is a husband, and a father of three kids. He is a professional consultant in leadership and management. He is a physician, and a pediatrician. Ehab graduated from the University of Western Ontario as a specialist in newborns and premature babies in 2014. He is also a graduate of Harvard University in management and leadership. Ehab holds a bachelor degree in Share'a and Islamic studies from Egypt. He lived in different places around the world, including the Middle East, Europe, and North America, in which he worked in the field of character building, personal and community development for more than 15 years. He is passionate about learning and teaching Islam as a methodology and a way of life.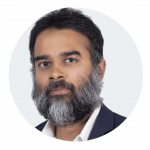 Khalyl Khan
Director of Institutions
Khalyl Khan is the Director of Institutions. He is a former software developer for IBM and hails from Toronto. He is a proud husband and father of five children who mean the world to him. As an ardent Raptors fan, he religiously watches the playoffs and attends viewing parties for his home team. Since the team won their first NBA Championship, Khalyl predicts their win's energy and momentum will result in the Leafs winning the NHL Stanley Cup this year – here's hoping!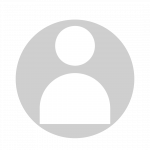 Mohamed Hesham
Director of Membership Exp & Dawah Department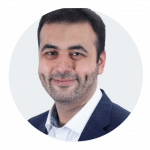 Nabil Sultan
Director of Communications & Community Engagement
Nabil has served as the previous Chairman of the Muslim Association of Canada – MAC as well as the previous Chapter Head in the MAC London chapter. He currently is the Director of Community Engagement and Communications within the organization. He is married with 3 children.
Nabil is a physician, associate professor and medical education researcher at Western University with an interest in Character-Based Leadership. He holds a Master's degree in Higher Education and is the former Program Director of Nephrology at Western University.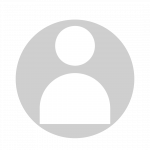 Samier Khereiddine
Director of Youth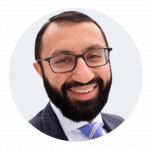 Waqqas Shafique
Director of Financial Sustainability and Fundraising
Waqqas is passionate about solving society's toughest problems. By day, he is a digital health enthusiast – finding ways to make the Canadian healthcare space digital friendly. Outside of that he sits on a number of non-profit boards tackling areas like early child education to ethical home financing. He has been actively involved with MAC since 2004, including projects like Masjid Toronto, Olive Grove School, and ICCO. As an institution builder, Waqqas is eager to help MAC mature fundraising capabilities and ensure long-term financial sustainability.
Beyond these projects, Waqqas is a longtime Mississauga resident, husband, and father of three lovely daughters. He obtained his Bachelors in Computer Engineering from the University of Toronto and MBA from the Ivey Business School.