The CRA's biased approach to Eid celebrations | The Star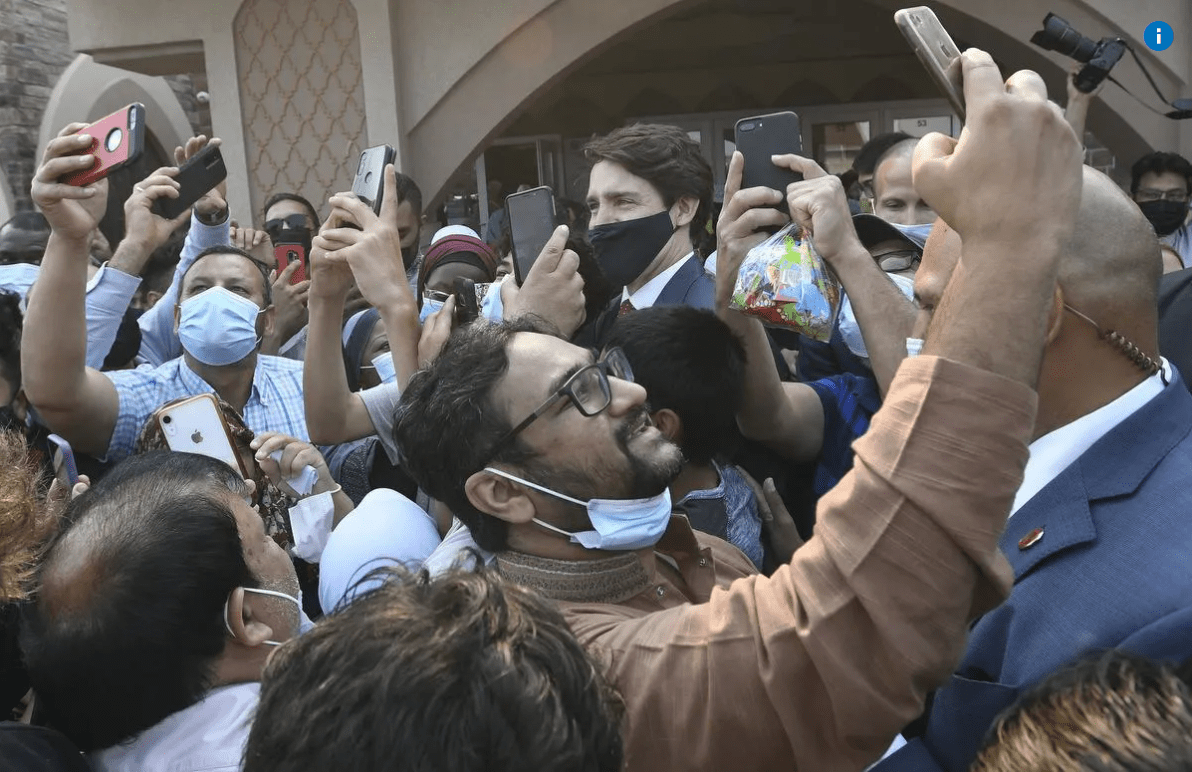 April 29, 2023 | Last week, Muslims across the world celebrated Eid al-Fitr with prayers, cultural foods, and festivities. As Muslims across Canada celebrated Eid, it was heartening to see dignitaries, including federal members of Parliament, joining in to share their best wishes.
However, the irony of this situation is not lost on many in the Muslim community. While federal politicians celebrate Eid with Muslims, the Canada Revenue Agency (CRA) has been targeting Muslim charities with biased audits, attempting to define Islam for Canadian Muslims through a narrow lens of understanding faith.
One of the most dominant examples of this bias is the CRA's belief that Eid celebrations as Muslims know and practice it is not religious but rather social. According to the CRA, charities that organize Eid beyond the minutes spent on actual prayer should be scrutinized for possible violations of the Income Tax Act. This bias can be contrasted with the way churches organize Christmas celebrations, which I assume are considered religious by the CRA.
This view ignores the deep religious significance of Eid for Muslims. Eid al-Fitr, or the "Festival of Breaking the Fast" and Eid al-Adha, or the "Festival of Sacrifice," marking the end of the annual pilgrimage to Mecca, are the two major holidays celebrated by Muslims.
Eid is celebrated with morning prayers, formal embraces, and greetings of "Eid Mubarak" or "have a blessed Eid." It is a time when family and friends come together to enjoy the celebrations, exchange gifts, and prepare special meals, often as a community. The community building aspects of religious rituals cannot and must not be stripped of spiritual significance if religious freedom is to have any real value beyond lip service.
Many federal politicians, including opposition leaders Jagmeet Singh and Pierre Poilievre, have committed to addressing this systemic Islamophobia in the CRA, while the government for two years has offered no substantial resolution to this issue except for a failed investigation of the CRA by the taxpayer ombudsperson.
However, it is important to remember that the CRA does not have the right to define what is and what is not religious. The Supreme Court of Canada is clear that religion involves more than just beliefs, but also traditions and relationships and defined a protected religious practice to be a sincere belief that an action has religious significance for an individual or a community.
It is a well-established tradition of the Islamic faith, following the example of the Prophet Muhammad (Peace be upon him), to celebrate Eid as a community and rejoice together, bringing happiness to families on this special day. The CRA's attempt to diminish Eid to just a social event is misguided, just like its attempt to undermine the importance of youth activities in nurturing religious values and ideals within a community.
Read the full statement: The CRA's biased approach to Eid celebrations | The Star
– Faisal Kutty, The Toronto Star