Job Opportunity | Human Resource Administrator Assistant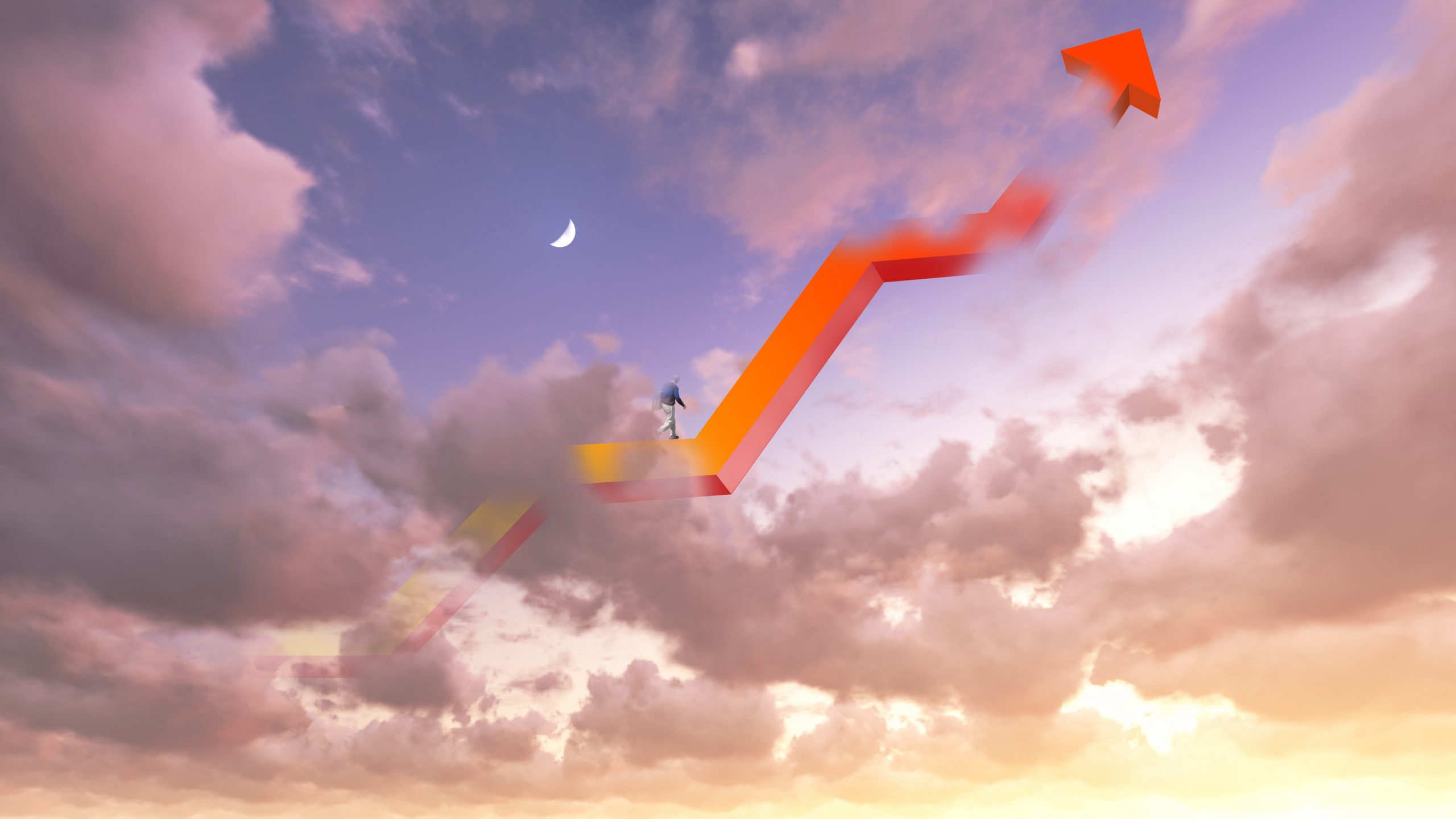 MAC is Hiring!
Position: Human Resources Administrator/Assistant
Location: Head Office, Mississauga
Status: Full-time, Four month contract
The Muslim Association of Canada (MAC) is a nationally incorporated charity with chapters in 13 cities across Canada. We are currently seeking a Human Resources Administrator/Assistant to join our team in Mississauga.
Reporting directly to the Human Resources Manager, the Human Resources Administrator/Assistant responsibilities will include but not be limited to;

Duties and Responsibilities:
Post job ads and organize resumes and job applications
Schedule job interviews and assist in interview processes
Assist in preparing offer letters, employment contracts and employees communications
Administer HR-related inquiries and serve as the first contact for employee issues
Complete termination's paperwork and assist with exist interviews
Assist in data analysis, audits & administrations
Collect and review hiring documents containing employment and tax information
Ensure police checks, background and reference checks are completed
Prepare new employee files and manage current, terminated and archived files
Update and maintain employment status and contracts
Maintain employee files, paper and electronic
Ensure employee records are up to date
Administer the pension and health benefits program including enrollments, changes, contributions and premium updates
Draft a variety of correspondence, memorandum, statistical summaries, reports, announcements, and other materials related to human resource administration
Prepare employee reports with analytical data (headcount, positions, hires, terminations, reporting supervisors, end of contracts, etc.)
Provide administrative assistance (filing, printing, uploading documents, etc.)
Perform file audits to ensure that all required employee documentation is collected and maintained
Upload documents on HR portal
Other duties as assigned and required by management
Qualifications:
Certificate, Diploma or Degree in Human Resources Management
Co-op students or potential graduates studying towards certification, diploma or degree are welcome to apply
one year of office administration experience required, including exposure to the human resources administrative functions
Advanced skills in Microsoft Office (Excel, Outlook, PowerPoint, Word)
Strong administration skills
A high level of confidentiality
Excellent communication skills, both written and verbal
Ability to work as part of a team and independently
Time management and attention to details
Holds or actively pursuing the CHRP designation

Starting Date: Immediately
How to Apply: Click on the apply button on the top right corner then submit your cover letter and resume
Application Deadline:  open till position is filled
Muslim Association of Canada is committed to fair and equitable recruiting practices in accordance with the Accessibility for Ontarians with Disability Act (AODA). Persons with disabilities are encouraged to come forward at any stage of the recruitment process to request accommodations, by contacting Human Resources at hr@macnet.ca, if needed. Members of our team will consult and create processes that provide individuals with disabilities the best possible recruitment experience.

Thank you for considering to work at MAC, we wish everyone the best in their employment endeavours.