MAC E-Learning Sign-up Form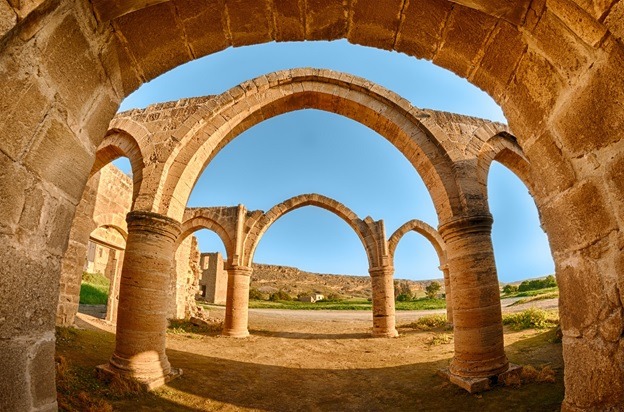 As an innovative approach to learning, this project seeks to enhance the accessibility and availability of Islamic knowledge for English-speakers. Our courses are centred on well researched and authenticated topics, presented by well-grounded scholars and advocates of Islamic thought. Through the MAC E-Learning project, you will become acquainted with a well-rounded approach to Islam.
Topics such as Islamic manners, Islamic thought, spirituality and misconceptions with regards to pertinent and relevant topics will be addressed. Answers to many overlooked questions are also integrated as part of this learning experience.
Our courses are presented by a group of well-grounded scholars and advocates talking about well researched and authenticated topic