Dr. Ghada Al-Shurafa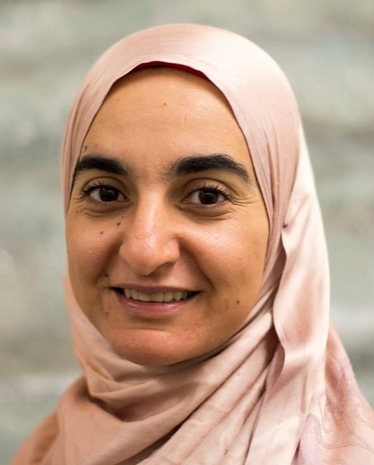 Dr. Ghada Al-Shurafa lives in Waterloo with her husband Rabih and 3 children; Omar, Maryam and Yasmeen.
She is originally from Gaza in Palestine and was born in Kuwait. After which she lived in Jordan before migrating to Canada in 1994. Throughout the different stages of her life, she understood the importance of one's identity, individual growth through opportunities and perseverance to be integrated in society in order to excel in different facets of life.

Her passion for learning and helping people earned her a Doctor of Dental Surgery degree from Western University in London, Ontario. In her many years of practice in servicing the diverse public, she realized the ability one has to cause a positive impact on other people's lives. She became involved in youth work with MAC in 2005 and then on after was involved in Outreach, Eid Festivals and Civic Engagement.