Message of the Executive Director – August 2020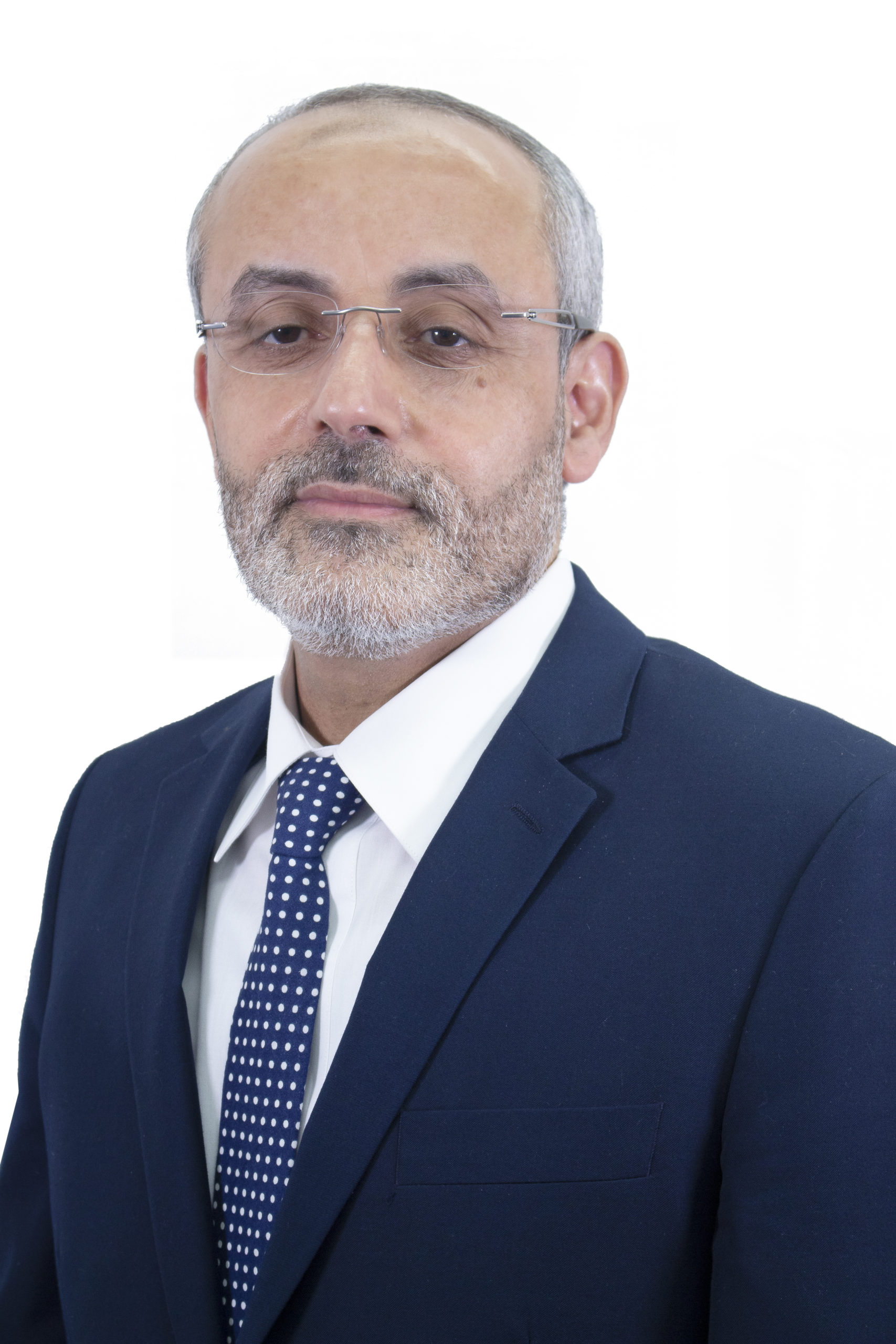 Message of the Executive Director – August 2020
Asalamu Walaikum wa Rahmatullah,
I pray you are each well and healthy and that your families and communities around you are well.
I am pleased to present to you our August newsletter. Alhamdulillah we had another COVID-Eid celebration across the nation. We are grateful that each of our chapters across the nation were able to reintroduce Eid prayers back to the community, Alhamdulillah. It is certainly not the same without our traditional Eid festivals across our chapters, with full-day programs of Eid prayer, carnivals, entertainment and food. However, our chapters have continued to modify the programs and provide drive-thru Eid celebrations. Cars arrived in style, decorated beautifully, and chapters distributed treat bags, live entertainment and best decorated car competitions for the community.
In addition, children across the country participated in another Amazing Race: Dhul-Hijjah Edition. Children submitted 9 unique challenges throughout the first days of Dhul-Hijjah, leading up to Eid!
This year, we were also pleased to offer a nationwide Udhiya program where generous donors purchased their Udhiya through our MAC Community FoodShare program. In the spirit of sharing Udhiya locally MAC distributed the Udhiya within Canada to vulnerable members of our community, With the community's help, we were able to share more than 5,500 lbs of donated Udhiya meat with over 700 individuals and families across the country. We are grateful for the amazing partnership of several important community organizations in making this a successful initiative.
As we come upon the final weeks of summer, I want to invite you to continue to engage with your local MAC chapter and benefit from the community programs each chapter is providing for families and children. Chapters continue to adapt to the local health and safety guidelines and work to bring you engaging programs for the whole family.
Finally, our schools are preparing for another academic year ahead. Our schools across the country are gearing up to provide your children with a healthy academic experience that will continue to prioritize the health and safety of our children, families and school staff. Please stay tuned for details on school reopening measures for September.
I pray you enjoy the last weeks of summer and look forward to a fruitful fall season ahead of us.
Your Brother,
Sharaf Sharafeldin
Executive Director
Muslim Association of Canada