Help community groups aid others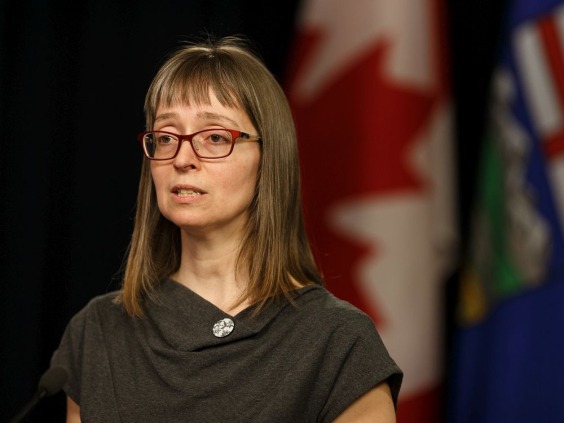 Help Community Groups Aid Others
Mosques have closed their doors to congregations. However, acts guided by our faith, including responsibilities to help the most vulnerable, are not restricted to physical places of worship. Muslims all over the country are organizing in other ways remotely, to get people the help they need.
Financial resources are scarce due to declining donations, but charities and non-for-profits continue to ensure that Canadians do not go hungry. The Muslim Association of Canada (MAC) has launched a nationwide campaign for mosques to distribute food to support the homeless and vulnerable. As well, the organization is calling for Canadians to respond to the shortage of blood announced by Canadian Blood Services.
Community organizations like MAC are addressing essential social and relief needs of Canadians. As our governments identify sectors requiring financial relief, community organizations have been overlooked.
Governments have pledged support to businesses in the form of corporate bailouts, but it is time that they also recognize that if community organizations can no longer operate, the most threatened Canadians will find themselves suffering not only from illness but also from hunger.
Issam Saleh, Edmonton
Find original article here.