Prof. Aaida Mamuji | Humans of COVID-19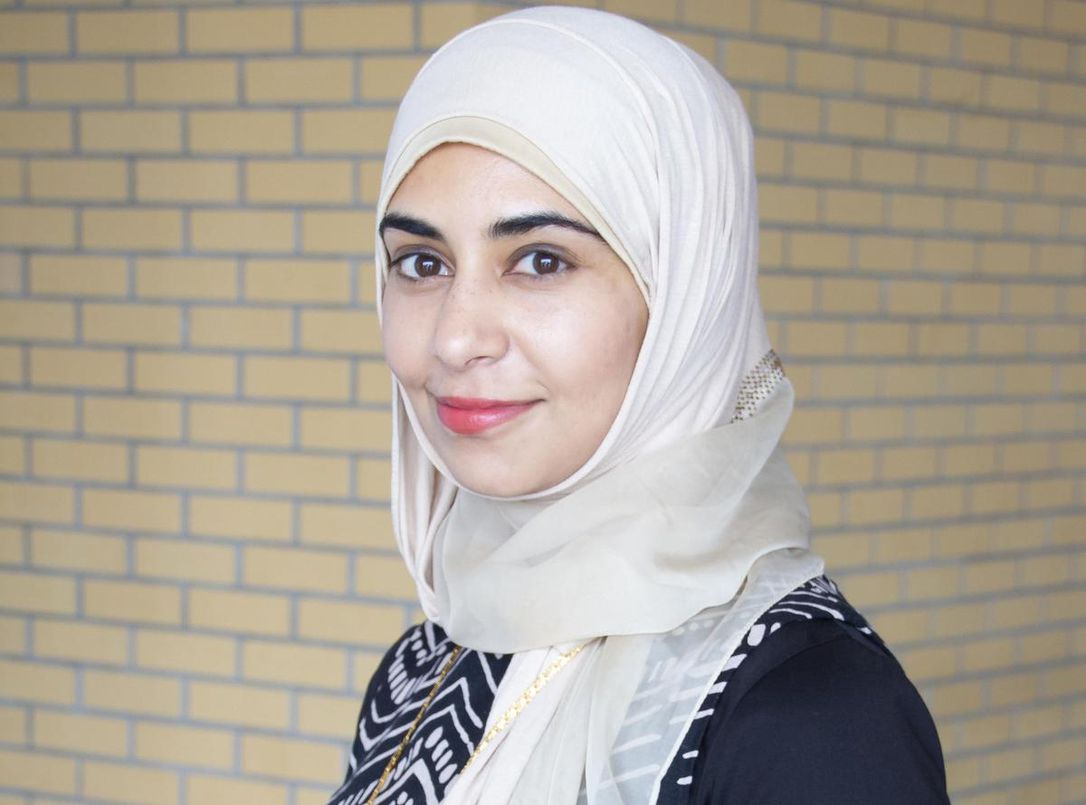 Canadian scientists at universities and research hospitals from coast-to-coast, have been given the go ahead by the grants administrator, the Canadian Institute of Health Research (CIHR).
MAC member and York University assistant professor Aaida Mamuji is one researcher delving into the far-reaching social tentacles of the COVID-19 pandemic.
Mamuji is looking at destigmatizing Chinese communities in the face of the crisis and actions to address social vulnerability in Toronto and Nairobi, Kenya.
"It's not only a health emergency," says Prof. Aaida. "Chinese people have been facing bullying at school, harassment in their place of business and general prejudice," she said.
Prof. Aaida adds "Stigma actually exacerbates the spread of infectious disease". "If people are stigmatized, they may not seek medical attention." The Chinese community faced similar fallout during SARS.
Prof. Aaida Mamuji obtained her PhD in Public Administration from the University of Ottawa. She also obtained her Masters of Arts in Globalization Studies from McMaster University and Honours Bachelor of Science from University of Toronto. Before accepting faculty position at York University, Aaida also worked as a policy advisor at the Department of Foreign Affairs, Trade and Development, and was the lead coordinator of United Nations General Assembly resolutions on humanitarian issues in Sudan and South Sudan.
You can read The Toronto Star interview with Aaida here.