Udhiya Food Share Program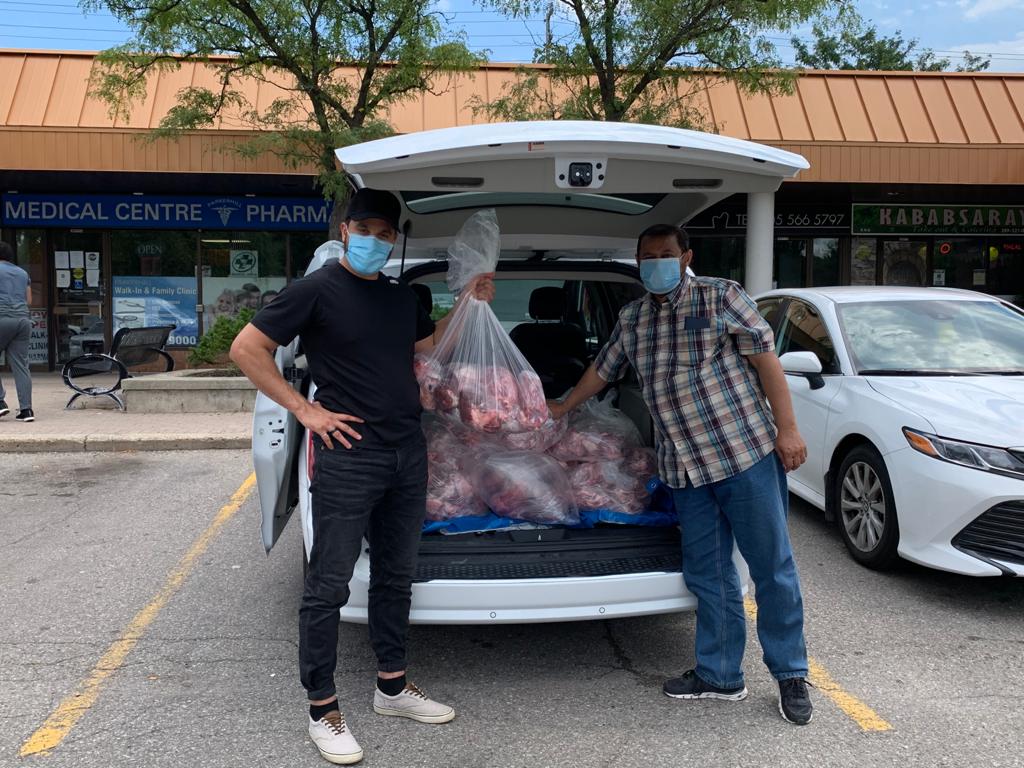 Udhiya Food Share Program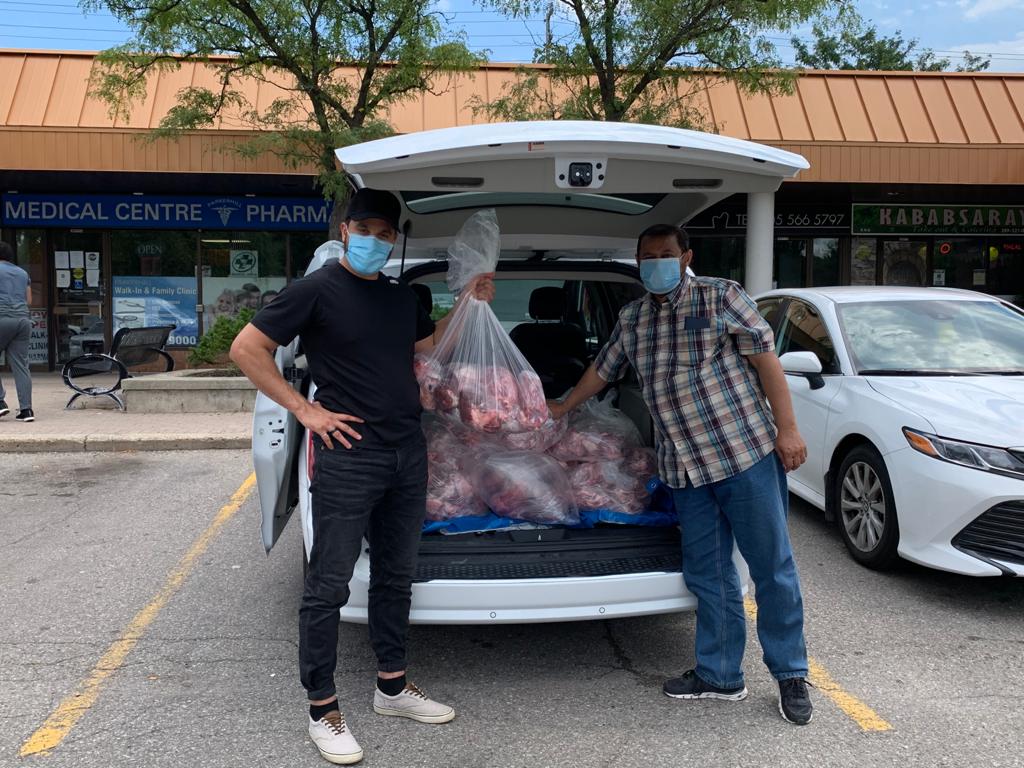 As part of the already initiated Canada-wide Community FoodShare Campaign, MAC has launched an udhiya distribution program where chapters in 4 main cities Canada-wide (Montreal, Mississauga, London, Edmonton). MAC youth will be distributing fresh, halal meat to local individuals, families and community programs during Eid Al-Adha. This is a celebration of Islamic tradition that maintains the inclusion of all members of society and makes it incumbent on the community to take care of each other.
MAC continues its Community FoodShare program through Canada's pandemic and continues to support members of the community – providing connection between donors, volunteers, suppliers, and recipients.
We supported over 700 individuals and families across the country with 5500lbs of meat donated. Special thanks to all our community members who chose to complete their udhiya through this program and to the National Zakat Foundation (NZF) for supporting the MAC Udhiya Distribution program enabling us to help even more community members. https://www.macnet.ca/udhiya/
It is a blessing that Islam inspires us to come together and feel the blessings of communal celebration even through the trials of the pandemic. Stay tuned for more updates on the nationwide foodshare program which will continue, inshaAllah beyond Eid and we look forward to your continued generous donations to keep this vital program going.