MACxUNITED WAY FORGING NEW PATHWAYS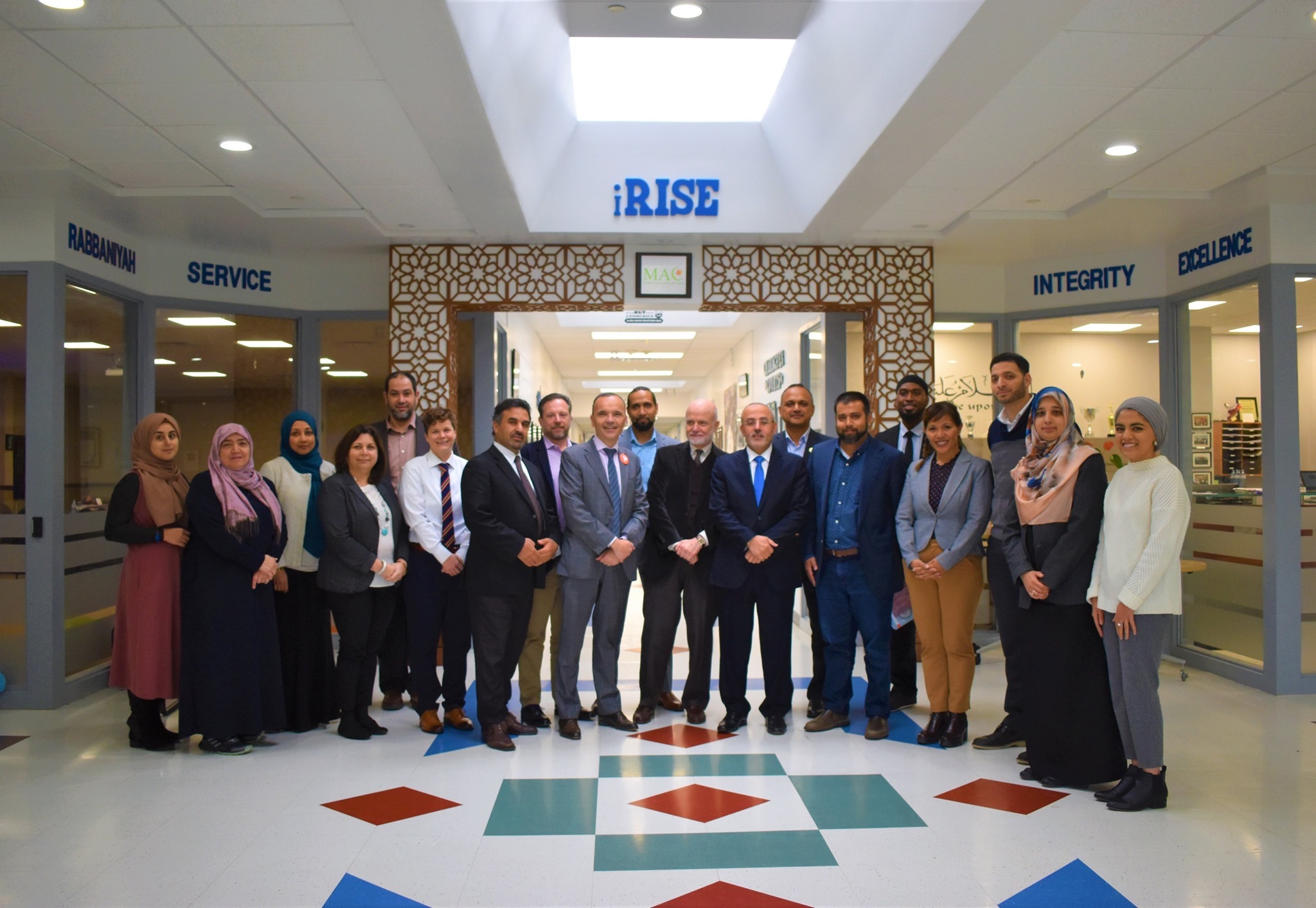 On November 4th MAC Head Office held a reception for Hope & Prayer in the 6ix stakeholders to join together and assess what we accomplished, how we can improve for next time and how else we can tackle poverty and isolation in our communities.
It was beautiful connecting and exchanging dialogue with Daniele Zanotti, CEO and President of United Way Greater Toronto and meeting the incredible team members who work are behind the agency's invaluable work.
A Heartfelt thank you to all of our donors for helping us reach our $100K fundraising goal. And a particular heartfelt appreciation to our heavyweight donors: Islamic Relief Canada, Human Concern International, ISNA Canada, & Muslim Welfare Centre. Thank you for showing the Muslim community is in no shortage of generous hearts and helping hands.