MAC & United Nations Association in Canada recognize Walied Soliman as Global Citizen Laureate 2019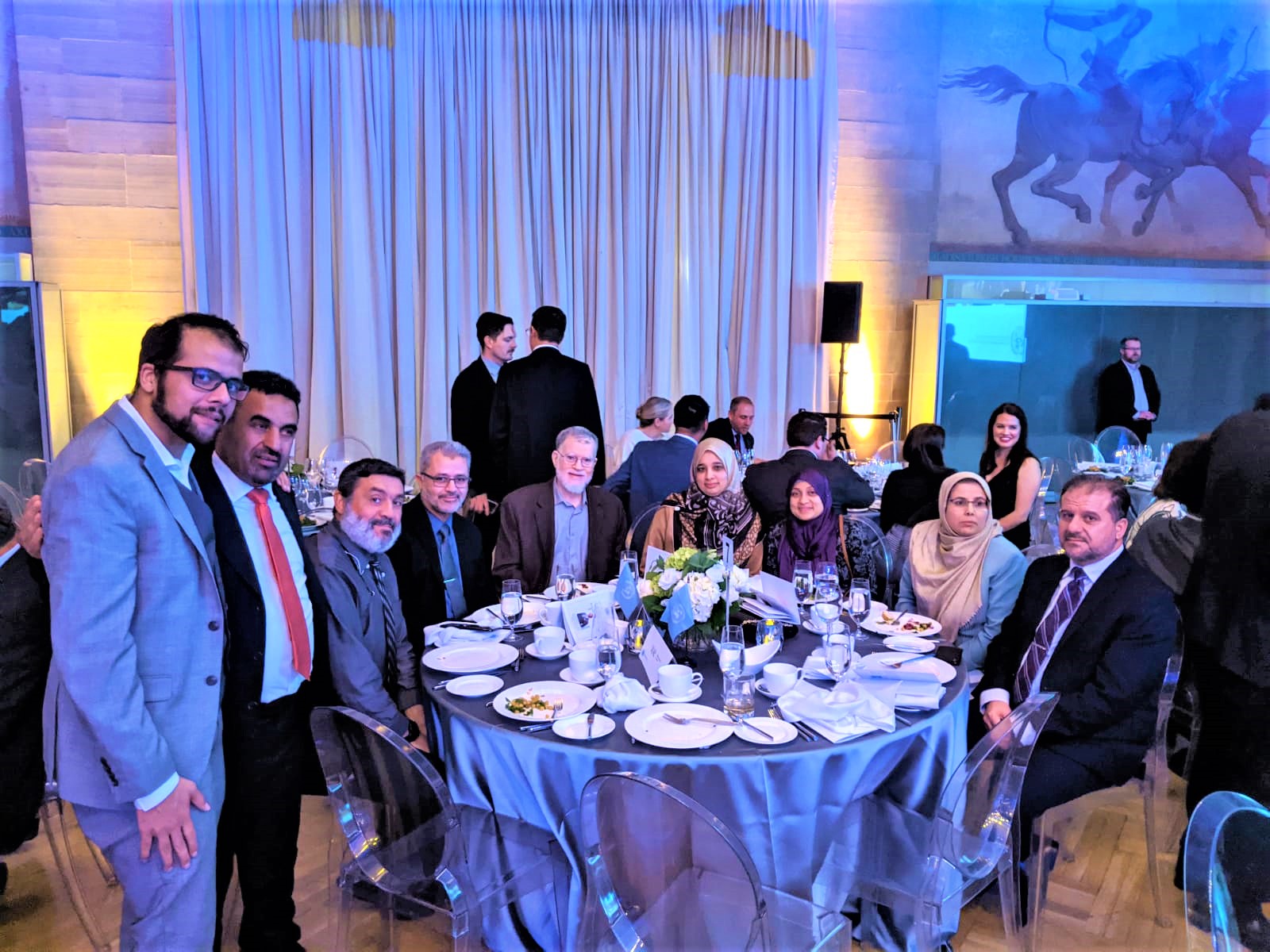 On Thursday, November 21st we were delighted and honoured to join the United Nations Association In Canada in recognizing Walied Soliman as the Association's 2019 Global Citizen Laureate ??
Walied Soliman is the Global Chair and Canadian Chair of Norton Rose Fulbright and is a long-time advocate of diversity, inclusion and mental health issues. He believes that Canada is strengthened when advancement is open to everyone indiscriminately.
He carries his positive vision for a better world by being involved in making local communities prosper. He serves as a board member of Toronto's SickKids Hospital Foundation and he and his wife Deena, through their personal philanthropy, strive to support initiatives that improve health, education and access to social justice for all Canadians.
He has achieved prominence as a corporate lawyer and the only lawyer featured in the Globe and Mail's Report on Business Magazine's Power 50 for 2017. He has been acknowledged many times by his peers for his professional excellence.
Thank you Walied Soliman for your earnest dedication exemplifying compassion and advocating for the bonds of human connection that secure us together. Indeed, you truly are an Enlightened Canadian and we are proud of your accomplishments and will continue to support your efforts.
Walied Soliman Honoured as 2019 Global Citizen Laureate by UNAC