Muslim Association of Canada and Jewish Canadian Community have longstanding relationship Built on Mutual Respect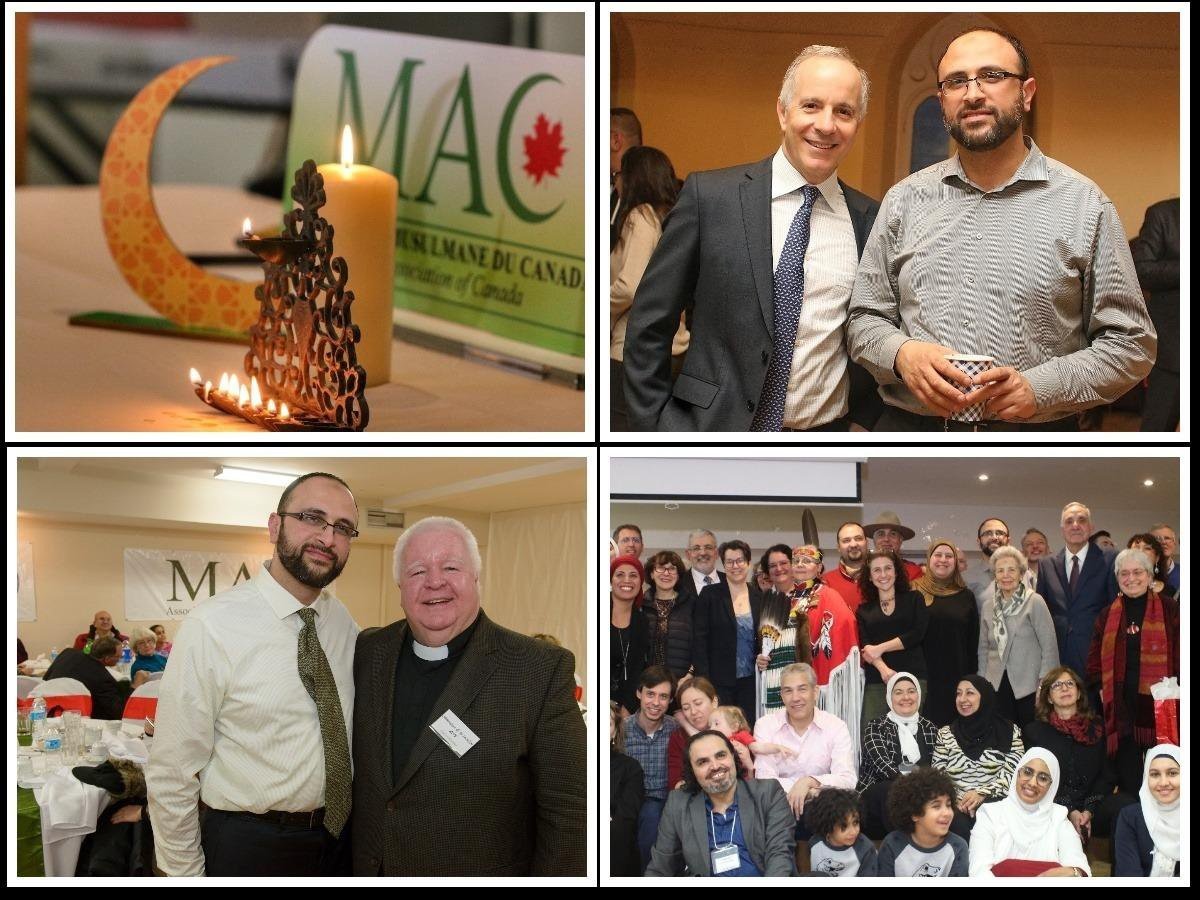 February 3, 2023 | By Samer Elniz
Recently, Jonathan Obadia sent a letter to The Suburban, in which he expressed support for Amira Elghawaby's new position and agreement that Bill 21 restricts religious freedom, but in which he also falsely accuses the Muslim Association of Canada (MAC) of antisemitism.
We should be able to agree to disagree, which is the beauty of our freedom of expression. But it is vital to set the record straight in a respectful manner.
The letter unfortunately misinforms the public and draws on extreme statements, like claiming that MAC or a member of the organization (which was updated recently) supported Hitler. To say the least, such a statement is Islamophobic and likely defamatory. Making such statements allows hatred to spread like wildfire and provides people with inaccurate information about the Muslim community. It is analogous to making false antisemitic statements, such as claiming Jews control the media or banks, which has long resulted in discrimination, and often violence, against the Jewish communities. Both these types of statements only serve to sow division and ignorance, instead of fostering acceptance and peace.
Jonathan sadly relies on incorrect information. He further stigmatized Muslims who associate with or pray in MAC mosques by claiming that "members of this organization have called for the murder of Jews and for the stoning of gay people." These accusations stem from another Islamophobic column published in the National Post last year by Terry Glavin, and in response, MAC published a column titled "Reflecting the true message and values of Islam".
The column clarified two key things:
1 — MAC has never permitted a speaker who espouses hatred to use its platform. Terry Glavin's column raised three allegations, two of the allegations were unsubstantiated, and one was based on an Islamophobic source.
2- MAC has robust policies around speeches delivered at its centres and conferences that ensures they reflect the true message and universal values of Islam and the Muslim community such as justice, mercy, peace, respect, security, equity, dignity and equality.
MAC is Canada's largest Muslim organization, serving thousands of Muslim Canadians from coast to coast. In fact here in Quebec, MAC operates a number of mosques and community centres.
MAC has repeatedly condemned all forms of antisemitism and hate. MAC values the contributions of the Canadian Jewish community and the relationships MAC has built with Jewish community members across the country. The organization has always welcomed dialogue with Jewish organizations around shared values as Canadians, and is deeply committed to interfaith collaboration and understanding. Indeed, I have shared many interfaith forums with various groups, including the Jewish community.
As for myself, Jonathan cites my opinion piece in the Chronicle-Telegraph and asserts it accuses "certain policies adopted by the Legault government have been racist." The op-ed never once claims racist policies and instead focuses on the Quebec immigration debate and the preservation of culture. I argue that we must acknowledge that many intergenerational and new immigrants to Quebec cherish and love the province and its culture and that Muslim Quebecers have made substantial contributions to our province.
Read the full article: Muslim Association of Canada and Jewish Canadian Community have longstanding relationship Built on Mutual Respect | OP / ED | thesuburban.com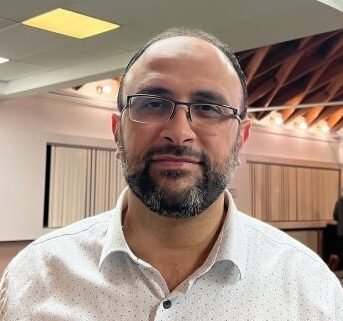 Samer Elniz is the Quebec communications co-ordinator for the Muslim Association of Canada.