RCMP will probe forged government documents aimed at discrediting Muslim charity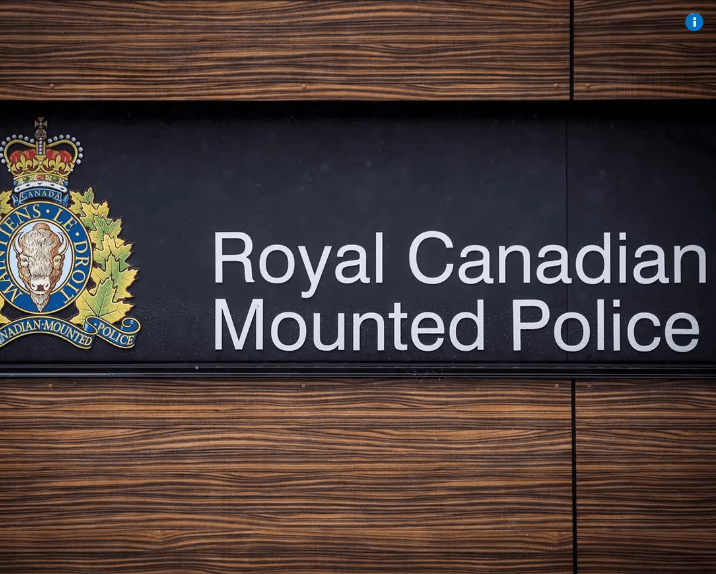 December 23, 2022 | The RCMP has decided to launch an investigation to determine who sent forged government documents to the Muslim Association of Canada, days after the federal police force said the community organization should instead pursue the matter with local authorities.
The Mounties came under criticism from Muslim groups and the office of Public Safety Minister Marco Mendicino on Wednesday after they declined to investigate the fake documents, which falsely suggest the RCMP and the Canada Revenue Agency are using paid informants to build a terrorist-funding case against MAC, a charity that operates mosques, schools and community centres across the country.
Late Thursday afternoon, the RCMP issued a statement to The Globe and Mail, saying it takes the concerns of the Muslim community seriously.
"The RCMP recognizes that the members of the Muslim Association are the victims in this case and it is important that we support them. The RCMP takes this matter seriously. As we are currently investigating this matter, we cannot provide any further comments," said Charlotte Hibbard, acting director of RCMP media relations.
A day earlier, on Wednesday, Mr. Mendicino's office had said the government has "zero tolerance for any form of Islamophobia" and that the minister expected the RCMP to "take this seriously and take appropriate action when necessary."
Earlier in the week, however, the RCMP told MAC to file reports with local police and the Canadian Anti-Fraud Centre, even though the documents include faked RCMP search warrants and phony records of payments to informants. The CRA was sufficiently concerned about the forgeries that it referred the matter to the RCMP to investigate.
Ms. Hibbard said the RCMP is still recommending MAC report the matter to local police and the anti-fraud centre while the force conducts a separate investigation. She confirmed The Globe and Mail's reporting that the RCMP search warrants and other documents are not authentic.
MAC's president in charge of strategy, Sharaf Sharafeldin, said MAC is pleased the RCMP statement recognizes the impact the controversy has had on the Muslim community. He said the organization awaits the outcome of the investigation.
– Robert Fife & Steven Chase, The Globe and Mail
MAC Statement on The Globe and Mail article.