The Muslim Association of Canada Declares Three Key Priorities For The National Action Summit on Islamophobia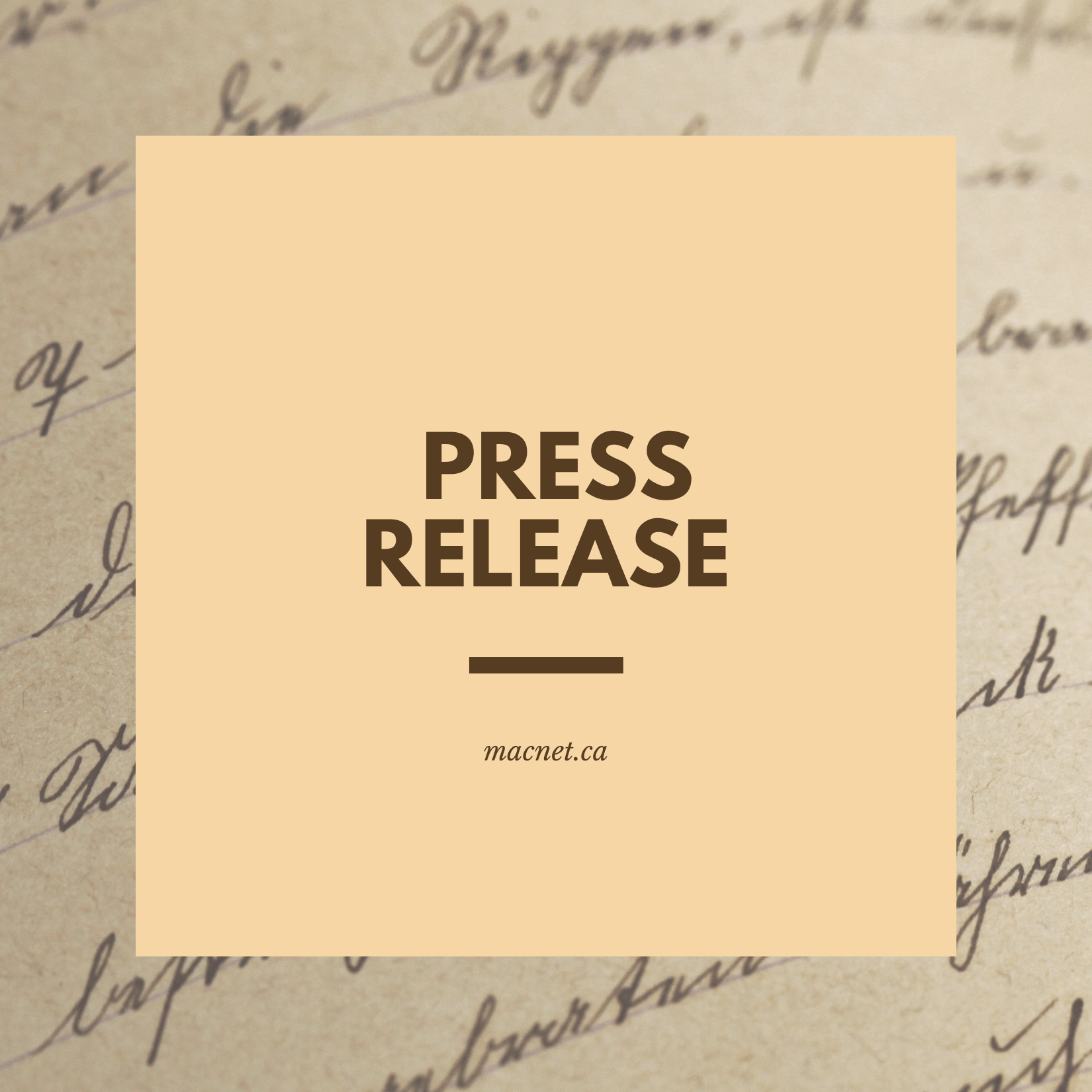 Press Release – July 20, 2021
Mississauga, Ontario – The Muslim Association of Canada welcomes the federal government's National Action Summit on Islamophobia and is optimistic that is will serve as a platform for change and real action against Islamophobia.
Since the horrific terrorist attack in London, Ontario, that took four lives of the Afzaal family and since the June 11, 2021 unanimous motion in the House of Commons to hold an Emergency National Action Summit on Islamophobia, MAC has been listening to the community, consulting with partners, and supporting the recommendations presented by NCCM and other groups.
With violent Islamophobia and systemic institutional Islamophobia rising in Canada since 9/11, there is substantial work needed to be done by the government of Canada. MAC believes that the outcomes of the National Summit must focus on institutionalizing the fight against Islamophobia and eliminating institutional and systemic Islamophobia.
The Canadian Muslim community is looking to the government of Canada to announce immediate actions at the National Summit, and to commit to other medium and long term actions.
MAC calls on the government to prioritize three key immediate priorities to be announced at the National Summit. These are:
Establish a federal office to implement an anti-Islamophobia strategy
Immediate moratorium on CRA RAD audits of Muslim charities pending a review of the division
A commitment to reform and oversight of the CBSA and eliminate the profiling of Muslims
MAC's recommendations are outlined in a proposal submitted to the federal government.
MAC supports the consultative efforts that have informed proposals submitted by leading civil liberties organizations including the National Council of Canadian Muslims (NCCM), the International Civil Liberties Monitoring Group (ICLMG), the Canadian Muslim Forum (CMF), and Hikma Public Affairs Council. MAC also acknowledges the proposals and input of activists and community organizations across Canada.
However, real action by the federal government to dismantle Islamophobia, cannot be delayed any longer. The government must invest resources to tackle both violent hate across the country and systemic institutional Islamophobia that we are witnessing in the CRA, the CBSA, the RCMP and CSIS, among other government agencies.
The community calls on the Honourable Prime Minister to announce key actions that will be taken immediately following the National Summit.