Peel schools can access new education platform to combat Islamophobia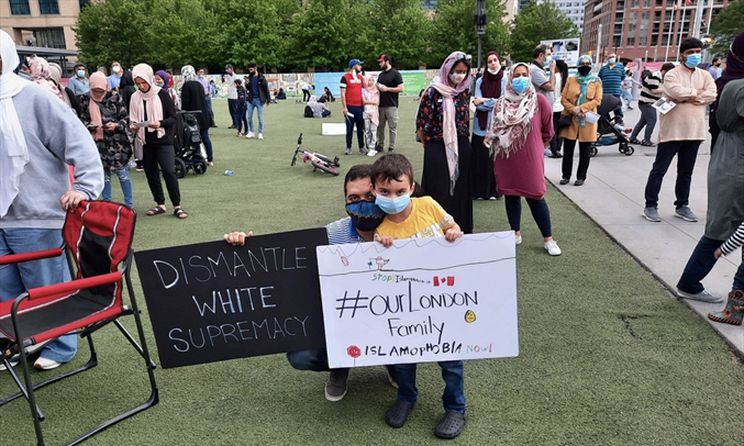 December 9, 2021 | The Muslim of Association of Canada (MAC) has launched an education platform to combat Islamophobia that can be used in Peel schools, and the rest of Ontario.
The association, headquartered in Mississauga, received a $225,000 grant in June from the Ontario Ministry of Education as part of the government's plan to invest in countering Islamophobia and ensuring classrooms are free from discrimination. The impetus to fund the program also became more apparent after the fatal attacks against a Muslim family in London, Ont.
MAC is a Canadian, independent, faith-based charitable organization that provides spaces, services and programs for Canadian Muslims. The association operates 10 accredited full-time independent day schools, 20 weekend schools, and four child-care centers. In all, MAC serves more than 150,000 community members across the country.
The education platform was spearheaded by Minister of Education Stephen Lecce and Associate Minister of Digital Government Kaleed Rasheed who collaborated with community groups to provide resources and educational modules to train educators and students.
"It is unacceptable that many Muslim students continue to face discrimination in our schools, on our playgrounds and in communities across this country," Lecce said in a statement. "That is why we are investing and partnering with community leaders — who are leading this effort — to counter racism and better support Ontario's Muslim students and their families."
Article written by Clarrie Feinstein for The Toronto Star