BC Anti-Racism-Legislation Consultation Speech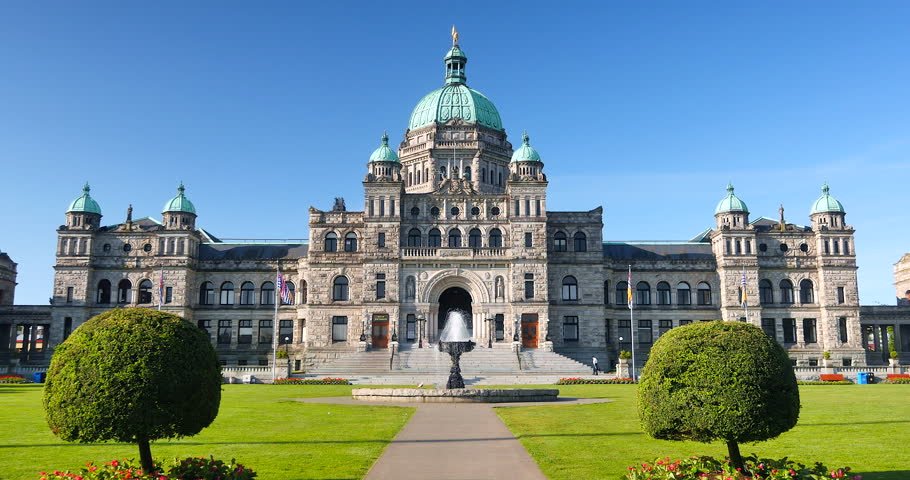 Dec 11, 2021
The BC government is committed to tackling systemic racism in public sector policies, programs, and services. Data is needed to better understand how Government policies, programs and services have an impact on Indigenous, Black/People of African descent and other racialized or religious communities.
Members of Muslim, Black/People of African descent, Indigenous and racialized or religious communities have advocated for race-based data collection in support of this goal. The B.C. Government will introduce legislation next year (2022) on race-based data collection.
MAC is a national charitable organization and a grassroots social movement. The organization provides spaces, services and programs for education and personal development for Canadian Muslims. MAC focuses on building communities and strengthening neighbourhoods through enabling, and providing the required services for individuals to build strong families and building effective and sustainable institutions that provide the wide range of services needed within our community.
MAC is the largest Muslim organization in the country with local chapters in 13 cities across Canada, 20 community centers, 9 full-time schools, 20 weekend schools, and 4 child care centers. MAC serves over 150,000 community members across Canada and has a strong presence in Vancouver.
According to Statistics Canada,Crimes related to Islamophobia more than Tripled between 2012 to 2015 (45 to 159 incidents) even though overall incidents of hate crimes declined. In addition, security agencies treat the entire Canadian Muslim community with suspicion and profiling; the CRA unfairly targets Canadian Muslim charities and weakens our community; the CBSA profiles Muslims with impunity; the government of Quebec has passed a discriminator law abrogating the constitutional rights of Muslims; and the Canadian government has opted not to intervene. While these are national examples of institutional racism and Islamophobia, they reaffirm the need for every level of government to take immediate action to tackle prejudices and racism that exist in government bodies and systems.
The reality is that many communities in our country have been disadvantaged by policies, procedures, practices, and cultures of public sector institutions, whether it be government, law enforcement, school boards, or other agencies. The good news is that institutions across Canada are taking important steps forward to tackle systemic racism.
We would like to offer some thoughts on the BC Parliamentary Secretary for Anti-Racism initiative to combat systemic racism.
(1 – Understanding)
When it comes to addressing and eliminating systemic racism, whether it be anti-black racism, anti-Asian racism, indigenous racism, or Islamophobia, a commitment must begin with a process of understanding why such racism exists, how such racism exists, and where such racism occurs. It all starts with data. All parties must be involved in the development, collection, and analysis of data points in order to assist, in this example, the BC government, in understanding the effect and consequences of systemic racism on communities. Such initiatives cannot be completed in an isolated manner.
To be successful in collecting race-based statistics and eventually addressing the issue at its source, it is critical to get a thorough understanding of the lives of Muslims in British Columbia, as well as how they have been discriminated against or disadvantaged as individuals or communities.
(2- Engagement)
A fundamental principle of this project must be community engagement, whether it be through a forum or a panel of leadership in the province, community voices need to be heard.
All lived experiences are important.
There are significant differences between the experiences of Canadian Muslims and those of other groups, and this is true of every community.
Specifically as it related to MAC, we have worked extensively in data collection and research on issues that inform government policy and legislation. MAC has produced a number of research papers including:
Challenges of Muslim Youth in Canada
Pathways to Resilience for Muslim Youth in Canada
Jewish Responses to Anti-Semitism in Canada: Lessons for Anti-Muslim Hatred
Impact Analysis of Islamic Organizations
Through this research we have surveyed large segments and targetted segments of the Muslim community and provide recommendations to government and other stakeholders. MAC regularly leads in and participates in projects of public education and awareness.
MAC can help the BC government gain access to community members to better inform this project through the lived experiences of Canadian Muslims.
3-Actionable Remedies
Data collection and analysis on systemic racism must lead to actionable remedies for change and reform across the public sector. As such, this Government initiative cannot be centred only around data collection, but rather an acknowledgement that systemic racism exists and a commitment to actionable remedies.
MAC recognizes that this is an enormous undertaking. The reality is that Canadian Muslims are increasingly more impacted day to day by institutional racism then other manifestations of Islamophobia of hate crimes and violence, which the latter is much more publicly noticeable.
Stakeholders must also be engaged beyond data collection to participate in the end outcomes of actionable remedies.
The ability to offer a full end-to-end project from acknowledgment to change will either increase confidence in the BC government's action to remove systematic racism and discrimination against Muslims and other communities, or it will decrease confidence and trust.
Thank you