MAC Executive Director's Letter to the Toronto Star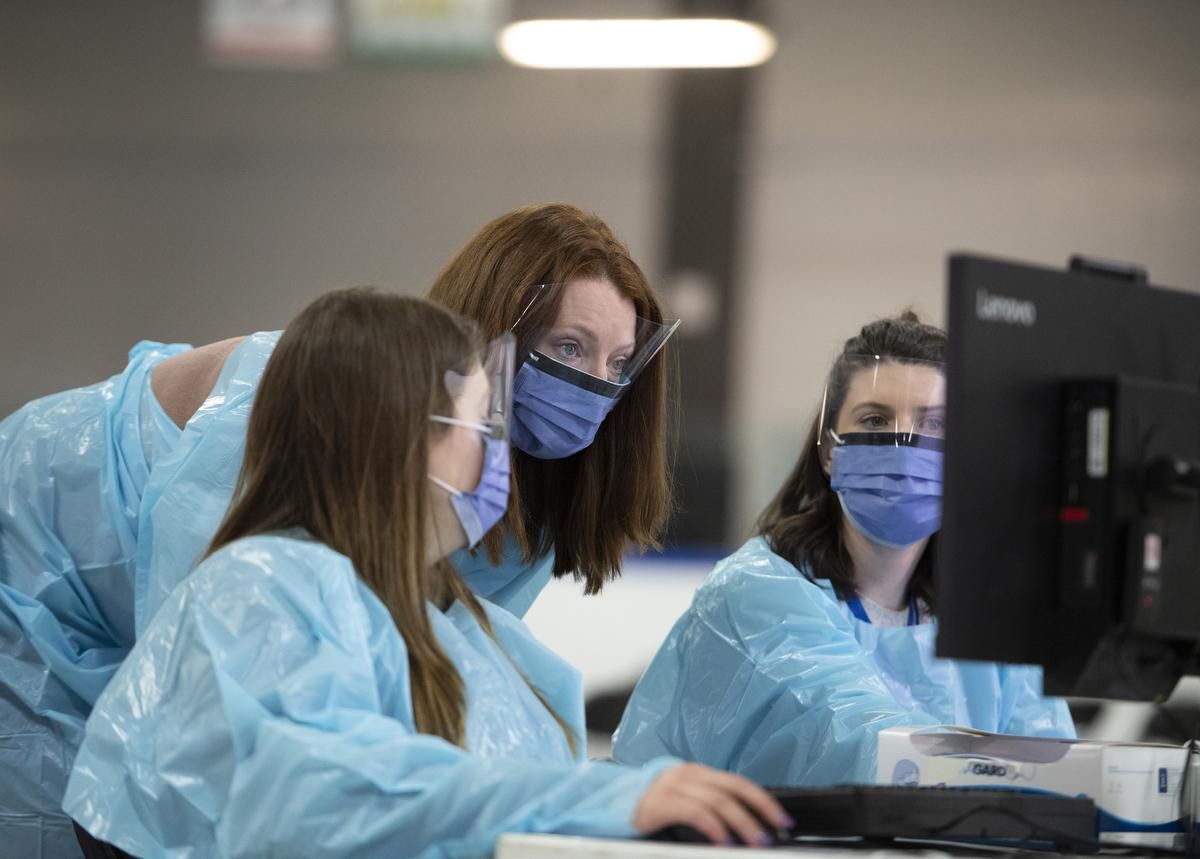 MAC Executive Director Sharaf Sharafeldin's Letter to the The Toronto Star's Editor on the role and function of faith-based community institutions to provide leadership, solace and reassurance, in the face of uncertainty and anxiety in unprecedented times.
MAC is working to provide online Islamic resources and programs to help you and your family connect spiritually and develop community online. Below are two sign-up form that deliver the latest programs straight to your inbox:
MAC Webinar daily programming form here.
MAC National newsletter here.
Will the world learn any lessons from the COVID-19 coronavirus pandemic?
In the face of the escalating global pandemic, there has been some confusion in Canadian communities about how to respond. With every passing day, the reality of the crisis is becoming more apparent as schools and public places are shut down in places across the country, and more precautionary measures for social isolation are rightfully implemented.
Such circumstances, while about maintaining public safety first and foremost, also take a toll on public morale. As anxiety levels and fears about the uncertain future escalate, faith organizations have a major role to play.
Not only do thousands of Canadians turn to their faith organization for guidance, essential services and consolation, such groups are also a source of leadership for directing worshippers to responsibly follow public health directives.
More than ever before Canadians must come together as one nation to protect our most vulnerable.
View the original article
here
.