Dr. Mohamed Rida Beshir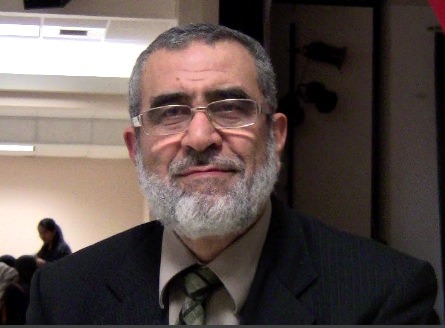 Mohamed Rida Beshir Dr. Beshir is a recognized globally as a family life educator, presenting workshops on parenting, marriage, and human development (tarbiyah) throughout North America, Europe, Australia, South Africa, Morocco, and Malaysia. He holds a PhD in Telecommunications and a Master's in Engineering from Carlton University and a Bachelor's Degree in Telecommunications from Alexandria University. He works as a Community Educator at The Family and Youth Institute.He has also continued independent studies in marriage, family studies as well as classical Islamic sciences in Quranic interpretation (tafseer), Islamic jurisprudence (fiqh), and Human Development (tarbiyah).
He is the author of many popular books including, When Muslim Teens Rebel: Causes and Solutions and Family Leadership (Qawama): An Obligation to Fulfill, not an Excuse to Abuse. Dr. Beshir has also co-authored numerous internationally recognized books on marriage and parenting with his wife, Dr. Ekram Beshir including, Meeting the Challenge of Parenting in the West: An Islamic Perspective, Muslim Teens: Today's Worry, Tomorrow's Hope – a Practical Islamic Parenting Guide, Blissful Marriage, and, Parenting Skills based on Qur'an and Sunnah. His books have been translated into Arabic, French, German and Albanian.

Dr. Beshir has served the Muslim community for more than 40 years. He has been active at both the local and national levels through Muslim Student's Association (MSA), Islamic Society of North America (ISNA), Muslim American Society (MAS), and Muslim Association of Canada (MAC). He is a Founding member of Human Concern International (HCI) and Family Dawn and received The City of Ottawa Certificate of Appreciation for his volunteer efforts in the area of education. He is the father of four adult children and grandfather to many grandchildren.