Akram Raouf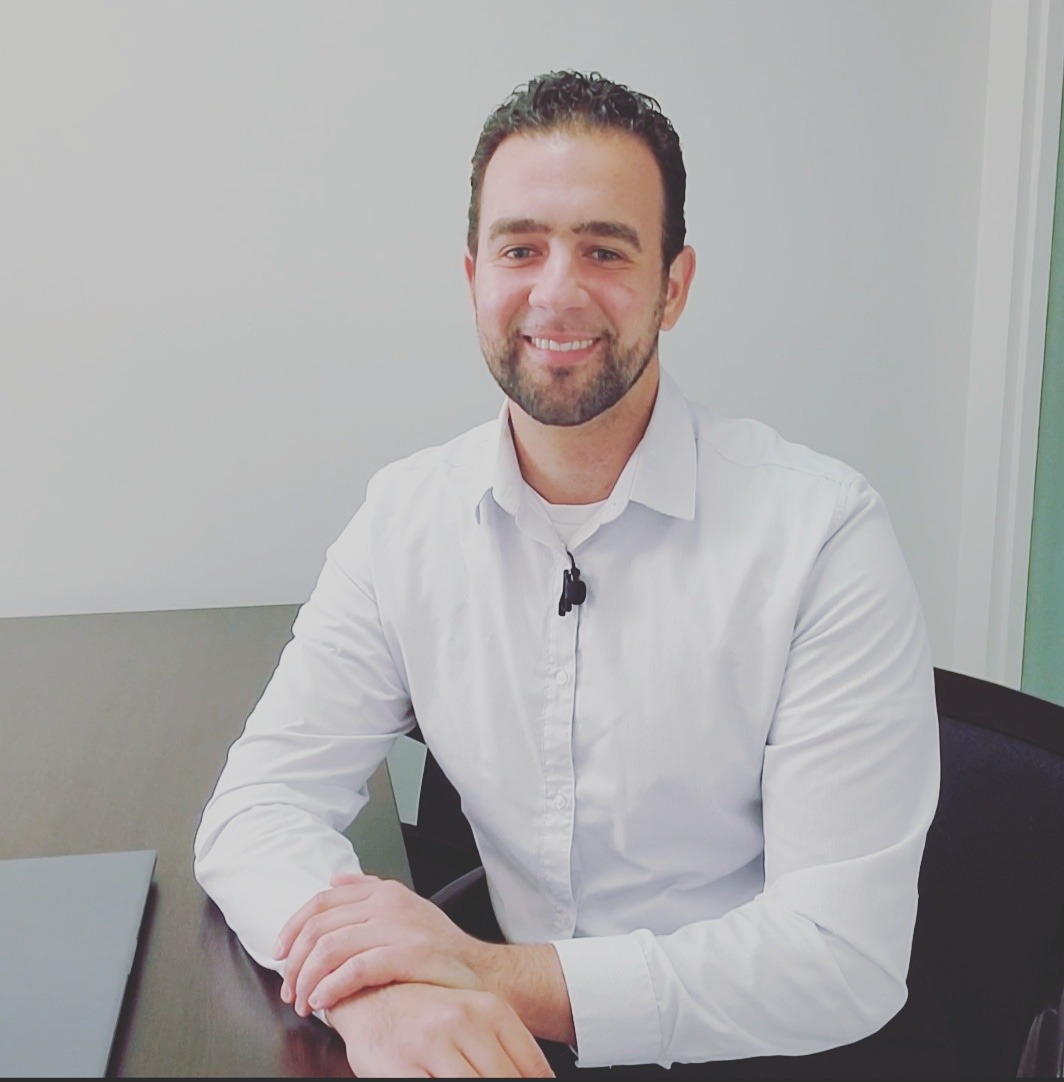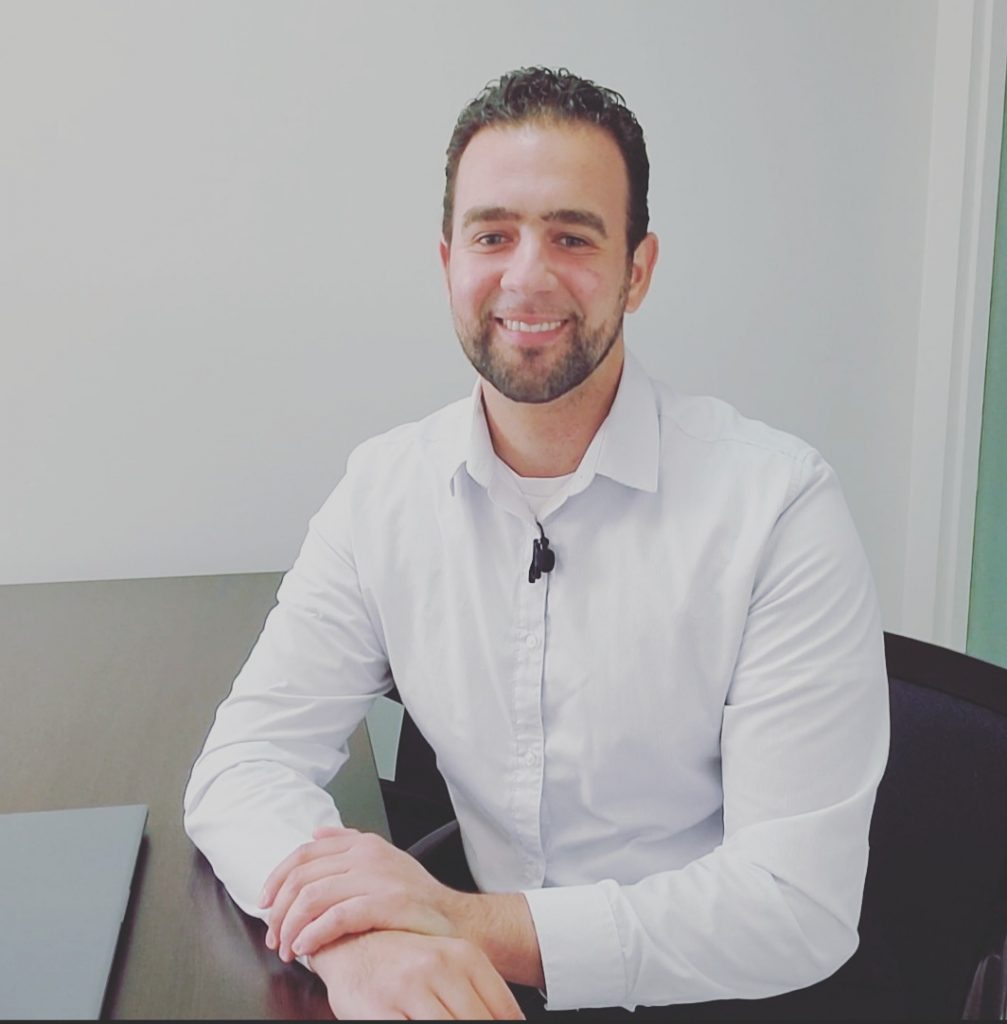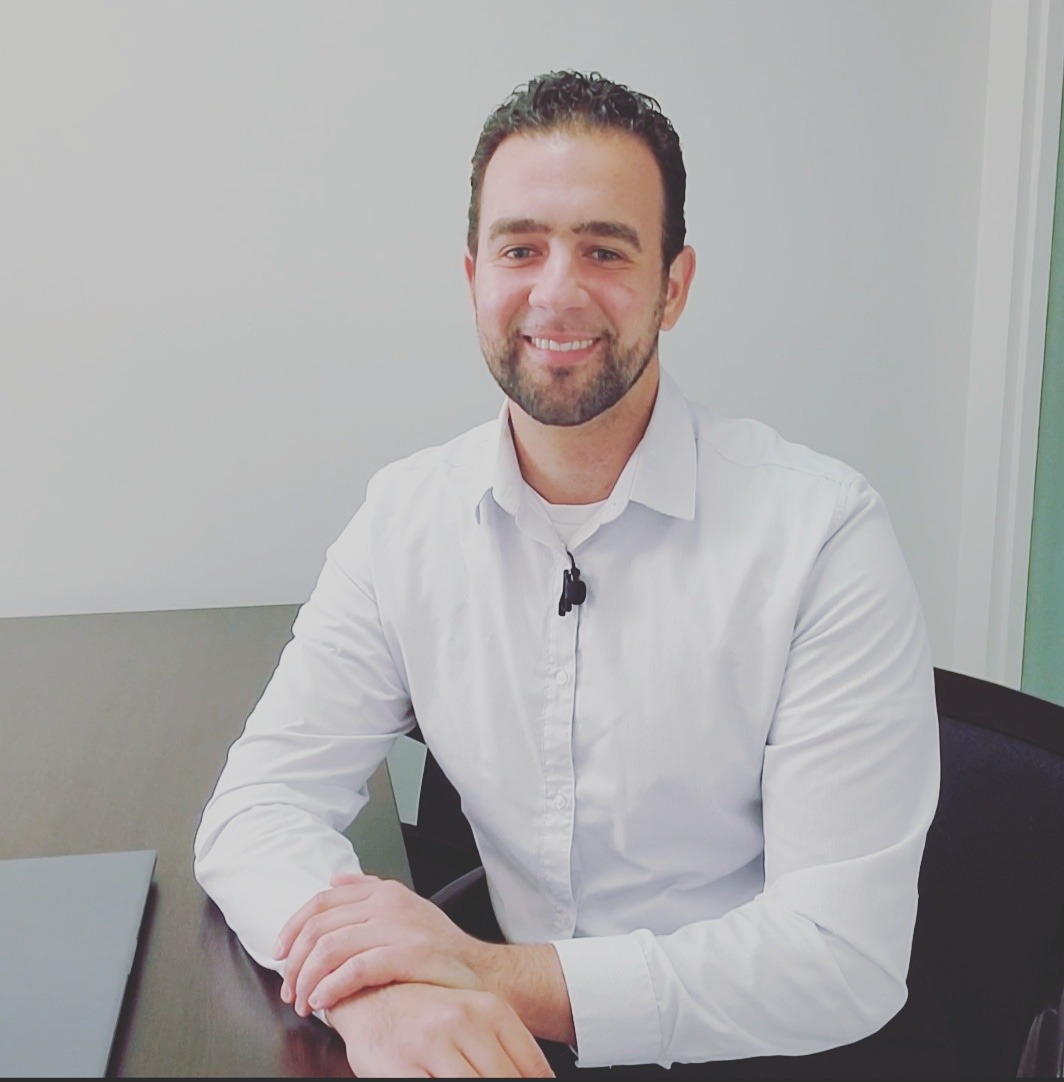 Akram Raouf was born, raised and currently lives in Vancouver BC with his wife Rawan and daughter Jeneen. He graduated from Simon Fraser University with a BA in Economics and from University of British Columbia with a Post Graduate Diploma in Accounting. After 10+ years of working in industry in various accounting roles, Akram co-founded and is a current partner in the accounting firm RH&A CPA LLP providing public accounting and tax services.
Akram is near complete his Masters of Science in Islamic Finance (Online) from the International Center for Education in Islamic Finance (INCEIF) based in Kuala Lumpur, Malaysia. He is passionate about the subject of Islamic Finance and hopes to impact a positive change by the alignment of people's financial dealings with their religious values, as well as a change in the pursuit of socio-economic justice.
Akram joined MAC in 2008 and has since been involved in the Youth and Institutions departments in the Vancouver Chapter. His time with MAC has strongly fostered his passion for Islamic activism. Akram believes that with collective efforts strong and beneficial results can be achieved and the impact of activism requires continuous individual self-development and learning.