MESSAGE OF THE EXECUTIVE DIRECTOR – December 2020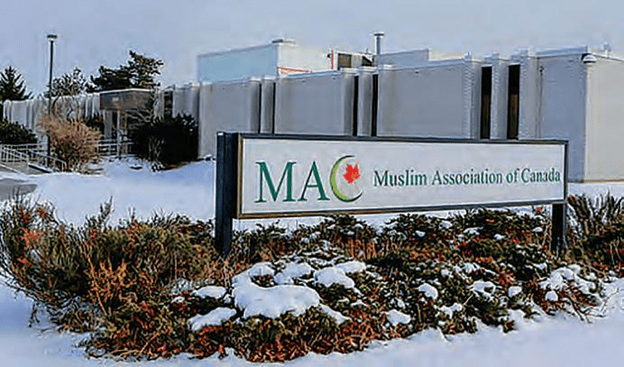 MESSAGE OF THE EXECUTIVE DIRECTOR – December 2020
Asalamu Alaikum Wa Rahmatullah,
I pray that each of you, your families and communities are well and healthy, inshaAllah. Alhamdulillah, by the Mercy of Allah(swt), we have a lot to be grateful from this past year. This past year we have experienced so many unique and unprecedented situations. Yet, as a community, we have seen the blessings of the generosity, the resilience, and the creativity in problem-solving in so many ways, Alhamdulillah.
Through online schooling; virtual eid programs; socially-distanced masjid visits; youth game shows; MAC junior races; and community foodshare programs, Allah(swt) has generously given us the ability to continue to serve our communities throughout the pandemic, Alhamdulillah.
This past month, in recognition of the UN's International Day of persons with disabilities, MAC centers and mosques across the country participated in a Disability Khutba campaign to promote inclusion and respect to all members of our community. As a community, we have an obligation toward our community members with any form of inability to: promote inclusion by investing in spatial and program accessibility; support organizations and programs that cater to those with physical and developmental disabilities; and build a strong sense of community by fighting all forms of stigma and discrimination against any particular group.
I encourage all of you to take some time to reflect and share these important points within your circles of influence and make a personal commitment to embody these values to continue to foster a healthy and strong Muslim-Canadian presence, inshaAllah.
I also want to remind you to stay tuned for a winter holiday that is going to be packed with MAC programs for the entire family, across the country, inshaAllah. We are excited to engage with all of you and hope to share more details soon, inshaAllah.
Wa Salamu Alaikum,
Sharaf Sharafeldin
Executive Director
Muslim Association of Canada