Ford Blasts 'Disgusting' Vandalization Of Toronto Mosques After 6 Attacks Since June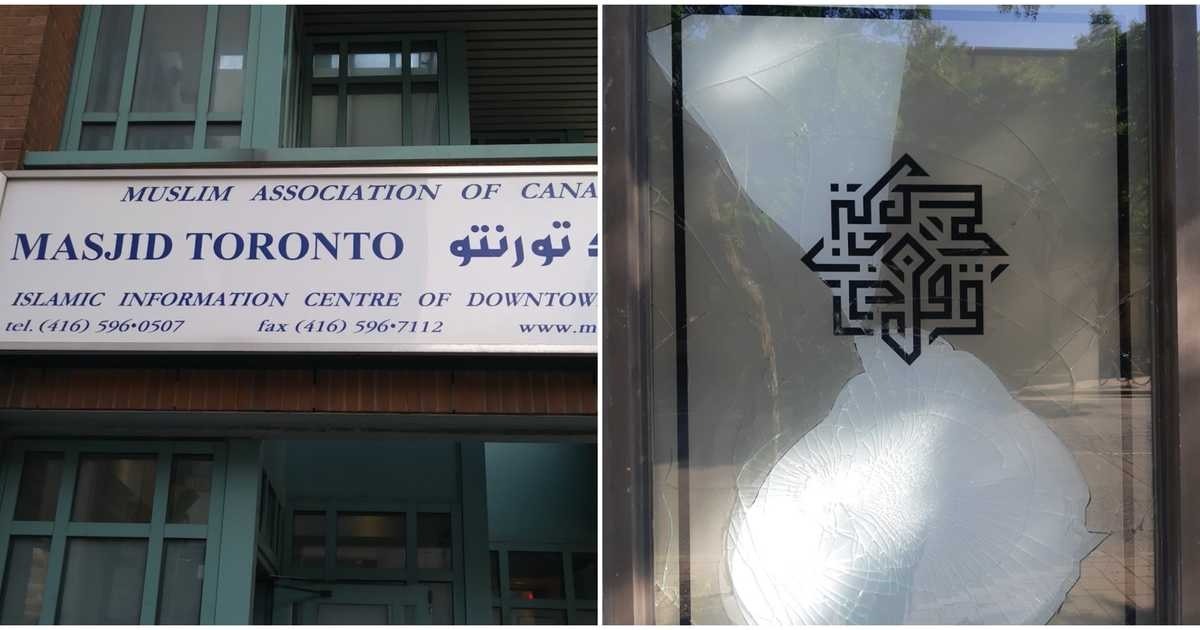 Abby Neufeld – Narcity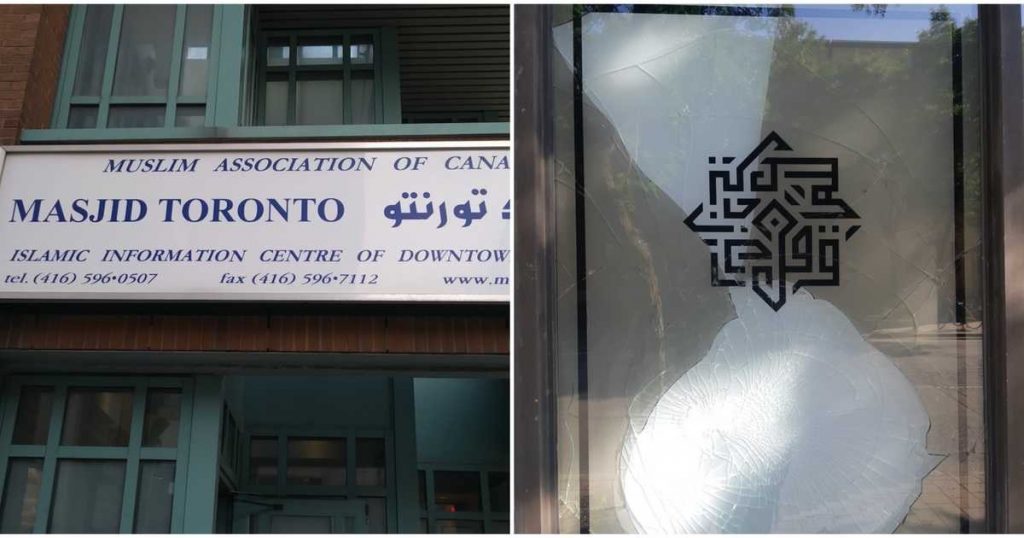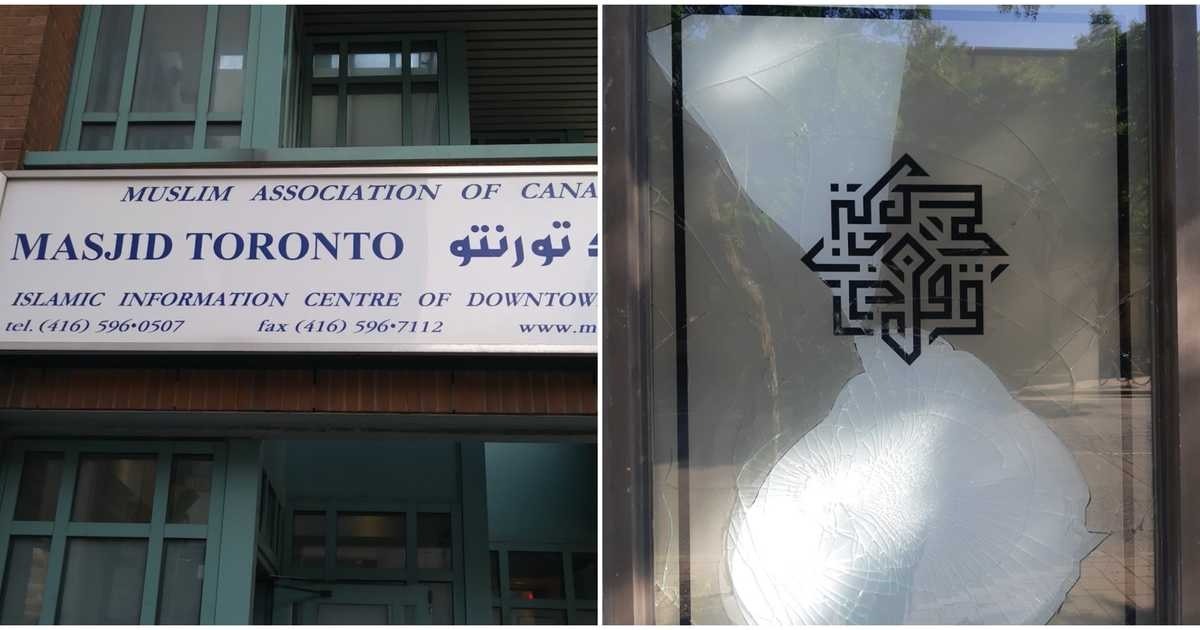 Ford Blasts 'Disgusting' Vandalization Of Toronto Mosques After 6 Attacks Since June
For the past three months, Masjid Toronto has been dealing with a slew of attacks that have been deemed a "hate crime" by the Muslim Association of Canada (MAC). MAC said on Tuesday, August 17 announcing that a sixth attack on a Toronto mosque attack has been reported. Premier Doug Ford says he's "horrified" by the incidents, which have happened over the last three months.
According to the MAC, there have been six attacks since June and they've included broken windows, racist graffiti on walls and windows, and a number of break-in attempts.
Editor's Choice: Here's How Much You Need To Make To Afford A Basic Life In Ontario's Cities
The latest attack involved windows being broken yet again at the Adelaide Street location. CP24 reports some of the six incidents have also happened at Masjid's Dundas Street mosque.
"These incidents are now occurring at a frightening rate and we cannot accept to wait any longer for police action. MAC condemns these acts of hate that threaten the safety of our community," says MAC.
Although the perpetrator of the fifth incident has been caught and the Toronto Police have determined it as "mischief," the association is "concerned" that there's more to it, noting the first four attacks have not yet been resolved.
Premier Doug Ford took to Twitter this morning to condemn the "disgusting" actions of the perpetrators and insisting they will find who is responsible.
MAC released an urgent statement dated July 30 calling on Toronto Police Services to provide the organization with protection.
Masjid Toronto is one of the most visited mosques in the GTA and MAC is concerned that such attacks are an attempt to intimidate the Muslim community.
Despite MAC calling them hate crimes, Toronto Police told CP24 they have no reason to believe any of these incidents are hate-motivated. 
However, Toronto Councillor Kristyn Wong-Tam also released a statement saying she's "angered and saddened to hear that yesterday there was a reported sixth incident at Masjid Toronto."
And Wong-Tam address the incidents as "hate crimes," despite Toronto Police stating differently.
"I stand in solidarity with the Muslim community and condemn these Islamophobic acts against Masjid Toronto. We must stand together against all forms of racism and bigotry," she says.
The Muslim Association of Canada is asking anyone who may have information on the attacks to contact them at communications@macnet.ca or call (905) 822-2626 x 233. 
Original article found here.