Federal Lobbyists' Registry Sees Crop of new COVID-19 filings, as Groups Grapple with Pandemic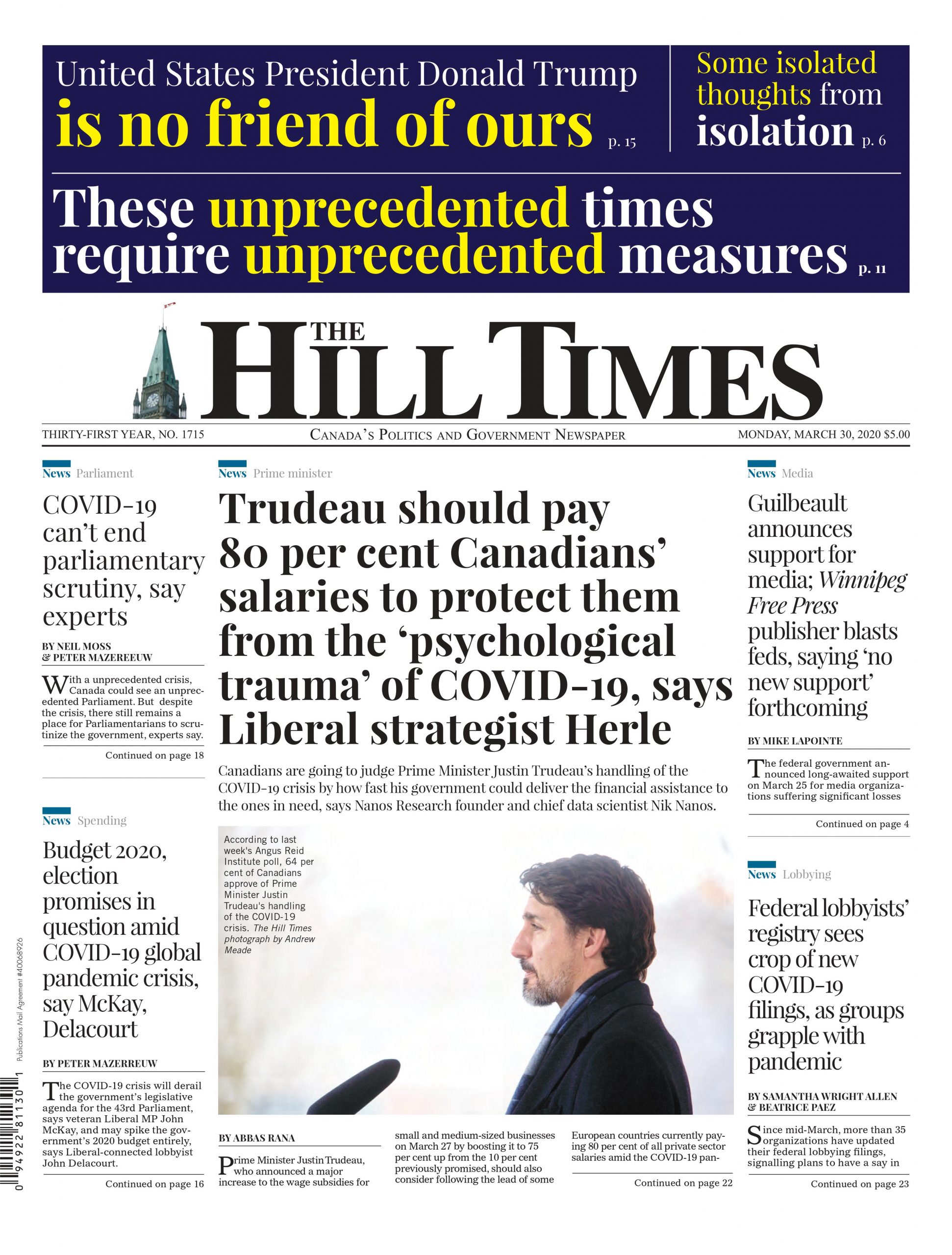 MAC's Executive Director, Sharaf Sharafeldin quoted as a leader of Canada's largest Muslim charity. He explains how the there's a new baseline where nonprofits have diminished access to funding and what MAC is doing in response to this current reality.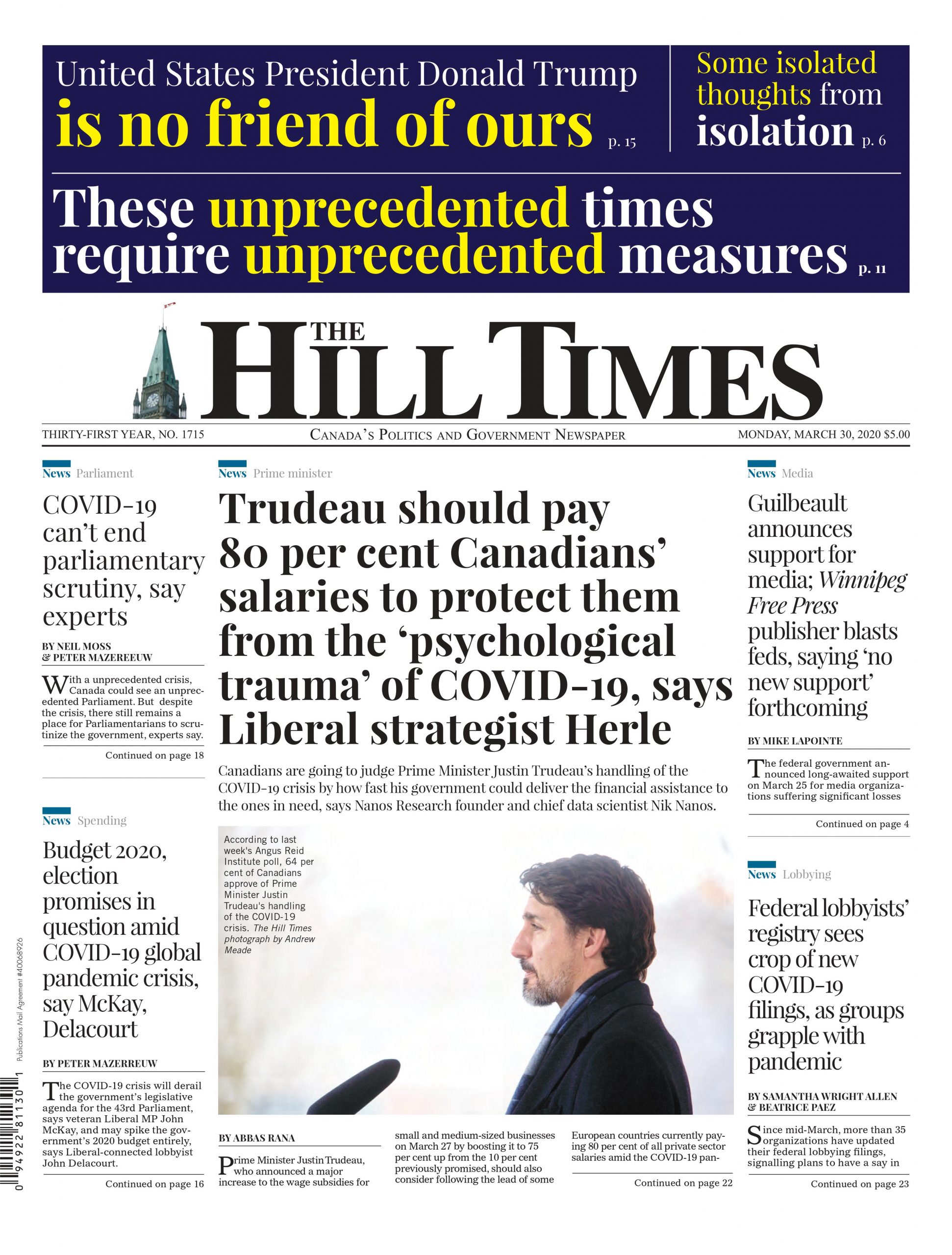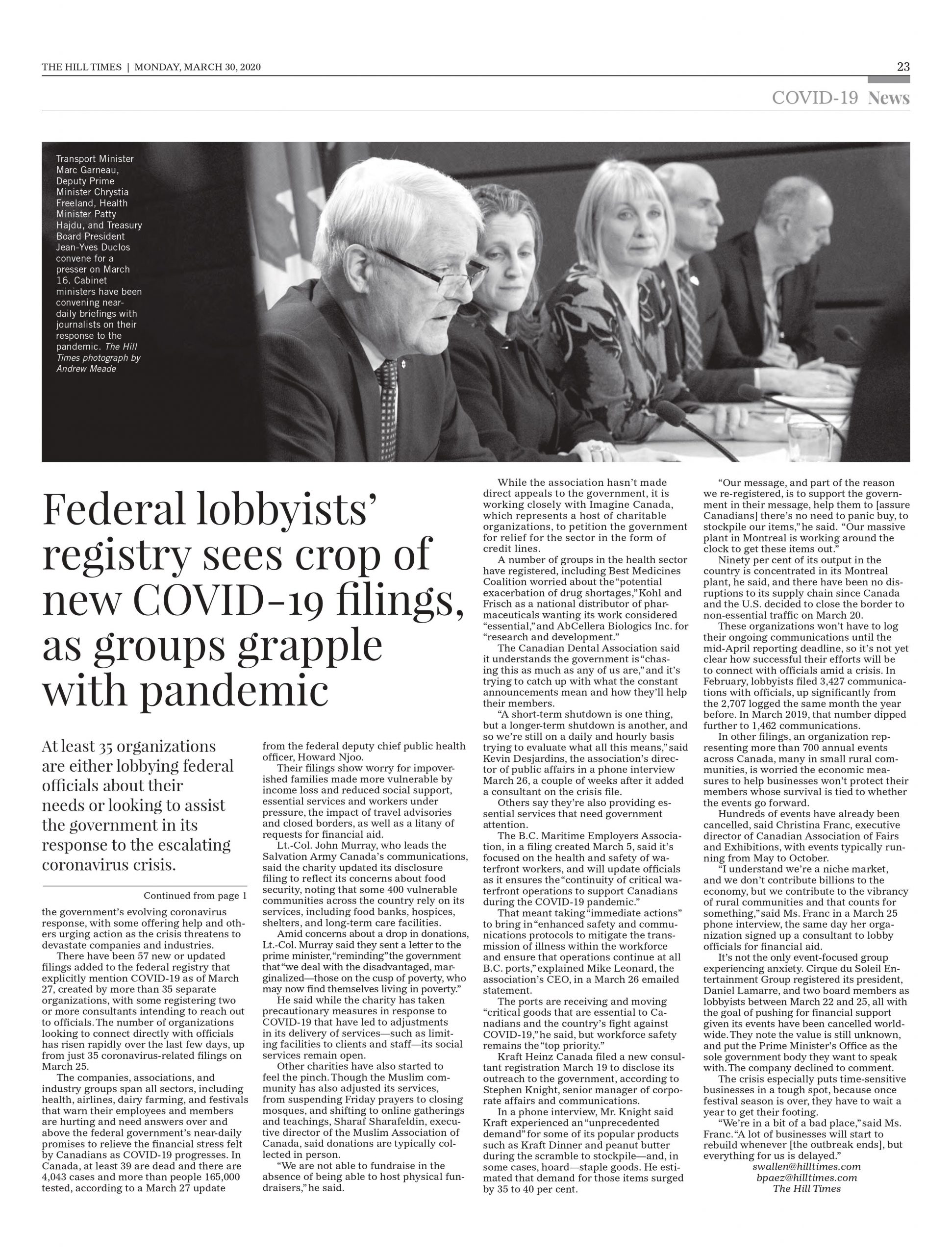 View original Article here.