MAC REOPENING CENTERS IN ONTARIO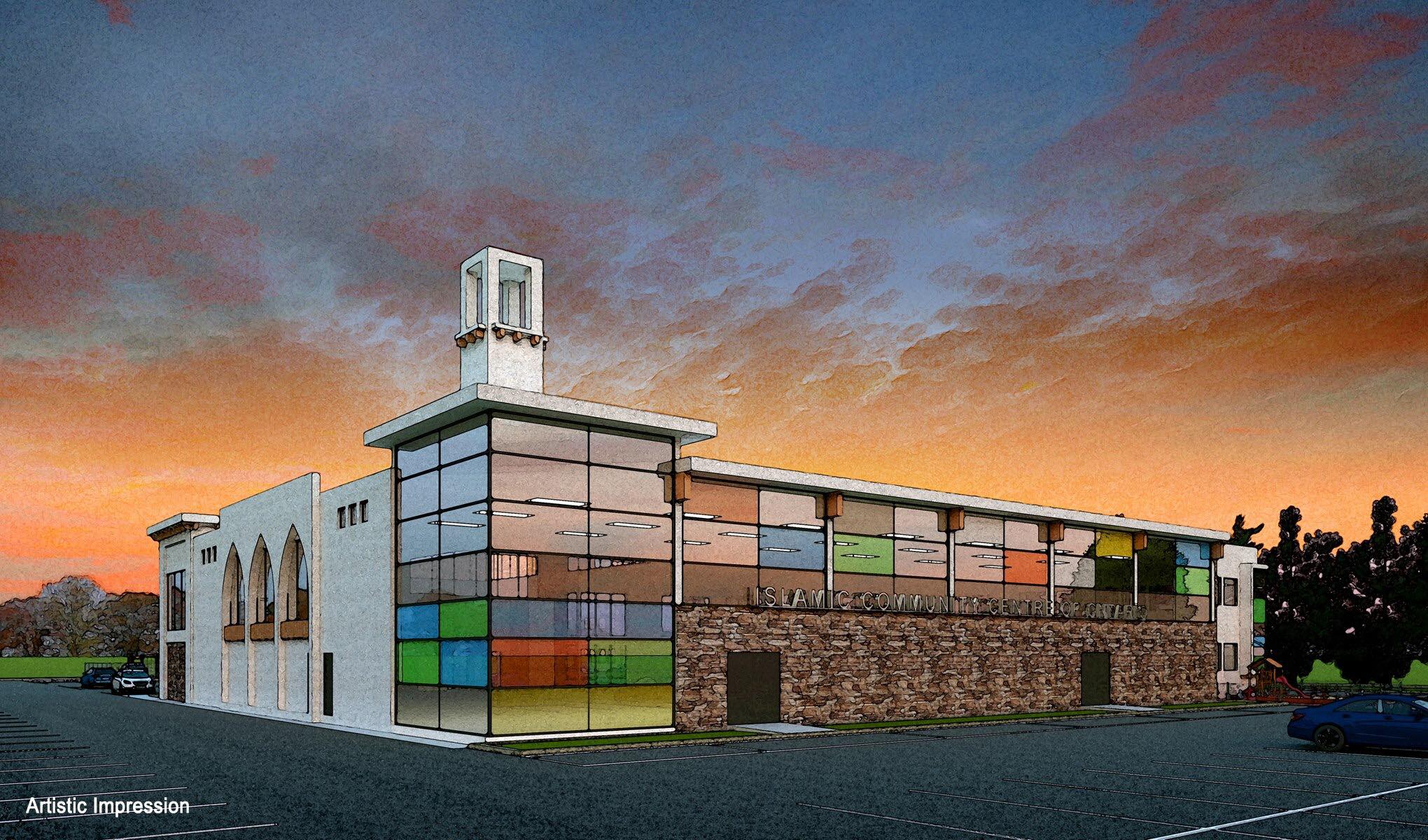 MAC REOPENING CENTERS IN ONTARIO
On Friday, June 12, 2020
Mississauga – June 09 2020: The Muslim Association of Canada (MAC) emphasizes the holistic message of Islam within the context of Canada's diverse society.
We are pleased to announce that MAC's 11 Masajid / Mosques in Ontario will REOPEN on Friday, June 12 in accordance with the provincial guidelines and directives included in Premier Ford's announcement on June 08, 2020. Daily prayers, Friday prayers and essential services will be offered following public health guidelines. Safety at our centers is our first priority, as such, we are taking great care in instituting safety guidelines at our centers.  This includes pre-registration, a staggered entry where necessary, screening sick or at-risk individuals, physically distancing congregational prayers, and keeping a consistent cleaning routine, especially within high contact areas. Each center website will have instructions specific to each facility for safe access to their services and for pre-registration. 
We thank Premier Doug Ford, Minister Monte McNaughton and MPP Kaleed Rasheed for their pro-active consultation with the community and for inviting MAC to present our plan for the successful reopening of mosques to other provinces. MAC had submitted a proposal for Ontario to the Ministry of Labour, Training and Skills Development of Ontario that included best practices and examples of implementations for the safe reopening of mosques across Ontario. We thank the many other local mosques that participated in the consultation.
MAC is providing a "Mosque Reopening Best Practices Guideline and FAQ" on its website macnet.ca for the benefit of all mosques across Ontario. MAC will be hosting a workshop for any interested local mosques on best practices on Wednesday, June 10, 2020, at 3:30 pm EDT. The registration information is going to be available on macnet.ca. 
We will provide regular updates regarding our response to provincial reopening through our website and social media platforms. If you are looking to contact your local MAC  institution please visit our contact directory on our website: www.macnet.ca. As of Friday, June 12, 2020, all MAC mosques will be open in Ontario, Alberta and British Columbia. We are looking forward to providing the spiritual and social needs to  Canadian Muslims as we move to future phases of reopening mosques and collectively overcoming the impacts of this pandemic.
-30-
Backgrounder: 
MAC is one of the largest Muslim organizations in Canada. MAC believes that the personal development of every individual is the key to real and fruitful involvement in the community. It brings a balanced, constructive and engaged understanding of Islam that aims to inspire Muslims in Canada.  
MAC Masajid / Centres in Ontario
| MAC Mosque/Center | Location in Ontario |
| --- | --- |
| MAC Masjid Toronto Dundas | Downtown Toronto |
| MAC Masjid Toronto Adelaide | Downtown Toronto |
| MAC Islamic Community Centre of Ontario | Mississauaga |
| MAC Hespeler Masjid | Guelph |
| MAC Masjid Aisha | Cambridge |
| MAC Islamic Centre of Waterloo | Waterloo |
| MAC Kitchener Masjid | Kitchener |
| MAC Rose City Islamic Centre | Windsor |
| MAC Islamic Center Ottawa | Ottawa |
| MAC Westmount Center | London |
| MAC Youth Center | London |