Toronto mosque vandalized for sixth time in three months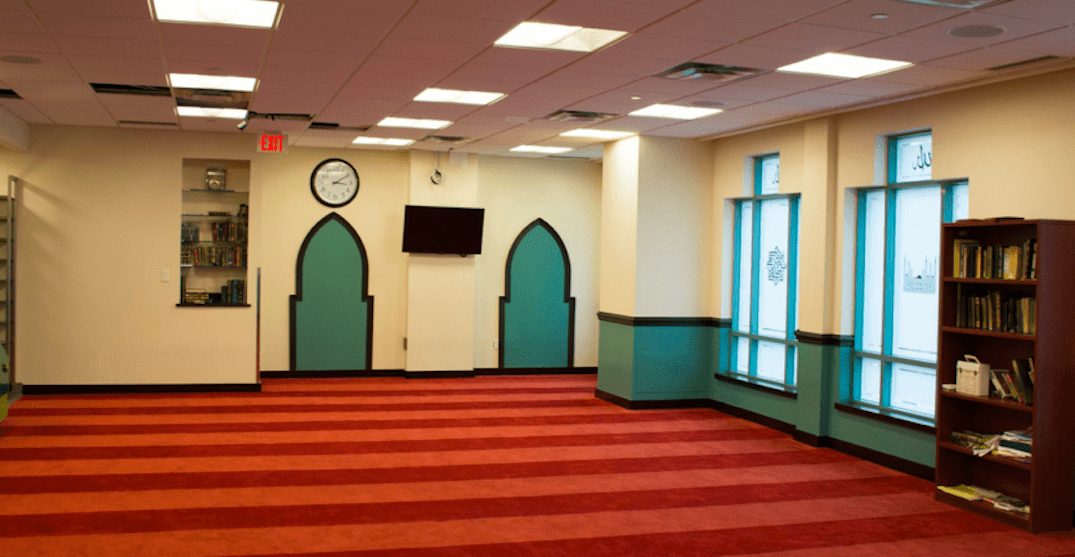 Clarrie Feinstein|Aug 18 2020, 10:11 am – Daily Hive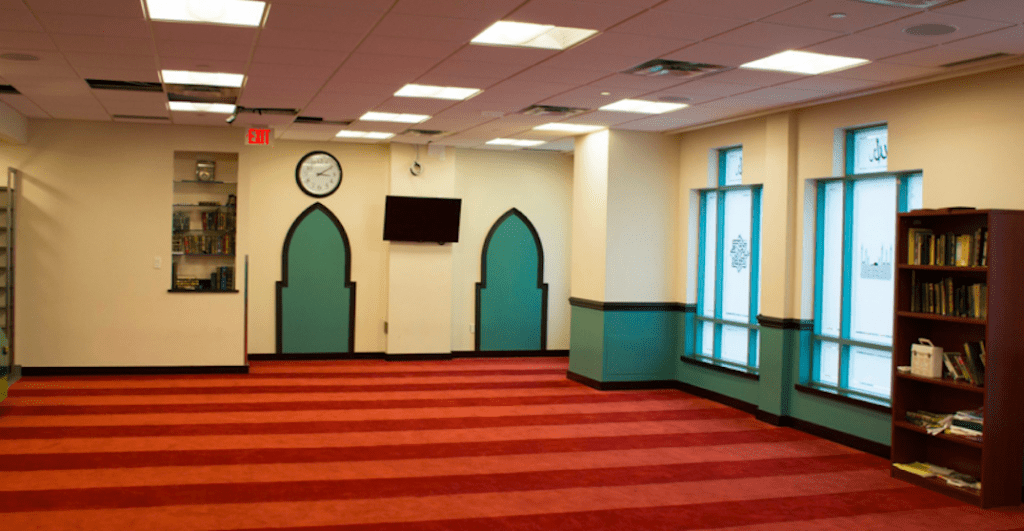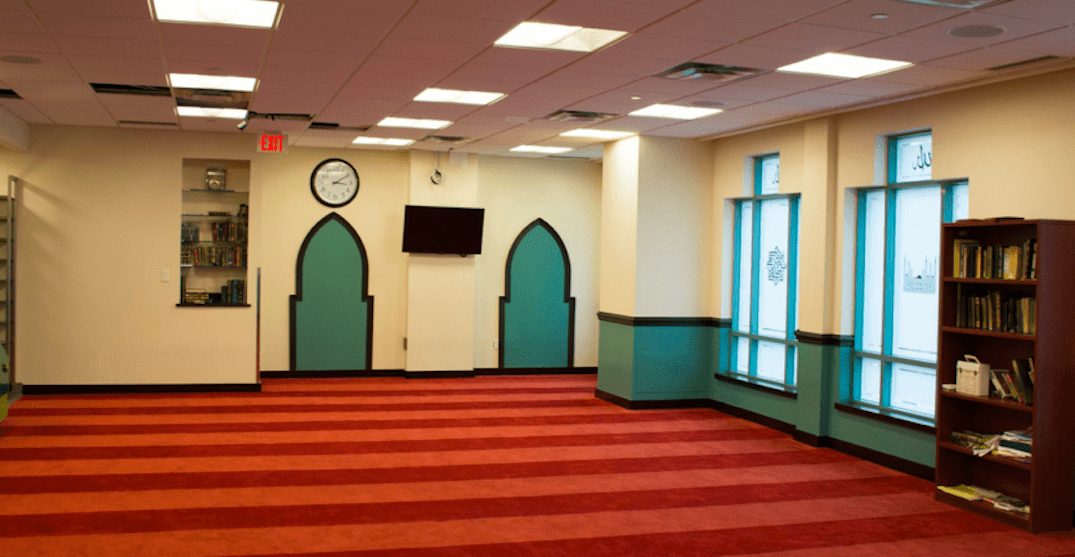 Toronto mosque vandalized for sixth time in three months
A Toronto mosque has been vandalized for the sixth time in just three months.
On Sunday, August 16, the attack took place at Masjid Toronto and was reported to the police, the Muslim Association of Canada said in a statement.
"The windows at the Masjid Toronto location on Adelaide St. were broken. The broken windows from the last incident were just fixed and now they are again to be repaired for the third time in a 21 day period," the release reads.
"These incidents are now occurring at a frightening rate and we cannot accept to wait any longer for police action. MAC condemns these acts of hate that threaten the safety of our community."
The association called on community leaders to "stand up and take action" in the wake of these incidents.
"We have expressed concern to Toronto [police] on July 30th with concern that we cannot afford to be idle and wait for more incidents to occur."
Premier Doug Ford responded to the incident saying he was "horrified" to learn of another attack on Masjid Toronto.
"There's no place for these disgusting actions and behaviour. We will find who's responsible and get justice for all those affected," Ford said. "We stand with your community."
Ward 13 Councillor Krysten Wong-Tam also condemned the act of violence emphasizing that "we must all stand together against all forms of bigotry and racism."
She said an arrest had recently been made and asked for anyone in the community with information to contact the police.
Original article found here.