Educational Muslim Achievement Awards Night Calgary 2019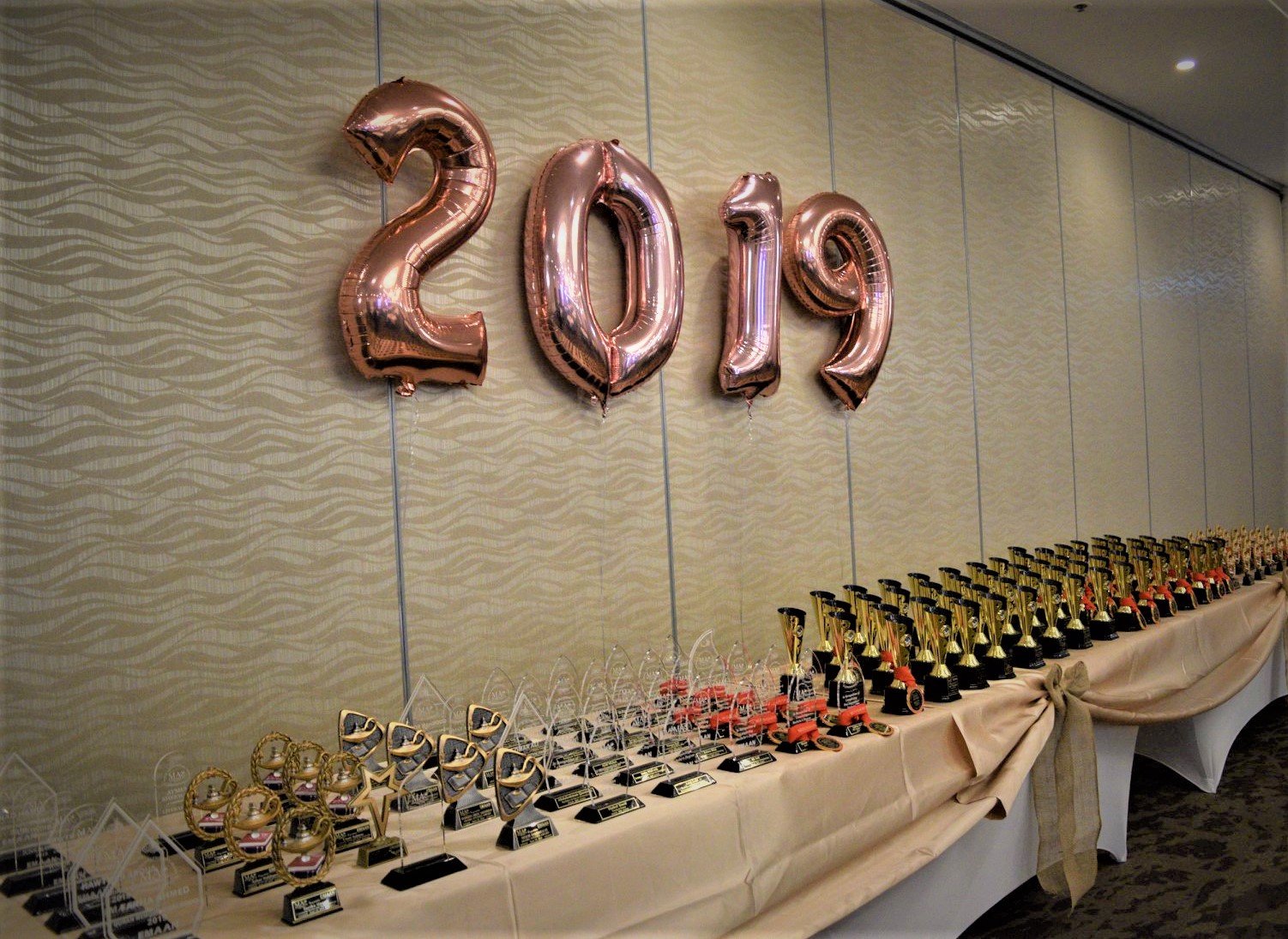 EMAAN is an annual awards night held in Calgary recognizing the best and the brightest in academic and community achievement. Thank you to everyone who attended, we're grateful to have graduates, parents, special guests, dignitaries, speakers, parents and volunteers with us to make this special night possible.
Congratulations to all award winners and best wishes on your successful future!
Visit this link for the full gallery