Central Annual Meeting CAM Youth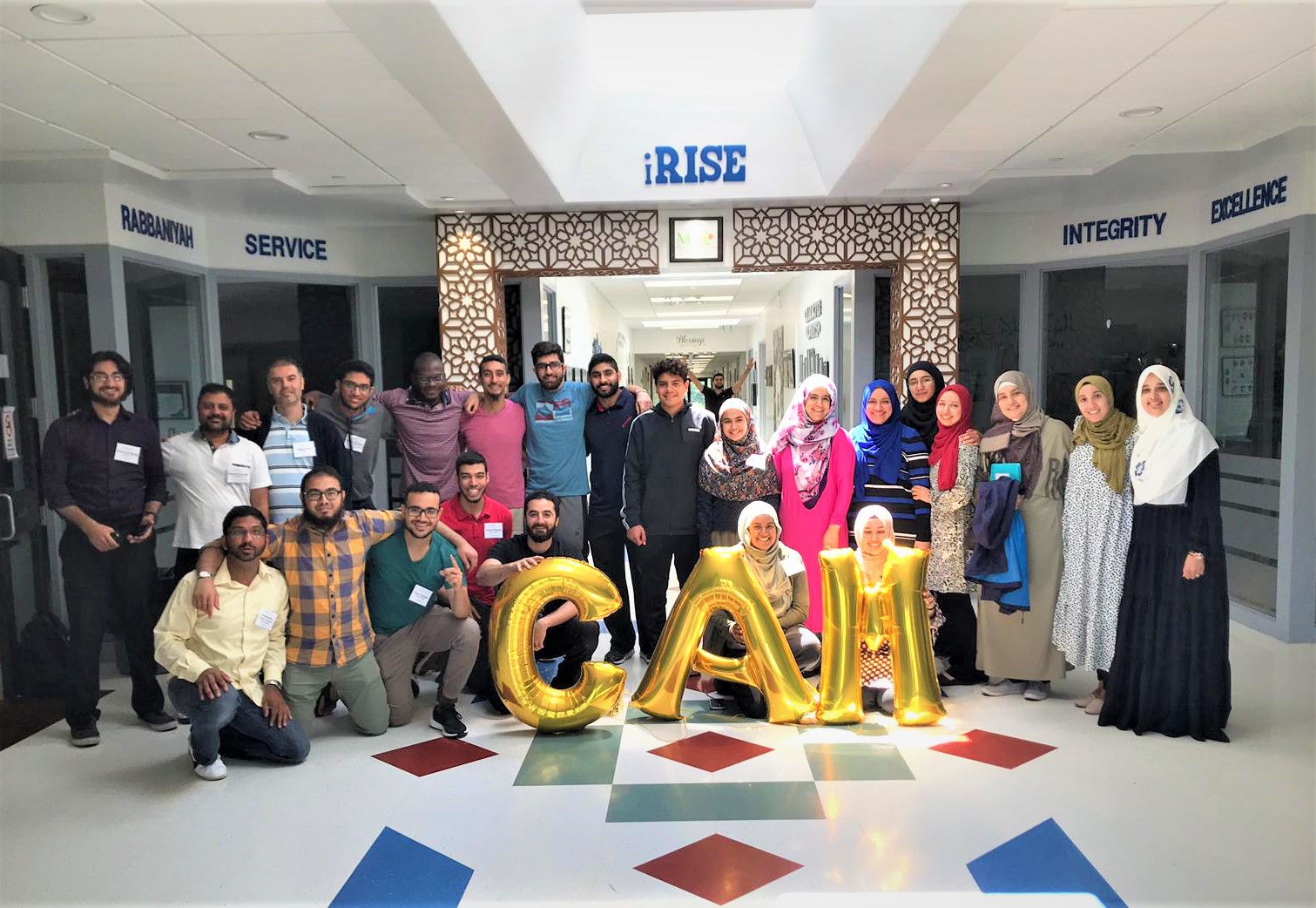 MAC Youth Department held their Central Annual Meeting (CAM) this past weekend in Mississauga. Youth teams from across Canada were invited to participate in an impactful program where several influential speakers led youth empowerment workshops.
The weekend was sprinkled with reflections, lots of s'mores and CAM's very own edition of The Amazing Race!
Everyone left with an elevated spirit and a renewed commitment to give back to their communities. The CAM Team is all set and excited for what the year brings and are looking forward to a new level of spirited, healthy and positive impact MAC youth will bring! 
#MACYouth #YouthWork #Community #Impact #Growth #Spirited #Healthy #Positive #Mississauga #MAC