Statement Condemning Synagogue Shooting on Yom Kippur in Halle, Germany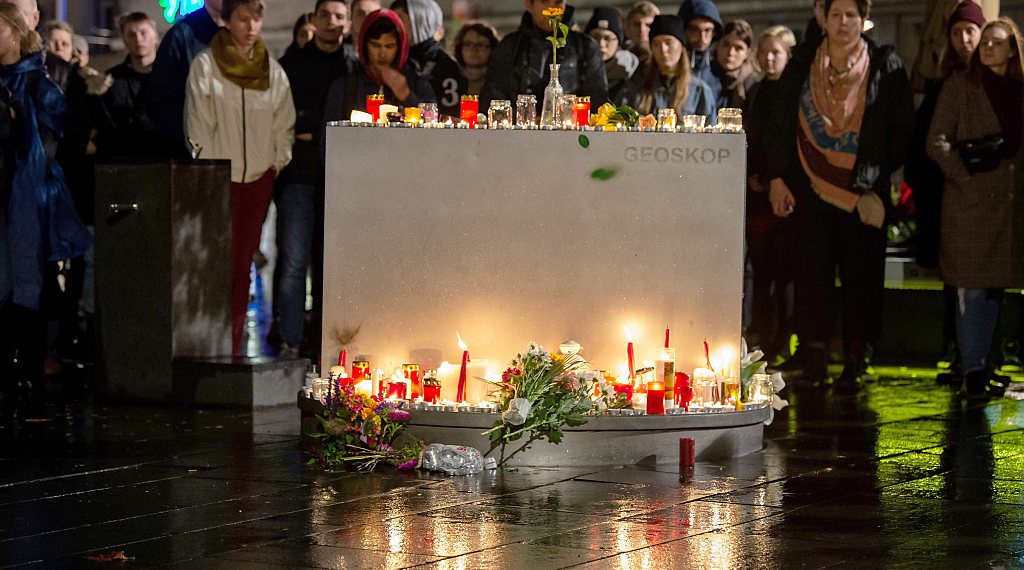 Mississauga – October 10, 2019 – The Muslim Association of Canada (MAC) emphasizes the holistic message of Islam within the context of Canada's diverse society.
"We are truly at a loss for words upon knowing our Jewish Brothers and Sisters were attacked while observing Yom Kippur at a Synagogue in Halle, Germany. The number of antisemitic attacks has increased and is a byproduct of rightwing extremist ideology".
There is never a justification to target a sanctuary where the faithful meet to remember their Creator. We offer our most heartfelt condolences to the lives lost and to their families and loved ones affected by this terrible shooting. This year alone we have seen multiple attacks on houses of worship including Mosques and Synagogues in Canada and this growing trend needs to be addressed.
We must all work together to do what we can to stop hate from spreading. We encourage the Canadian Muslim community to reach out to their Jewish neighbours to give support in these difficult times.
-30-
For further information please visit www.macnet.ca call +1 (905) 822-2626