Eid al-Adha celebrations happening in Waterloo Region (8 photos)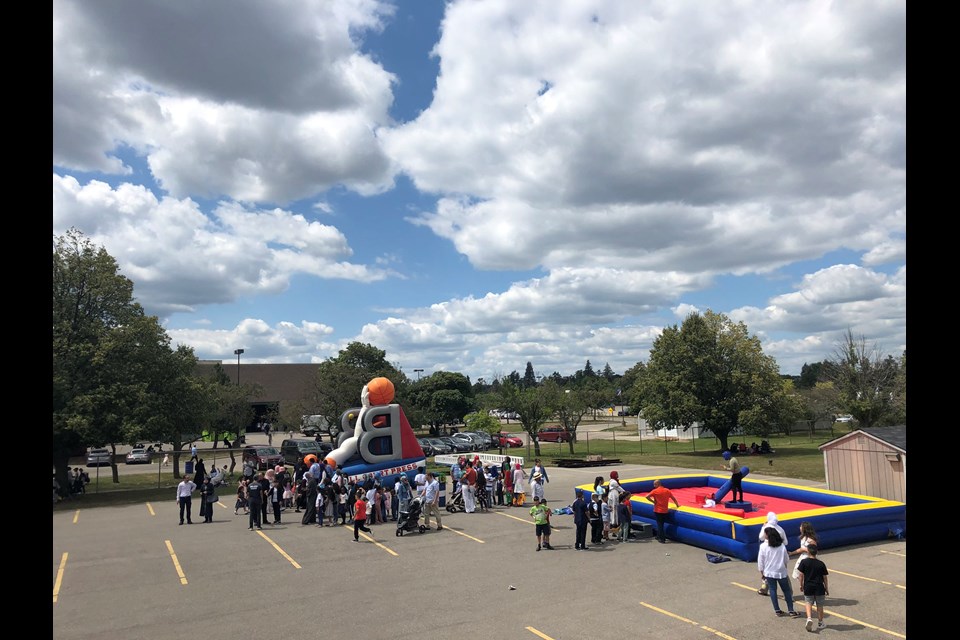 Kitchener Today covered Eid Al-Adha celebration in Waterloo. The prayer and festival was marked by neighbours coming together and sharing the spirit of Eid. MAC Waterloo Eid Festival is an annual tradition where thousands come together to pray and break bread together.
The full coverage can be found here.