God-Conscious Self-Development at Kettleby Valley Camp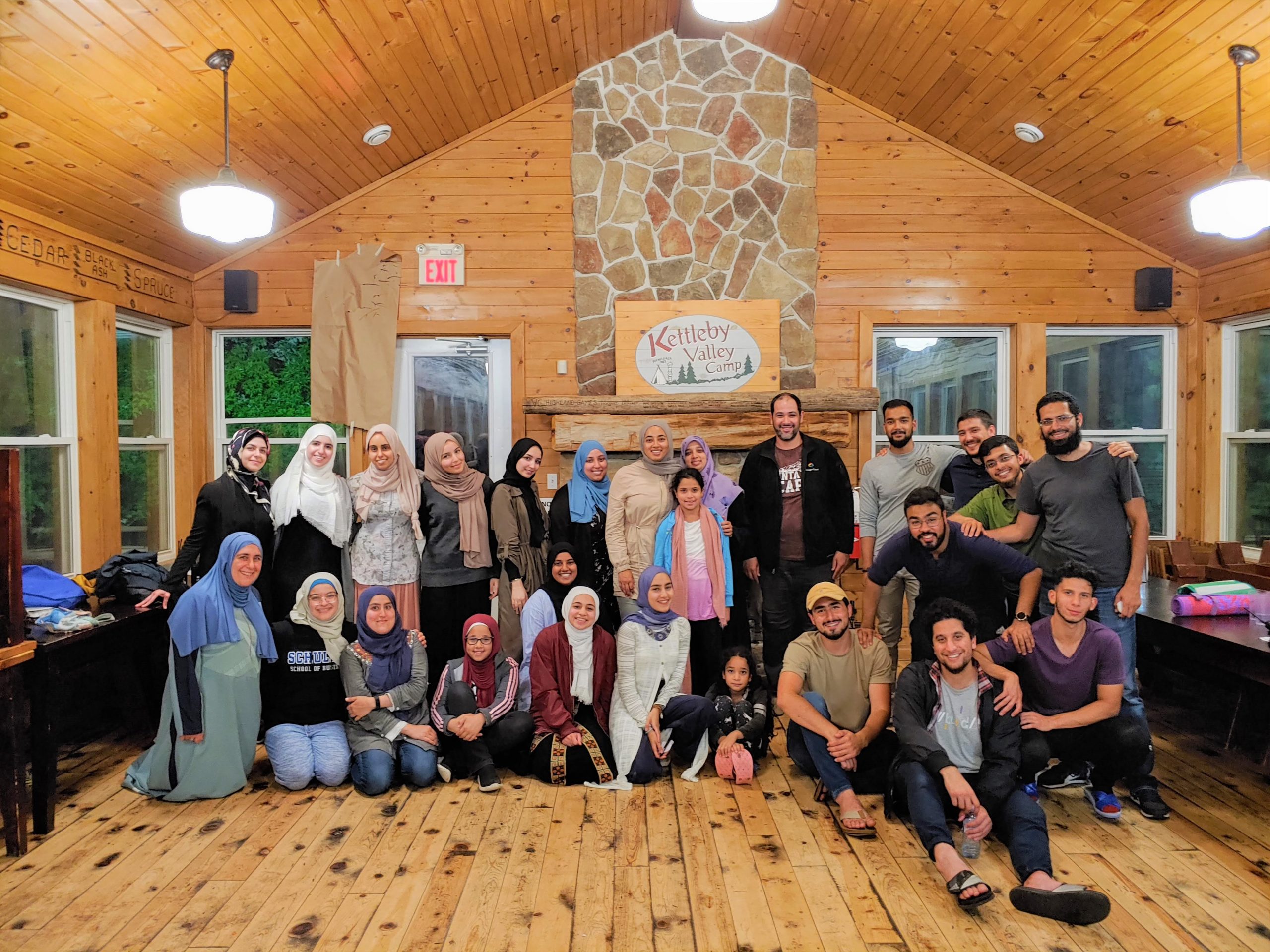 MAC Youth National TIC successfully ran its annual Tarbeya and Ilm Camp at Kettleby Valley Camp & Outdoor Centre.
Active youth participated from Montreal, Ottawa, GTA, Hamilton, Waterloo, and London. The camp took the participants on a transformative journey helping them on their path of God-centered self-development and community service. They attended a series of lectures, participated in outdoor camp activities, and contributed to an uplifting spiritual program.
#Reflection #SelfGrowth #YouthCamp #Montreal #London #Waterloo #Ottawa #Hamilton #GTA #KettlebyValleyCamp #MAC??
Pictured: MAC Youth Kettleby Valley Camp learning programs and activities