Islam & Life – Youth Edition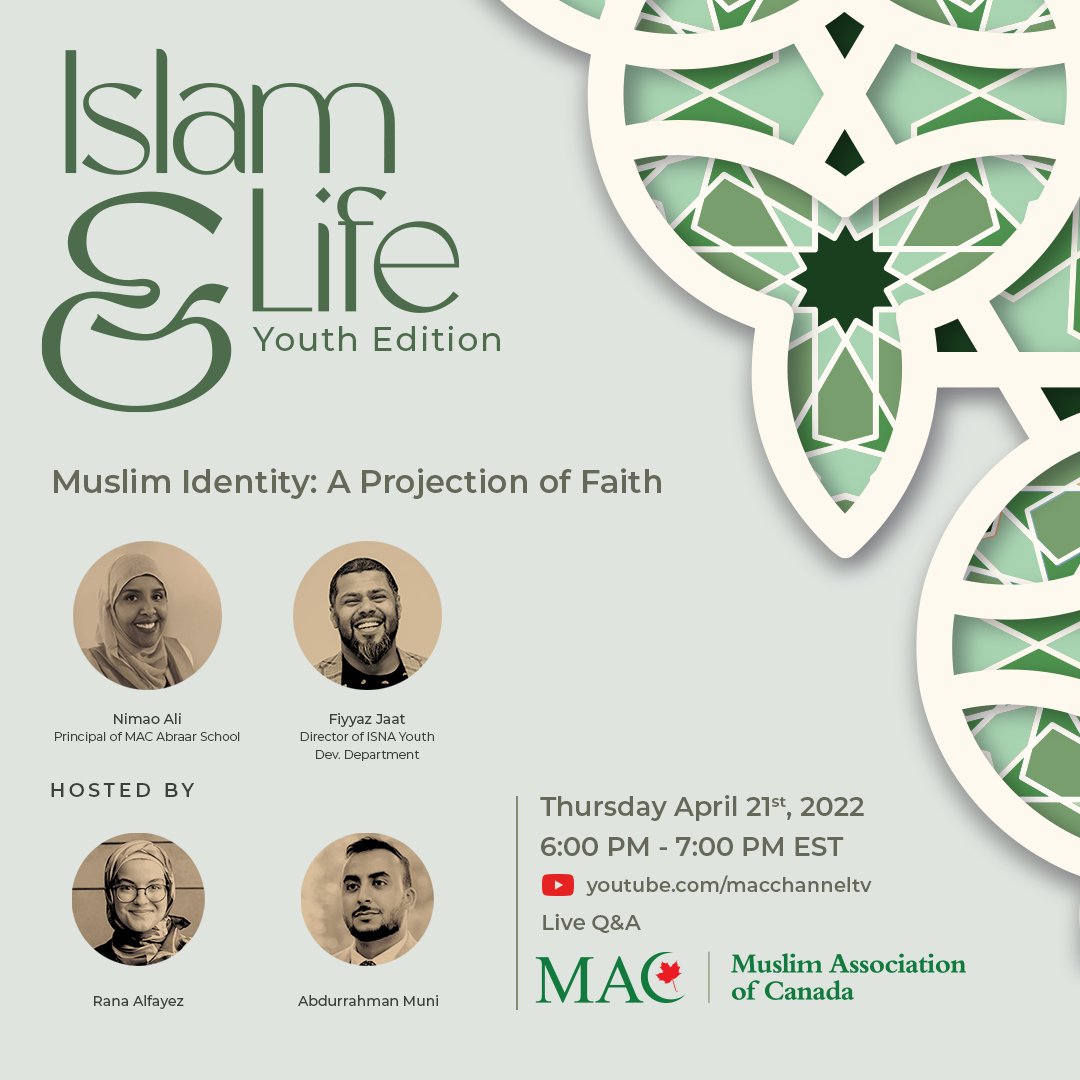 This Ramadan, we will continue with our theme: In the Shade of the Quran, with a focus on grounding ourselves in worship as a source of hope and success in all areas of our life.
Stay tuned for accomplished youth guest speakers, deep talks around real issues, and a transformative challenge that will set you on the road to a productive life even outside of Ramadan!
Join us every Thursday in Ramadan at 6PM ET / 4PM MT / 3PM PT for a weekly live talk show on relevant youth issues.
For updates on every episode, please check our Facebook page.