MAC Statement on Markham Mosque Attack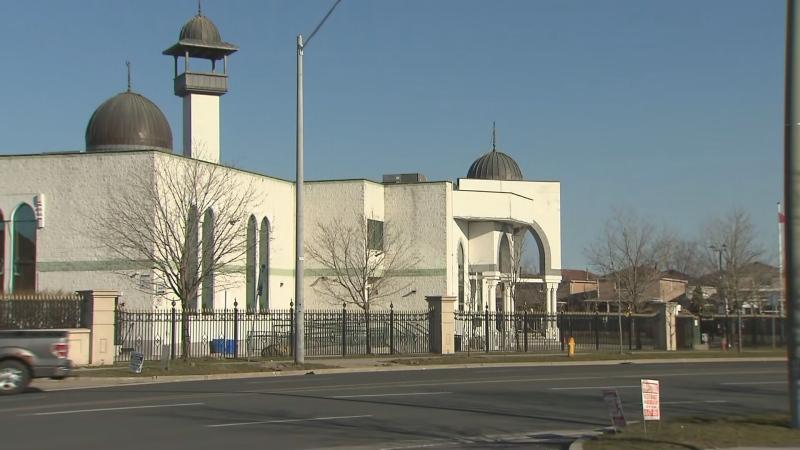 The Muslim Association of Canada (MAC) strongly condemns the Islamophobic hate crime that occurred at the Islamic Society of Markham
April 11, 2023 | Mississauga
The Muslim Association of Canada (MAC) strongly condemns the Islamophobic hate crime that occurred at the Islamic Society of Markham.
It is deeply concerning to see individuals resorting to such violent and hateful acts towards a place of worship and its members, including threats to burn the mosque down and an attempt to hit congregants with his vehicle.
MAC stands in solidarity with the Islamic Society of Markham, its congregation, and the Muslim community, and extends its support to the Mosque.
As a community, we must continue to work together to combat Islamophobia and all forms of hate and discrimination. We call on law enforcement agencies to thoroughly investigate this incident.
MAC supports calls for the federal government to expand its security infrastructure program to allow more places of worship to have access to such resources.
We urge all Canadians to stand against hate and intolerance, and to work towards building a more inclusive and compassionate society.
MAC also condemns the recent stabbing of the Imam of Omar Mosque in Paterson, N.J. We pray for his quick recovery.
Ramadan is a time of spiritual resilience and community unity for Muslims all around the world. It is a period when we come together to not only fast and pray, but to also build relationships with our families, neighbours and friends. During this special month, all Mosques should strive to create an even stronger sense of solidarity amongst all Canadians by overcoming our differences, engaging in meaningful dialogue and understanding one another.