Racial disparities are barriers to progress that can't be ignored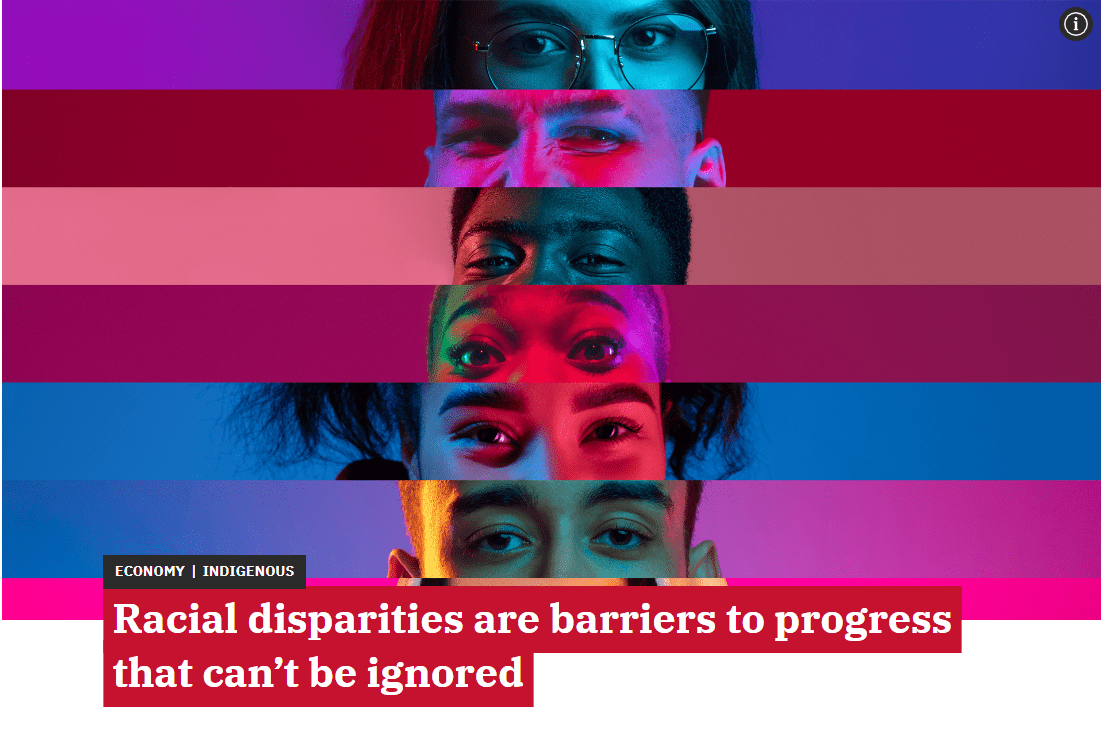 May 15, 2023 | Abdul Nakua
As the population gets more diverse, Canada's racial gap will worsen, with social and economic consequences, unless the status quo is challenged.
The federal government introduced its 2023 budget at an important crossroads. The recovery phase from the COVID-19 global pandemic was concluding, as persistent and growing uncertainty about the global economy loomed.
Budgets are defined not just by what they include, but often by what they ignore. This budget is no exception. Absent is a credible articulation of equitable post-COVID rebuilding of the economy to address the cleavages and disparities exposed during the pandemic.
One important revelation stemming from the COVID-19 pandemic was the exposure of the often-ignored racial gap in Canada. Recent studies and reports shed light on disparities faced by racialized populations across the country. Area-based studies concluded that the COVID-19 mortality rates are significantly higher in low-income neighbourhoods as well as in those with high ethno-cultural composition compared with neighbourhoods of high income or lower ethno-cultural composition.
One report co-authored by the Wellesley Institute and Ontario Health revealed the impact of the pandemic was highly racialized. By examining race-based data collected between June 26, 2020 to April 21, 2021, it found that racialized populations faced COVID-19 infection rates up to seven times higher than white Ontarians. Similarly, mortality rates for Latino, South-East Asian, and Middle Eastern Ontarians were reported 7.7, 6.6, and 5.3 times higher than those for white Ontarians. Such disparities cannot be explained based on biological determinants alone.
Read the full article: Racial disparities are barriers to progress that can't be ignored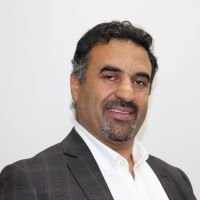 Abdul Nakua is an executive at the Muslim Association of Canada, currently serves on the board of directors for the Ontario Nonprofit Network, and is a member of the nonprofit sector's Equitable Recovery Collective.