Opinion: Reflecting the true message and values of Islam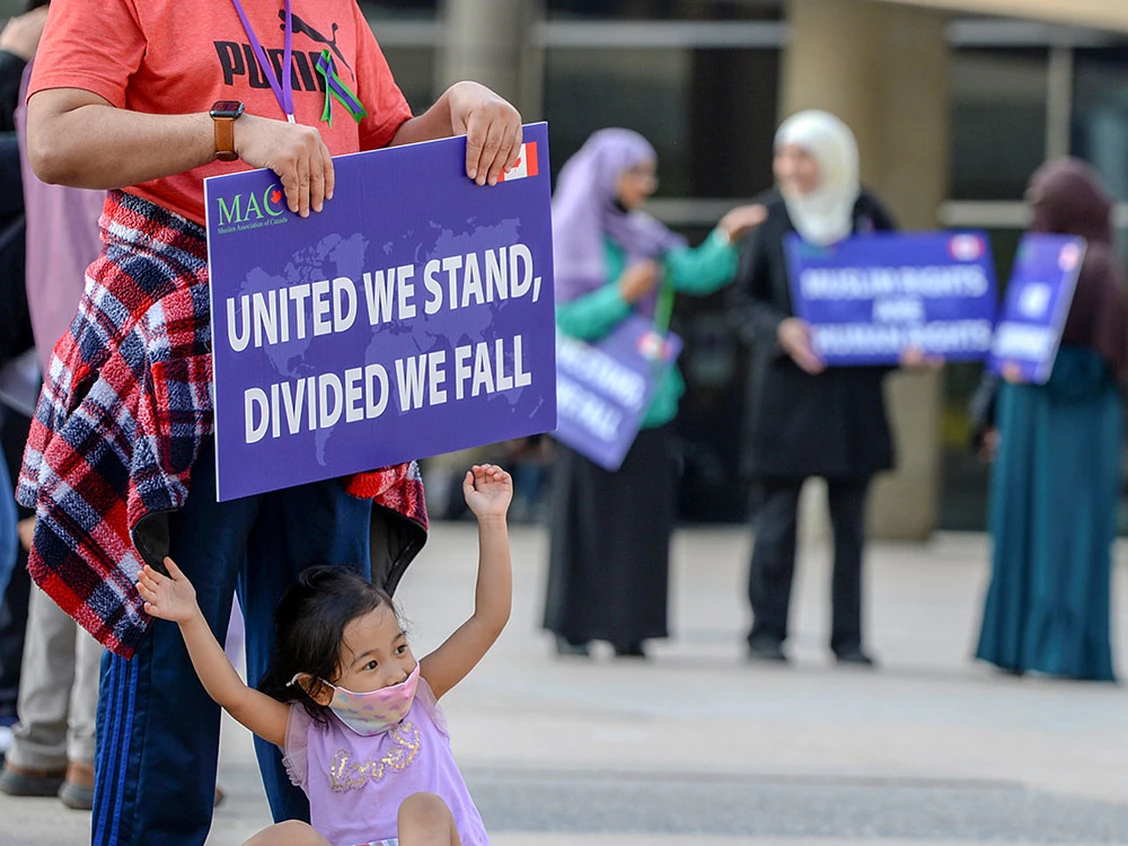 August 18, 2022 | By Sharaf Sharafeldin
In a recent National Post column, Terry Glavin raised concern about a MAC convention featuring speeches by prominent Muslim scholars who have allegedly made hateful statements in the past. In light of this, he criticized the Liberals for providing the association with grants.
First of all, MAC has used the government funding it has received over the years to secure its mosques from hate crimes and vandalism, provide students with summer jobs, empower women, and combat Islamophobia through education.
Secondly, MAC has never permitted a speaker who espouses hatred to use its platform. Glavin's column raised concern about three specific speakers and statements they were alleged to have made in places unrelated to MAC. Two of the allegations were unsubstantiated, and one was based on an Islamophobic source.
But more importantly, MAC has robust policies around speeches delivered at its centres and conferences that ensures they reflect the true message and universal values of Islam and the Muslim community such as justice, mercy, peace, respect, security, equity, dignity and equality.
MAC's recent convention in Toronto was organized in collaboration with over 30 Canadian and international organizations specializing in Islam, family, youth, mental health, relief and humanity, civic involvement, environmental awareness, disability rights, and other subjects. Thousands of Muslim Canadians attended the convention at the Enercare Centre to learn from a global community of academics, authors, philosophers, influencers, activists and professionals. Panelists discussed, among other things, tackling rising Islamophobia in Canada, youth leadership, shaping public policy, Islamic finance, and Islamic perspectives on justice, equity and diversity.
To read the full article, click here.
– National Post; PHOTO BY ALEX FILIPE / REUTERS