June 6 Commemoration of London Islamophobic Attack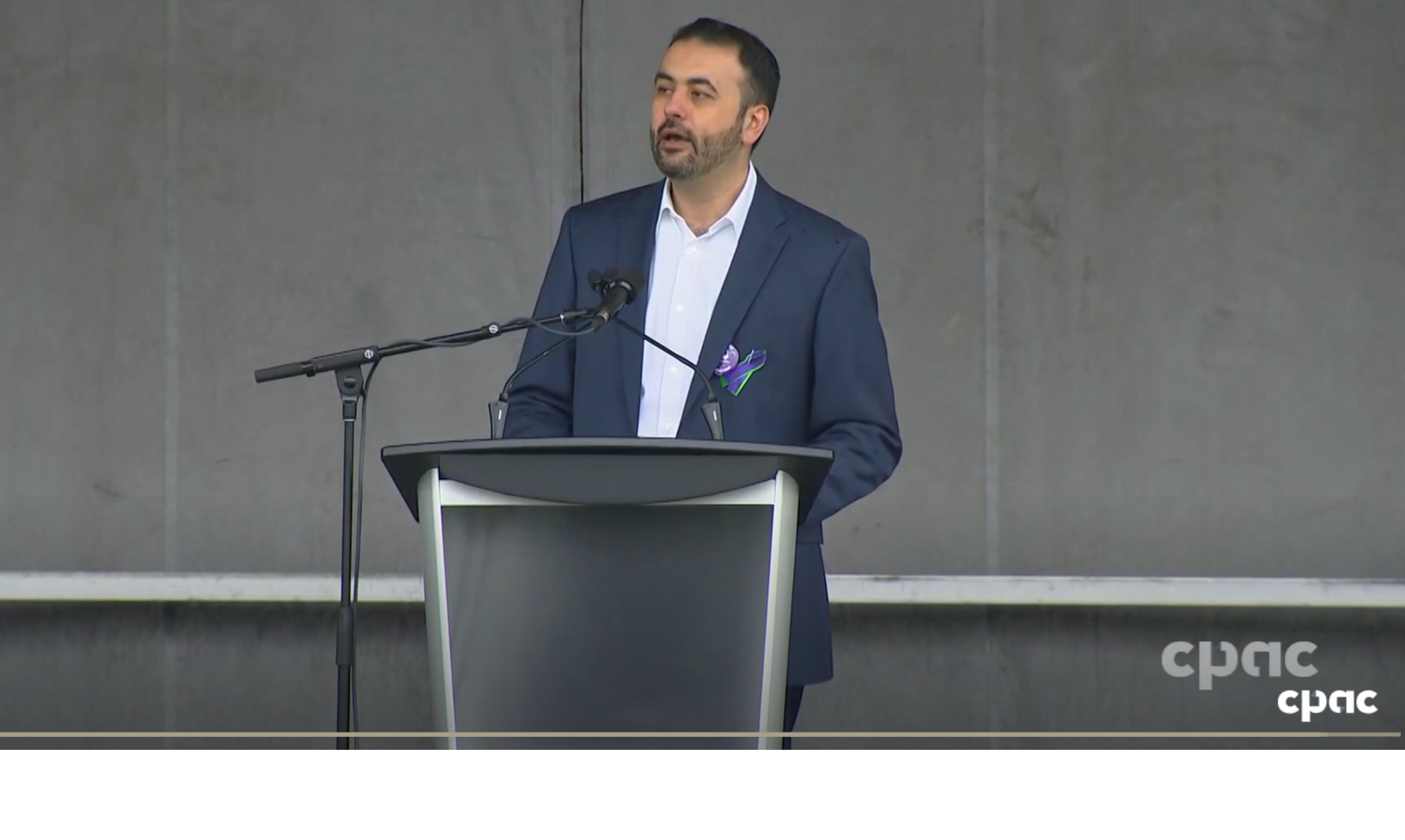 June 7, 2022 | London, ON – This month marks the solemn commemoration of the London attack and the killing of the Afzal family on June 6, 2021. It represents a collective reminder to all of us that Islamophobia in our Country remains a real and growing threat. From the hate our sisters experience everyday in schools, malls and streets, to the discrimination faced in work-places and lost job opportunities, to the institutional islamophobia existing in many government bureaucracies, the community continues to grapple with the serious menace of islamophobia.

We commemorated this important event by naming the new MAC Hyde Park community gymnasium in London ON 'Our London Family' Gym, the name which Londoners of all backgrounds lovingly gave to the beautiful Afzal family who we lost. The gymnasium was recently opened for the London Muslim Community and is close to the site of the tragic event. We hosted Minister Ahmed Hussen in the opening ceremony on June 4th along with community leaders to remember our London Family and to recommit ourselves to fighting the hate and discrimination Muslims face in our society. MAC also participated in a large community March on June 5th where our Chairman spoke about the importance of fighting against Systemic Islamophobia in Canada in the presence of the Prime Minister.  To listen our board chair 2 minute speech on CRA and systemic islamophobia, click here starting @ 1:48:00.

MAC schools and masjids across the country also participated in collective prayers in memory of our London family and empowering our community to stand up for our constitutional and moral rights.  

MAC has led in the fight against Islamophobia by creating unique educational materials adopted by the Ministry of education in Ontario, empowering our youth to strengthen their identities and have courage in the face of hate, and by advocating at all levels of government to enact reform to protect our community. MAC will continue its leadership in this important space.