Muslim Group Takes Canada Tax Agency to Court for 'Biased' Audit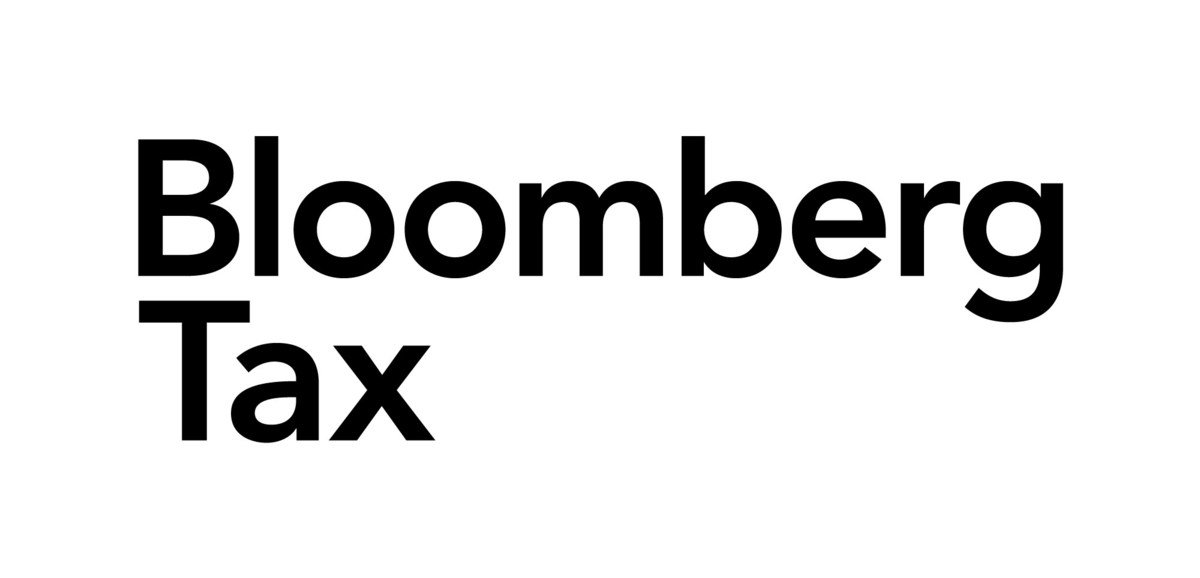 April 13, 2022 – One of Canada's largest Muslim groups asked Ontario's Superior Court of justice to stop an audit by the national tax authority over allegations of religious discrimination.
The Canada Revenue Agency audit is "tainted throughout by systemic bias and Islamophobia," the Muslim Association of Canada told the court Wednesday. The audit report could lead to sanctions or revocations of the group's charitable status, the group said.
"The audit would never have been approached in the way it has been had the organization in question been Christian, Jewish or Hindu," Geoff Hall, lawyer at McCarthy …
To read the full article, click here.
– James Munson, Bloomberg Tax