Ibrahim Arid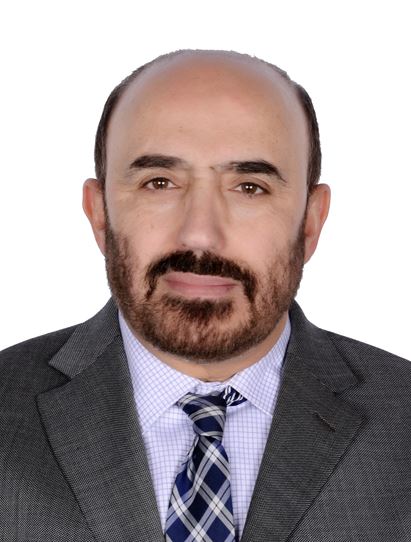 Mr. Ibrahim Arid is the Principal of MAC Islamic School – Calgary. Ibrahim has over 22 years experience in the education field where he has developed an extensive  leadership profile of diversity by managing international and private schools, in Canada, USA, and UAE.  He is a visionary collaborative team leader and self-starter.

 He is an advocate for addressing education services for different communities. Ibrahim enjoys the challenges and successes in staff deployment, assessment, mentoring, professional development, policy design, and student client services.

Ibrahim believes in building a generation of Global Muslim leaders.