Howaida Abdelsalam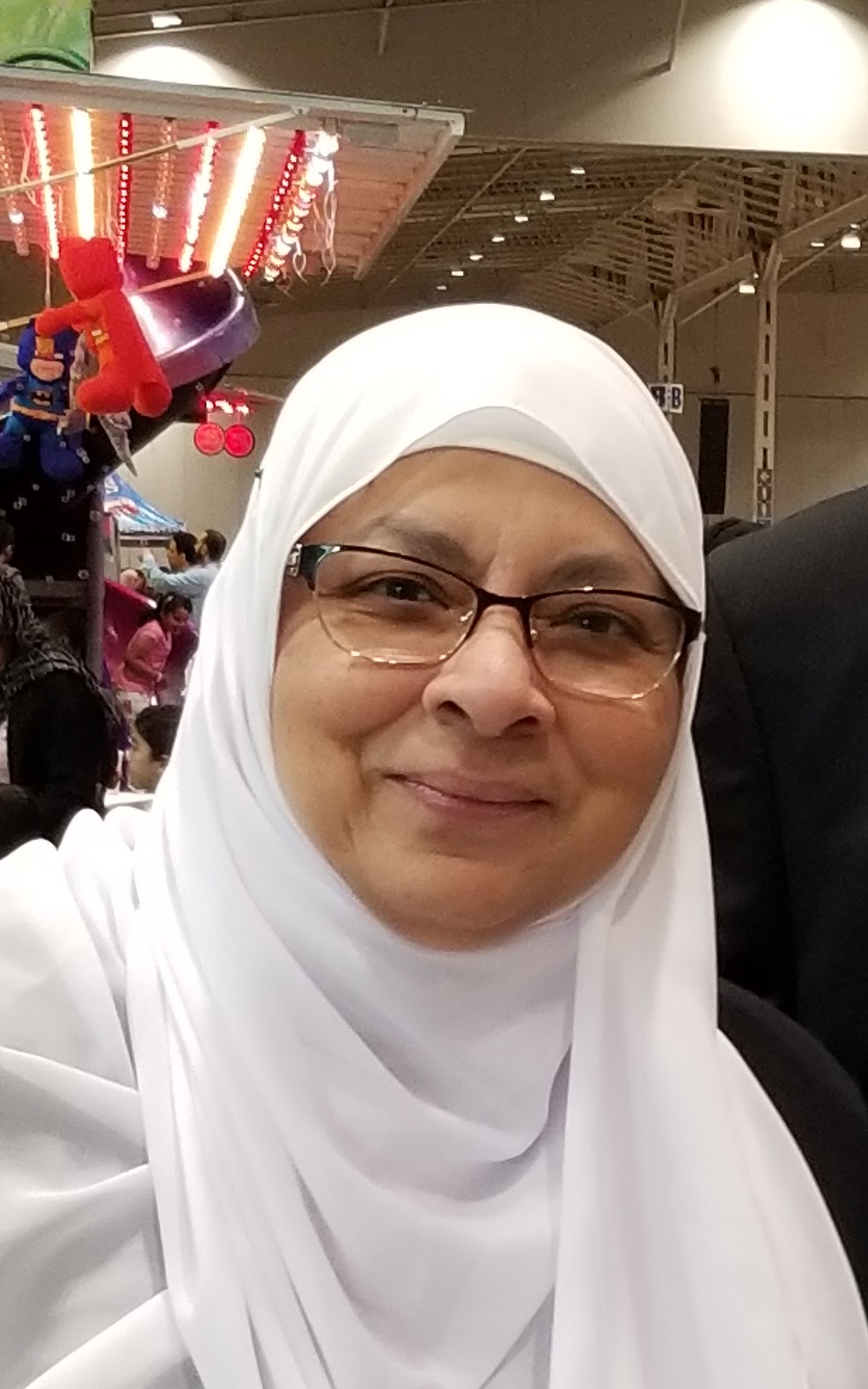 Sr. Howaida Abdelsalam was born in Alexandria, Egypt and moved to Canada 41 years ago.
Sr. Howaida has been an active member in the community since she settled in Canada. She has played significant roles in community programs, always sacrificing her time to help those most in need for support. Sr. Howaida is a community leader and has served as the Vice Principle of one of MAC's Alhuda School locations for the last 15 years.
​​She helped establish and organize MAC's annual Quran and Islamic Studies competitions. Sr. Howaida has also played an important role in MAC's Eid Prayers and CNE celebrations. She is also one of the founders of MAC's Sisters Gala.
Sr. Howaida has been often recognized for her community efforts, most recently by the Honourable Minister Omar Alghabra for International Women's Day 2020.
Through this all, Sr. Howaida has raised 9 children with her husband Dr. El-Tantawy Attia. Her goal was always to pass on the love for community work to her children.