Islamophobic hate crime takes the lives of 4 members of a Muslim family in London, Ontario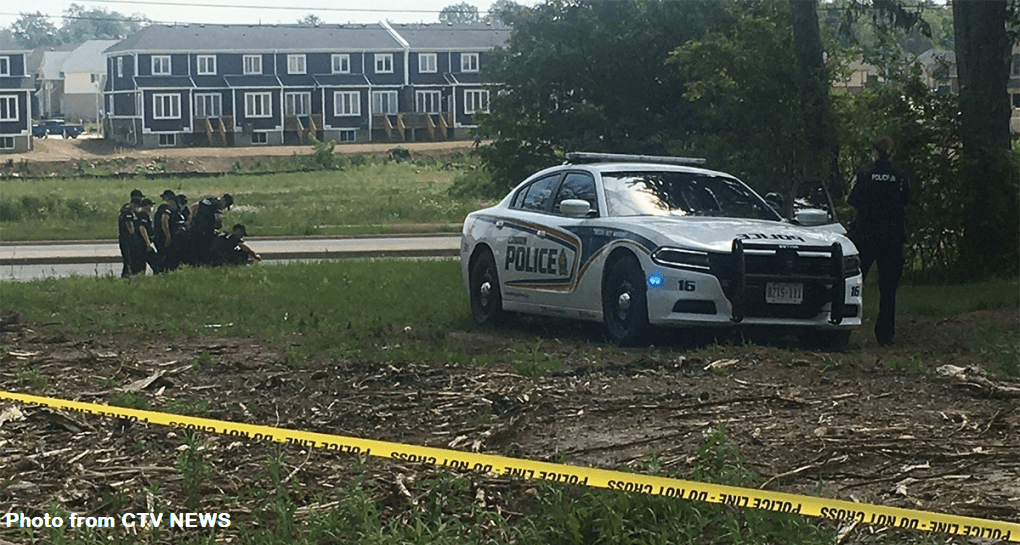 Mississauga – June, 7th, 2021 – The Muslim Association of Canada (MAC) emphasizes the holistic message of Islam within the context of Canada's diverse society.
Yesterday, a white male in his twenties violently struck a Muslim family of 5 with his vehicle as the family was walking on Hyde Park Road in London, Ontario. This hateful attack has led to the deaths of 3 adults and a teenaged child, while the other child remains in critical condition at the hospital. While the attacker was arrested, local authorities need to immediately further investigate and prosecute this horrific attack as an act of hate and terrorism.
The Muslim Association of Canada (MAC) strongly condemns all forms of Islamophobia, hatred, and violence by extremist groups and individuals.
Canada continues to witness a rise of far-right extremist groups, increasing hate-motivated attacks on faith communities and visible minorities, particularly Muslims. Since the Quebec city Mosque shooting in January 2017, hate crimes have been on the rise. These horrific attacks continue to shake our communities. We cannot stand by as actions instigated by hatred claim the lives of Canadians. The government and security agencies need to address the roots of this troubling trend.
MAC calls on authorities and elected officials to act immediately to stop these Islamophobic hateful attacks against the Muslim community that continue to threaten the safety and security of all Canadians. MAC urges legislators across the country to criminalize Islamophobia and issue stricter legislation against hate motivated crimes.
For further information or media inquiries please email communications@macnet.ca .
_____________________________________________________________________________
Muslim Association of Canada
www.macnet.ca | (905) 822-2626 ext 233