Ontario To Break Down Barriers To Employment For Several Regulated Professions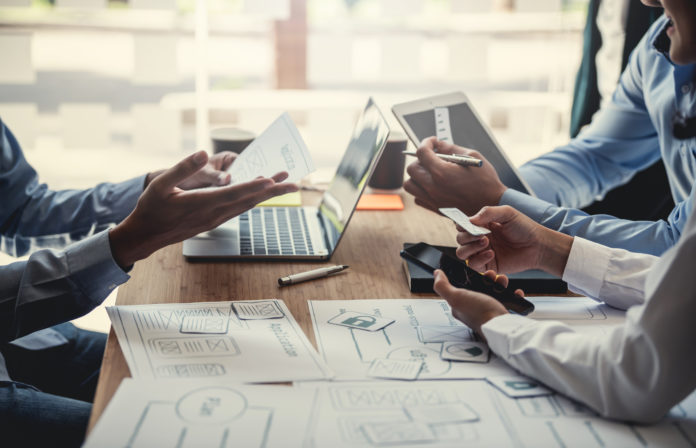 By Colin Singer
Canada immigration news: Ontario is ready to end the Canadian work experience requirement for foreign-trained lawyers, accountants, architects, engineers, electricians and plumbers under a proposed new provincial law.
"Ontario is facing a generational labour shortage with hundreds of thousands of jobs going unfilled. However, all too often, newcomers in this province struggle to find jobs in their regulated profession for no other reason than bureaucracy and red tape," said Ontario Labour Minister Monte McNaughton in a statement.
"These are folks who often have the training, experience, and qualifications to work in booming industries where Ontario desperately needs help but are being denied a chance to contribute," he said.
"If these proposed changes are passed, Ontario would become the first province in Canada to help level the playing field in certain regulated professions so that workers coming here have the opportunity to build a better life for themselves and their loved ones, and build stronger communities for us all."
Proposed Legislation to Remove Canadian Work Experience Requirement
In the legislation to be introduced this autumn, the province is expected to propose that:
Canadian work experience requirements for professional registration and licensing be eliminated unless an exemption is granted based on a demonstrated public health and safety risk.
The duplication for official language-proficiency testing be reduced, so people with foreign credentials in these occupations will not have to complete multiple tests for the purposes of immigration and professional licencing, and;
Speed up the licensing process which can now take 18 months or more to help internationally-trained immigrants start working in careers that match their skillset.
The requirement of Canadian work experience often leaves immigrants stymied because they don't have it and so cannot practice their professions. In 2016, only one-quarter of internationally-trained immigrants in Ontario were employed in the regulated professions for which they trained or studied.
Through its Ontario Bridge Training Program, the province is investing $67 million over three years on programs and services to connect internationally-trained immigrants with in-demand jobs in their communities.
Irwin Glasberg, the province's fairness commissioner, has already given his two thumbs up to the proposed changes.
Newcomer Associations Applaud Ontario's Move To Streamline Credential Recognition
"These proposed changes would help to improve registration practices, address unfair Canadian experience requirements and remove related barriers for internationally-trained professionals and tradespersons," he said in a statement. "I want to thank Minister McNaughton for his leadership on this important initiative.
"Our office looks forward to working with the government, professional regulators, and other parties to advance these initiatives and improve fair access to the regulated professions and compulsory trades."
Sharaf Sharafeldin, executive director of the Muslim Association of Canada, said the proposed changes would allow immigrants to Ontario to contribute in a more meaningful way to the provincial economy.
"Newcomers to Ontario are an important part of our economy and represent a diversity of skilled trades and professional vocations essential to Ontario's success," said Sharafeldin. "The Muslim Association of Canada appreciates the initiative of the Government of Ontario that will make it easier for newcomers to match their foreign qualifications and skills to available jobs in Ontario, allowing newcomers to enact their agency and contribute to our vibrant economy in a meaningful way."
Tonie Chaltas, the chief executive officer of the newcomer association Achēv, said the streamlining of the credentialing process for skilled immigrants is important as it helps make it easier for newcomers to find jobs and settle into their communities.