Safia Awad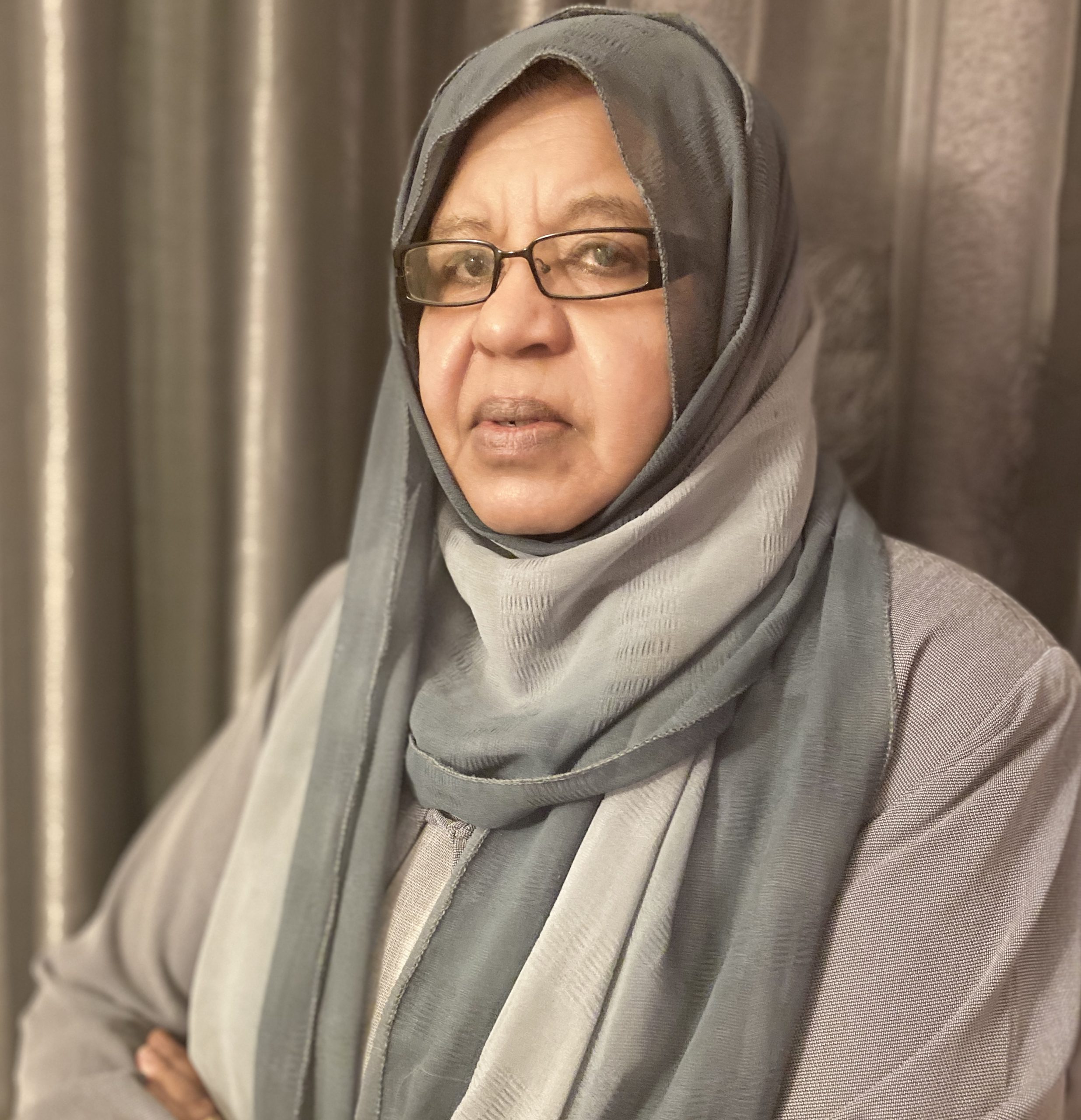 Safia Awad was born and raised in Sudan. She immigrated to Canada 40 years ago. She graduated from Kuwait University with a degree in Administration and Accounting.
Safia is one of the pioneer MAC volunteers who was involved since its inception in the late nineties. Safia envisioned a need to create a unique space for Muslim women in Canada where they could connect and relate their Muslim Canadian experiences.
 In 1995, Safia worked with the Girl Guides of Canada to connect with the Muslim community as a liaison and thus initiated the Muslim Girl Scouts in March, 1995. Through her collaboration with MAC and Girl Guides, she became a member of the Quebec Council of the Girl Guide. In 1999, the Citation for Citizenship Award was presented by the Federal government to MAC Girl Scouts and the Girl Guide of Canada for their joint efforts and collaboration. 
Safia has had many roles in MAC from being the head of the MAC Weekend School Committee, to head of the Summer Camp Committee and she served as a member of the Board of Directors for MAC for two terms.
In 2006, Safia made history as she was officially recognized to have lead the first and only Muslim District within the Girl Guide of Canada at the time. Thereafter, she became the District Commissioner of the MAC Scouts.
Safia is a pillar of our community and because of her work she was awarded the Queen Jubilee not once, but twice by the Canadian Government for the work done with MAC Girl Scouts and the Girl Guides of Canada.
Safia continues to work with Girl Guides in Montreal today. She is an inspirational example of a visionary, leader, and community builder.