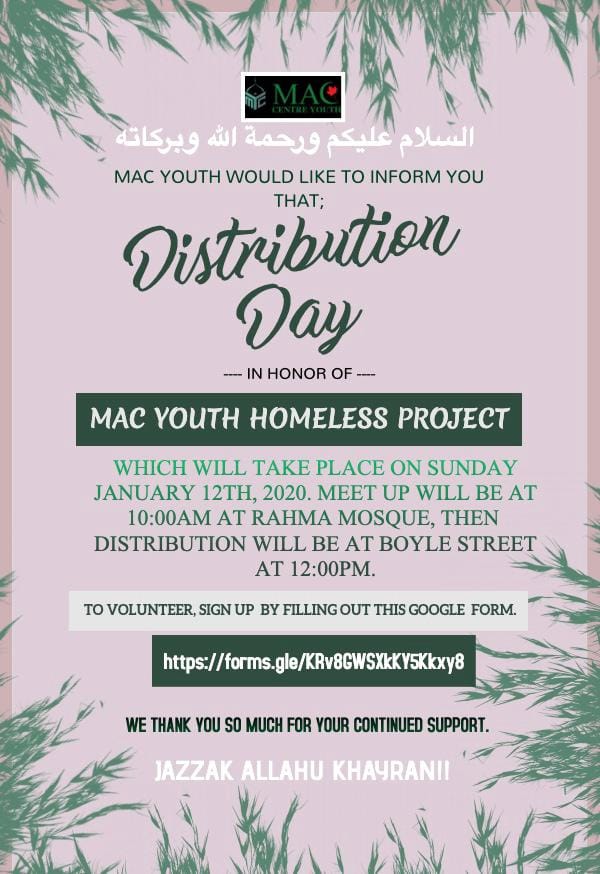 MAC Youth Club Edmonton is organizing a Distribution Day to help those most in need of basic necessities during the winter season. You can be a part of giving someone hope and a helping hand
Thank you to all our donors who have made contributions to these life-saving care kits possible ?
Sign-up here: https://forms.gle/KRv8GWSXkKY5Kkxy8
#EndHomelessness #GiveBack #CarePackages #CommunityGrowth #IndividualGrowth #BeofService #MACYouthHomelessProgject #MACYouthClubEdmonton #Edmonton #MAC??