Time to… | Mariam M. Gadala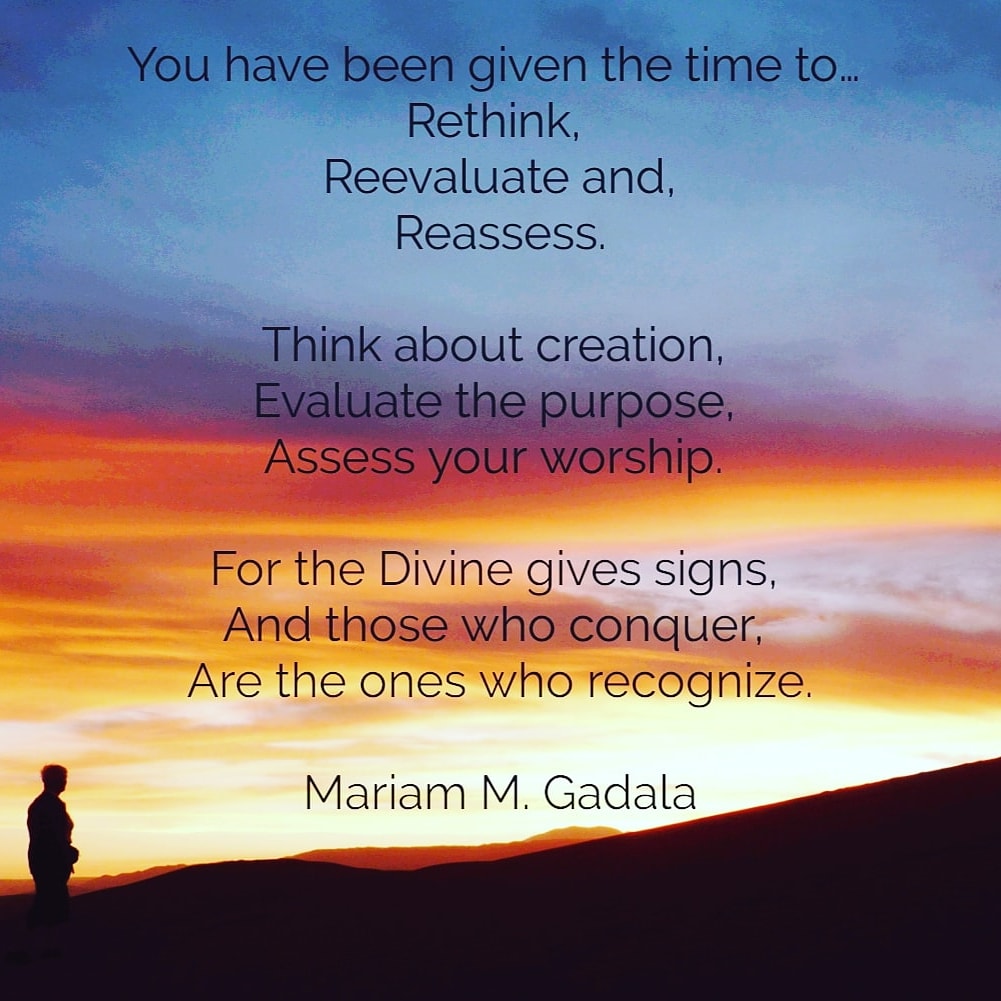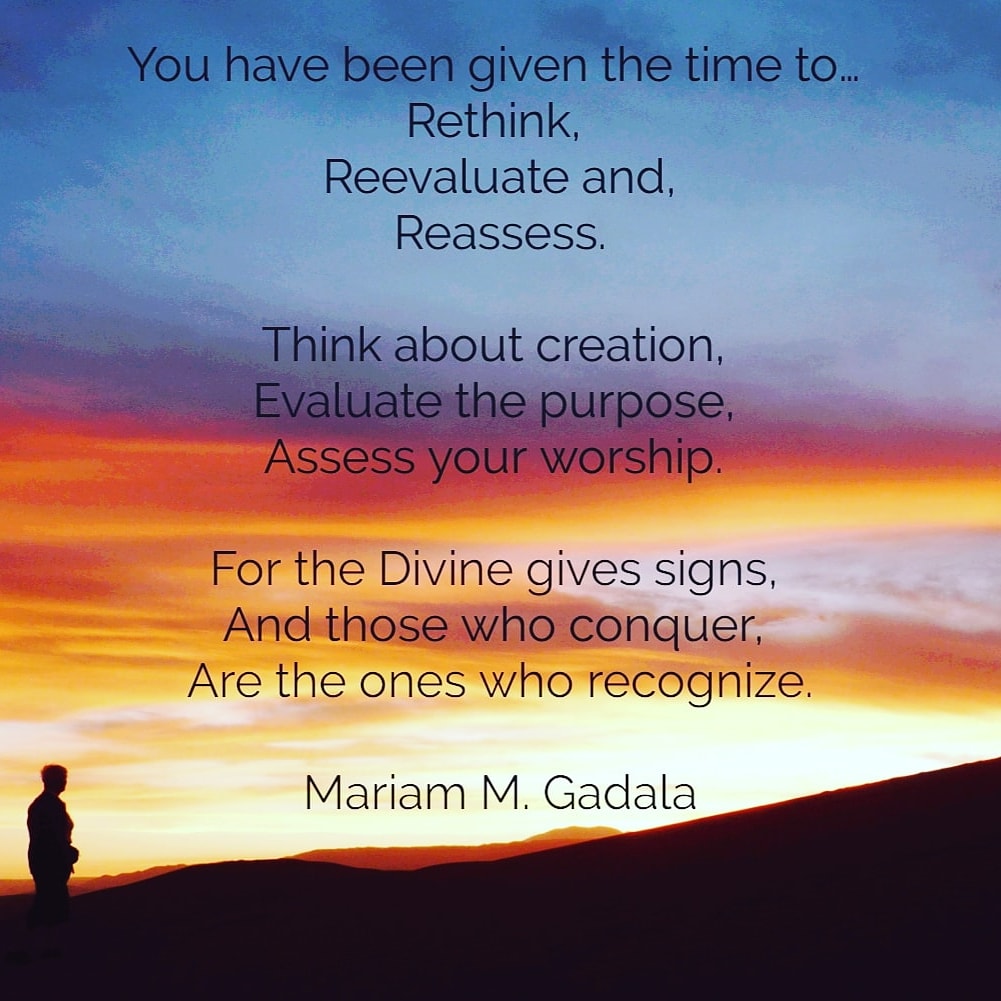 By Mariam M. Gadala (Calgary, AB)
Mariam Gadala holds a Master of Education in Educational Administration and a Bachelor of Arts in Political Science and English Language from the University of British Columbia.
She enjoys writing and is currently working on a book of reflections titled, "The Stories in Her Eyes".
Mariam is a proud wife and mother of Aya, Ibrahim and Jumana.