Dr. Ahmed Mian | Humans of COVID-19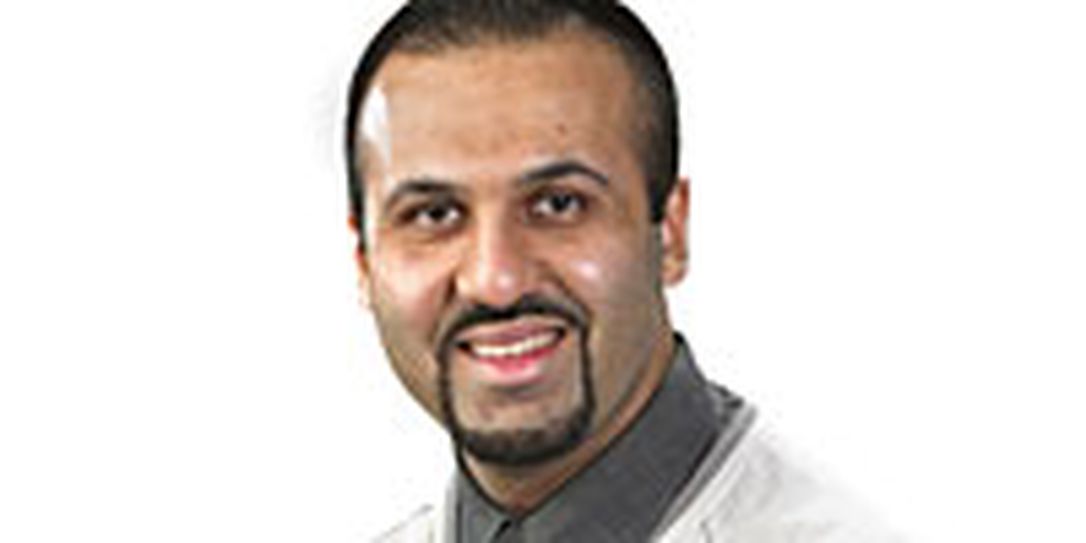 Dr. Ahmed Mian is an emergency physician at Humber River Hospital in Toronto, Ontario, and is also a parent at MAC Olive Grove School in Mississauaga. "As an emergency room doctor, I have seen many people come into the ER in their darkest hour. Yet never would I have imagined that the entire world would be gripped in the throes of a global pandemic", says Dr. Ahmed in his article in The National Post.
The challenge is big, but Dr. Ahmed is assuring us that physicians in Ontario are ready: "I can tell you that the vast majority of us front-line health-care workers are trained very well in dealing with sick patients and our years of experience have accrued battle scars to further steel our preparedness."
Some of the preparations Dr. Ahmed Mian explain for COVID19:
running mock simulation drills and codes multiple times in the emergency department to mimic the crush of COVID-19 patients we anticipate seeing.
instituted a robust backup system for on-call emergency doctors and nurses who will inevitably fall ill (many have already) — as worldwide, up to 20 per cent of COVID-19 patients have been health-care workers.
a plan to redistribute physicians to other areas of high need within the hospital. The hospital has appropriately cancelled elective surgeries and clinics, in order to have extra acute care and inpatient beds available.
Doctors have tried their best to stockpile ventilators and personal protective equipment (PPE) in the face of worldwide shortages and high demand, though they still have considerable concerns about dwindling supplies.
Dr. Mian explains how his fellow colleagues have their own concerns. Physicians are worried about getting infected themselves, and passing on the infections to their families, and more importantly the psychological stress and trauma they may face when they see patients dying or their fellow colleagues pass away.
People ask how physicians move forward, day in and day out. Every physician has his own approach, but Dr. Ahmed explains that what helps him to face the daily challenges are 3 thing. First, a new daily routine of social distancing, sleeping and exercising well, and making time for prayers and meditation. Second, practicing gratefulness for the resources available in Canada, and third, practising mindfulness and reflection.
COVID19 "by most epidemiological models, stands to only intensify in the days and weeks ahead" says Dr. Ahmed but "we are the beneficiaries of having been a few weeks behind other areas of the globe and have been warned by our international colleagues about what to expect."
"Social distancing has reminded me of the importance of connecting as human beings and how being isolated can be detrimental to our well-being. Thus, being able to go to the ER and do what I love, when many Canadians are working from home, is refreshing and a reminder of why I feel that I have the greatest job in the world."
Dr. Ahmed Mian is an emergency physician at Humber River Hospital in Toronto, Ontario. He is also a part-time assistant professor at Queen's University, Department of Family and Community Medicine, and a part-time faculty member at University of Toronto. He holds various degrees including a Bachelor of Science from University of Toronto in 2001 and a Doctor of Medicine from University of Ottawa in 2009.
You can read his article in The National Post here.