Executive Director's Statement | May Newsletter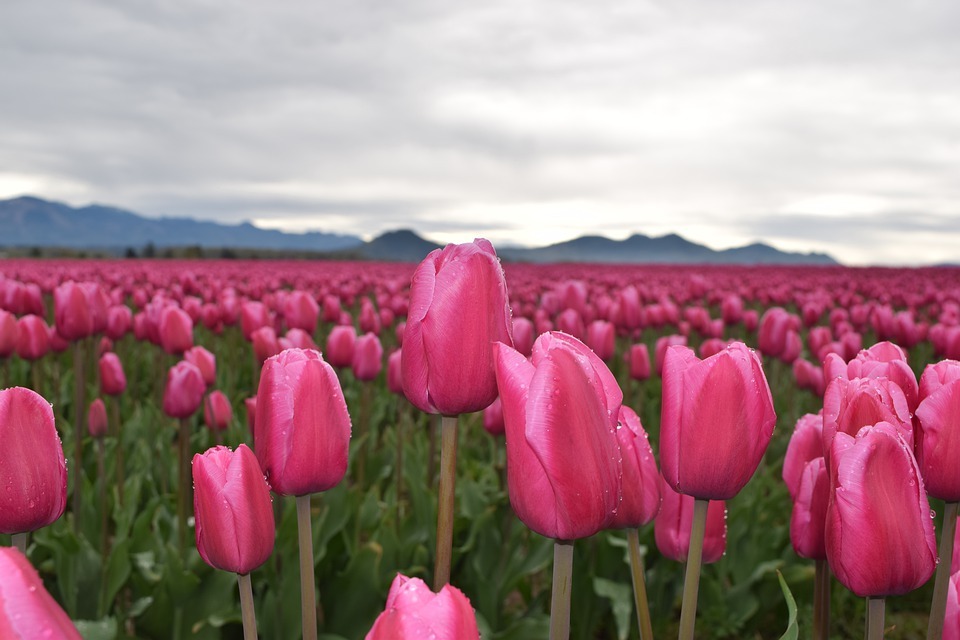 Assalamu alaikum Dear Community Members,
I hope and pray that each of you and those around you are well, safe and healthy, inshaAllah.  I also hope and pray that the blessings of Ramadan are bringing goodness into your homes and hearts.
As most of Canada copes with the ramifications of COVID-19, this past month MAC has been focussed on supporting Canadians across the country through this phase, and bringing a Ramadan program that helps strengthen our resiliency through spirituality.
During times of crisis, it is direct acts of kindness and compassion along with our belief in Allah SWT's Compassion and Mercy that will carry us through and the staff, volunteers, members and leadership of MAC have been working through this crisis with a focus on these elements.
Our successful launch of the MAC Give Community Food Share Program in March by our youth is now running through 9 major cities in Canada.  Each week, over 1000 vulnerable individuals and families in our communities receive hot meals or food packages or grocery and hygiene products as they strive to cope through this crisis. The program has partnered with nearly 20 community-based organizations, local businesses, and shelters throughout Canada to ensure deep reach within the community.  
The lockdowns of COVID-19 also spurred the launch of our MAC Connect Hub – a virtual space on our website that is designed to keep the community connected through updates, program information, a blog space that showcases self-expression as well as links to useful resources.
Our schools swiftly moved to online platforms, and staff have been working hard at engaging and connecting our students to an academic programme that continues to deliver with the quality and caliber that MAC schools pride themselves on.
Recognizing the need for a Ramadan program that could reach Canadians virtually and compensate for closed mosques and centers, our chapters and national teams creatively brought together virtual programming for the diverse needs of our communities. We have developed weekly programs for our MAC Youth Juniors that include interactive and engaging storytimes and nasheeds, as well as a national "Amazing Race: Ramadan Edition" which now has over 500 juniors registered and racing across the country! For our Youth, we have an exciting Friday evening show that stars inspirational community leaders who engage with our youth and we are excited to be showcasing the amazing talents of our youth across the country be it in arts, sports, or Quran recitation!  Lastly, we have designed a unique iftar program that airs live on our Facebook page that is catered to the timing of iftar in every one of our chapters across the country.  This program brings you a daily discussion on the themes of the Qur'an, Qur'anic recitation, evening du'as and closes with a call to prayer to invite you to open your daily fast.
Our local chapters and centers have been providing local community members with online halaqat; local challenges and competitions for the whole family; Qur'an memorization; Qur'an khitm, and daily reminder programming.  Chapters also continue to provide programs for sisters, be it weekly halaqat, or book clubs.  It is important for you to hear and connect with your local community through this period of isolation and we want to ensure that you are still connected with your chapters at this time.  
At times of uncertainty, it is the consistent presence and voice of our leadership that helps us keep our finger on the pulse and feel grounded.  Whether it has been the voices of our scholars and Muslim community leaders, our mayors, members of Parliament or healthcare leaders, MAC has recognized the importance of keeping our community connected to a steady dialogue that can address the unique questions and concerns of the Muslim community across the country.  For the past several weeks, we have hosted regular webinars both nationally and locally that bring your scholars and leaders to you for mutual conversation on fiqh-related issues; Islamic perspectives of coping with crisis; political updates; and healthcare perspectives.  
As you can see, the organization has been working hard to ensure our community feels heard, supported, and engaged through these times of uncertainty.  I also want to take this opportunity to remind you that while we are committed to the well-being of our communities, we invite you to consider making a donation either through your local masjid or center or to MAC National to support the work of the organization. Just as this is a difficult time for each of us individually, the resources of our organization are also being stretched to ensure you do not feel a disruption in programming and we continue to rely on the generosity of our community.
Finally, I want to share with you the theme that has been running across all of our Ramadan programming: In the Shade of the Qur'an.  Ramadan is the month where the Qur'an was revealed and it is now more timely than ever for us to turn to the Qur'an as our only source of solace and guidance. We need to be reasonable, practical, and logical and use all of the sources of information around us to navigate through the ambiguities of our current situation.  However, let us truly turn our hearts and selves wholly, without any doubts, to the Qur'an which is the source of guidance, and in which there is no doubt. 
I wish you all a blessed rest of Ramadan and I look forward to a beautiful Eid that will be a celebration of community, spirituality, and resilience!  Stay tuned for MAC's nationwide Eid celebration programs!
Wa Assalamu alaikum wa Rahmatullahi wa Barakatuhu,
Sharaf Sharafeldin 
Executive Director, Muslim Association of Canada