Asma Mohran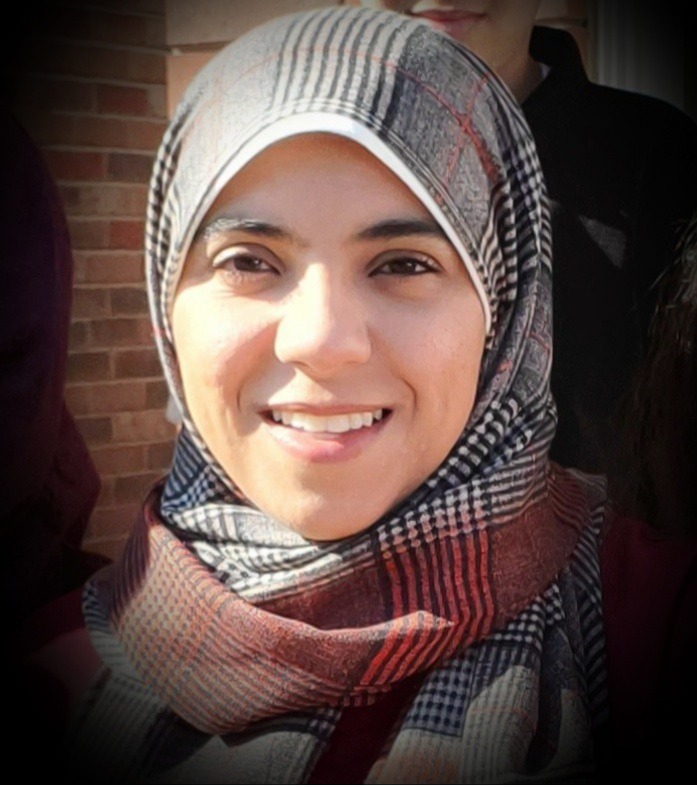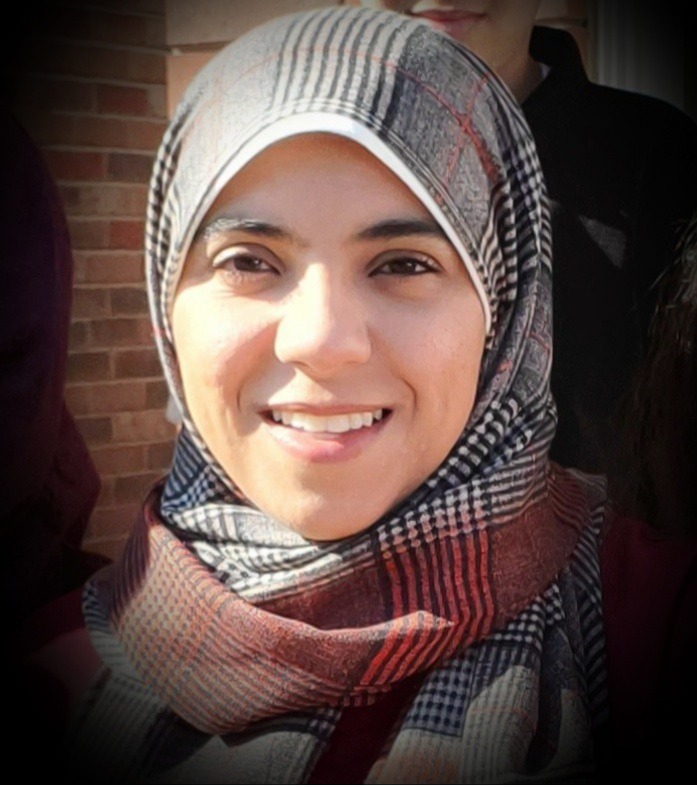 Asma Mohran is a passionate learner, mother, and young professional.At a young age, she developed a strong interest in understanding the essence of communication and bridging gaps between languages and cultures.
Asma completed her BA in Linguistics and Translation at Kuwait University, and from there she embarked on a journey to start her life in Canada in 2008. She promptly enrolled in the Communication Studies program at Wilfrid Laurier University where she earned her first MA degree in 2011. This provided a valuable insight on Canada's media, culture, politics, and a special emphasis on multiculturalism. Her research focused on the portrayal of Muslims in the Canadian news media and the expression of identity.
Shortly after, she earned her second MA Degree in Linguistics from York University. Her love for knowledge and eagerness to develop herself and serve the community never yielded. Asma continued to volunteer for different causes and in various projects in her community. She served as the principal of Al-Huda Weekend School in Ajax for 6 years alongside other volunteer work in Kitchener-Waterloo and Toronto chapters.
On a professional level, Asma has been working as a settlement counsellor since 2016 and has recently completed the Immigration Consultant program at Humber college. She is currently in the process of becoming a licensed Immigration Consultant in Canada. It is her passion to continue to help more immigrants establish their lives in Canada.
Asma lives in Ajax, Ontario and enjoys spending time with her husband and three children: Abdulla, Joude, and Yousuf. They fill her life with joy & laughter. Besides her family, career and volunteer work, Asma loves playing volleyball and squash with her family and friends.