MAC Team Building Towards a Vibrant and Robust Alberta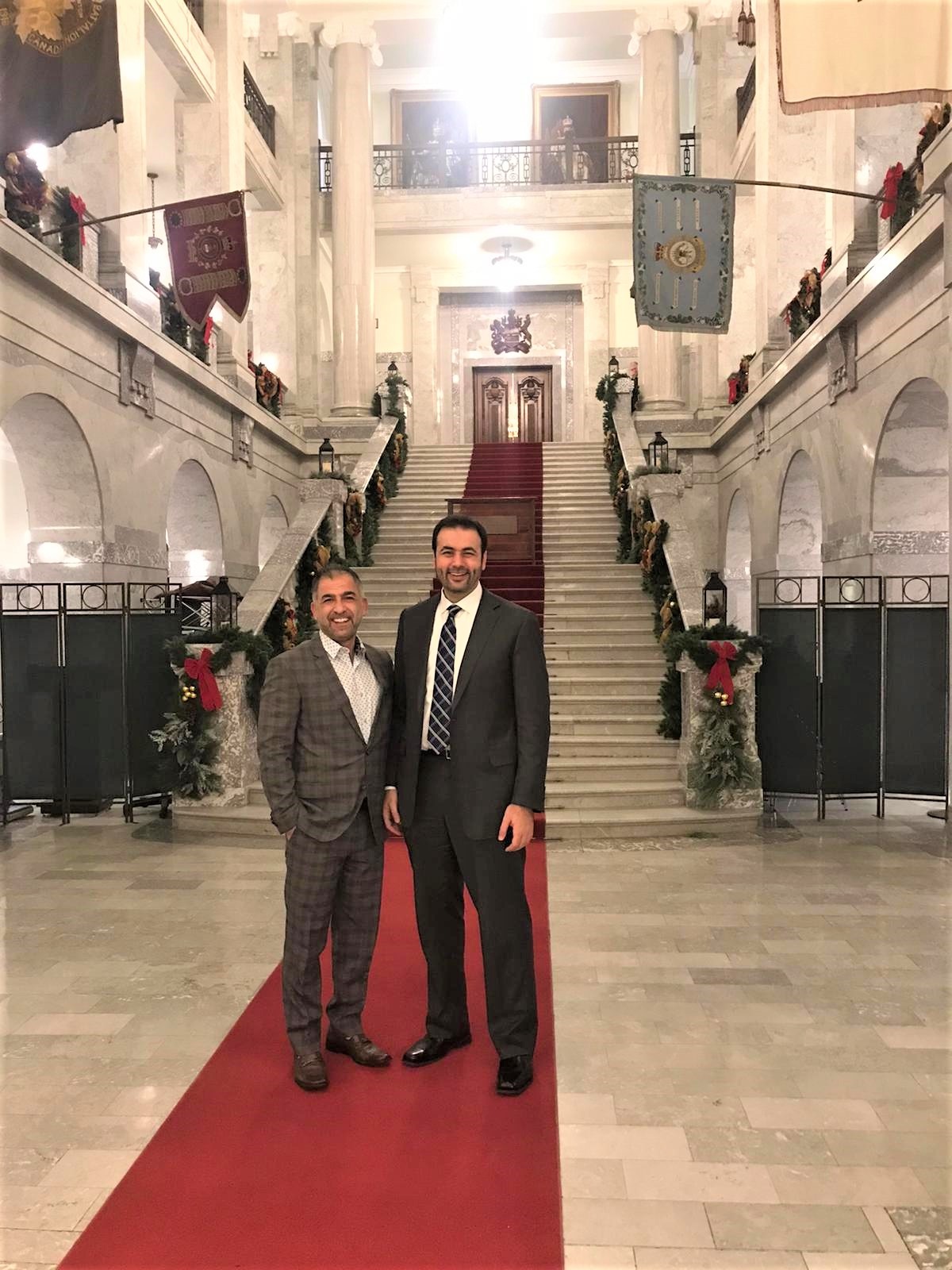 Thank you Leela Sharon Aheer for recognizing and mentioning MAC and our representatives at the Legislative Assembly of Alberta. We are honoured to work together and create a prosperous and vibrant future for all Albertans.
It was wonderful also meeting Greg Dewling CEO of Capital Region Housing Edmonton to discuss affordable housing, and how to strengthen and improve community residential options for everyone.
And a great pleasure to meet Omar Yaqub from Islamic Family and Social Services Association – IFSSA to learn more about the social services and great work IFSSA delivers.
MAC cares about strengthening communities from the grassroots and we are here to work and help create healthy environments for all individuals. Thank you to our Chairman Nabil Sultan and Issam Saleh for building bridges and working towards a robust and active Alberta ?
#Community #Individual #Growth #Grassroots #AbLeg #Edmonton #IFSSA #MAC??