MAC Denounces Passing of Québec Bill 21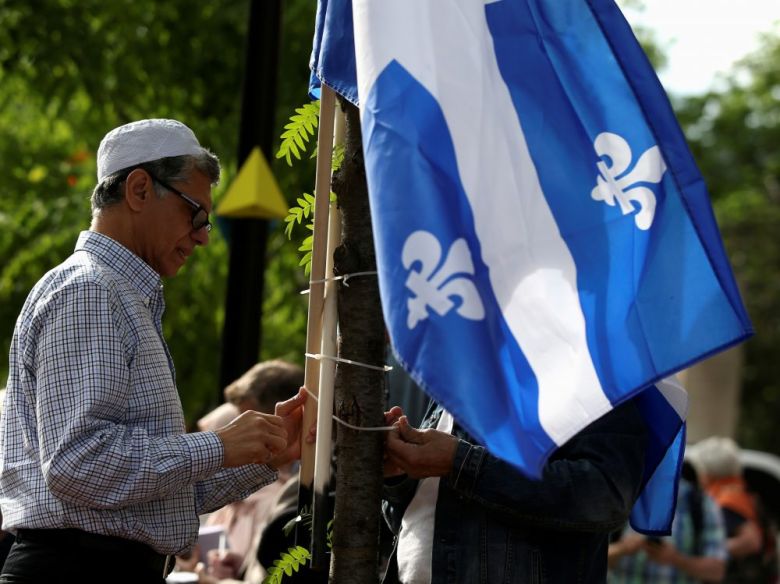 Mississauga – June 18 2019 – The Muslim Association of Canada (MAC) emphasizes the holistic message of Islam within the context of Canada's diverse society.
"MAC is deeply concerned about Bill 21 passed by the Quebec government on June 16, 2019, and denounces this legislation. The bill is contrary to democratic values of freedom to practice and express one's beliefs. This bill infringes on constitutional rights, at the cost of equal opportunity to participate in public service and weakening religious freedoms to those observing faith.
The Quebec Legislature's decision to quickly pass this bill without public discourse and last-minute amendments undermines the democratic political process.
Quebecers have lost fundamental rights and civil liberties overnight, and are left feeling disenfranchised within their own communities. This Bill is not only about those living in Quebec, but all Canadians should be very concerned about the impact of this bill nationwide. Bill 21 is divisive and MAC welcomes the challenge filed by The National Council of Canadian Muslims and the Canadian Civil Liberties Association announced yesterday.
MAC calls for the Coalition Avenir Québec government to revisit their decision."
-30-
Backgrounder:
MAC is one of the largest Muslim organizations in Canada. MAC believes that the personal development of every individual is the key to real and fruitful involvement in the community. It brings a balanced, constructive and engaged understanding of Islam that aims to inspire Muslims in Canada.
Muslim Association of Canada
www.macnet.ca | (905) 822-2626