MAC Building Community with Experiences Canada Youth Participants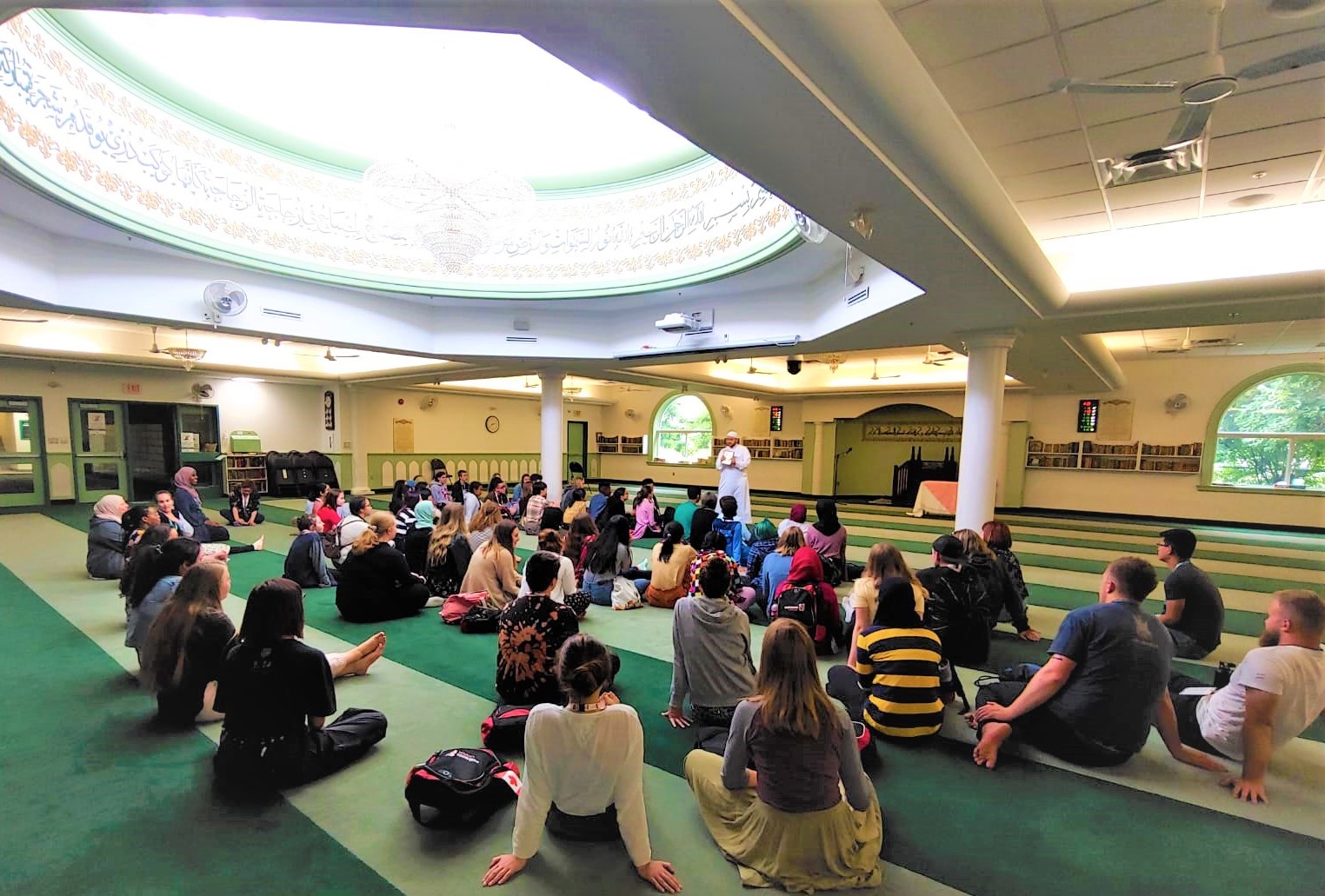 In partnership with Experiences Canada, MAC Youth hosted a workshop on Islamophobia as part of a week-long Youth Leadership Forum by
Experiences Canada. An engaged group of about 70 high school youth from across Canada participated in the program which was delivered at
ISNA Masjid.

Following the tour to the masjid by Sh. Hosam Helal, the youth participated in a session led by the MAC Youth team to learn about the Islamic faith and the consequences of Islamophobia. Each participant made a specific commitment to take action in the fight against hate of all kind.

It was a great opportunity to witness so much energy and hope and
commitment for a better tomorrow.

Thank you Experiences Canada, for leadership and commitment to diversity and inclusion. Thank you ISNA Canada, for opening your doors to the youth of Canada.