Join MAC's Team for the United Way CN Tower Climb!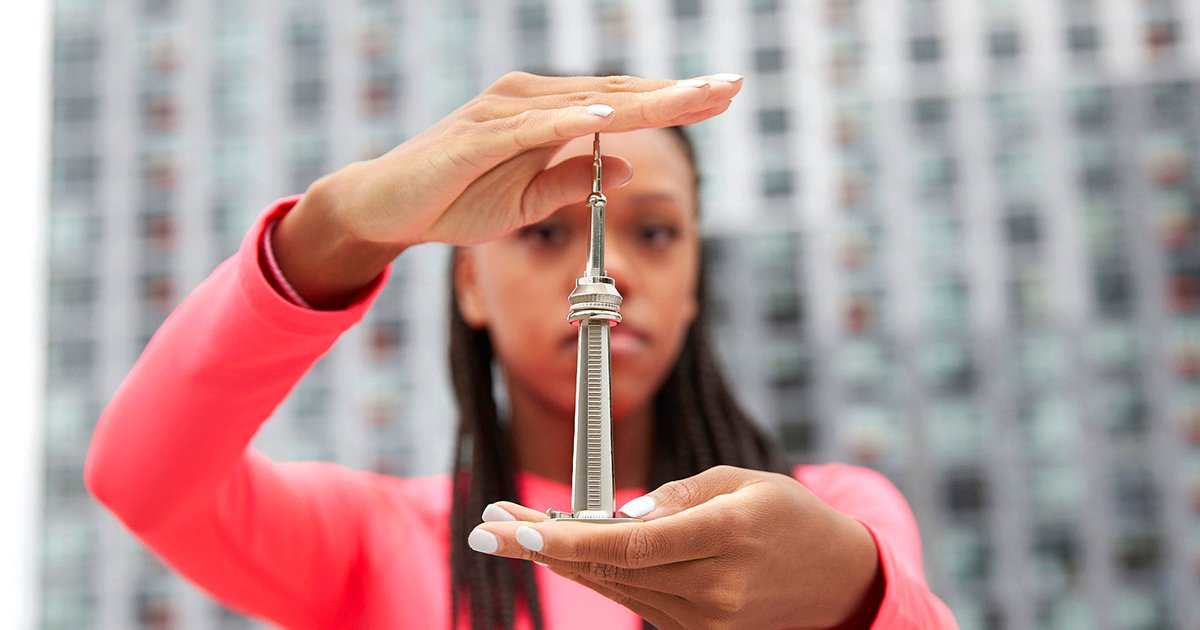 Will you step UP? The United Way CN Tower Climb is 8 days away!
On Saturday, November 2 and Sunday, November 3 your small steps can make a huge difference for local communities. Join United Way at UP 2019 as thousands of people climb 1,776 steps to the top of the CN Tower and help communities rise from poverty to possibility. Choosing to climb is your way of taking positive action and showing your local love. Will you step #UP4Community this November?
Registration fees: All MAC participants will receive a 25% discount off the registration fee by using the special discount code up2019mac. The registration fee is $10 for students (18 years and under) and $20 for adults. To register, visit here.
Minimum-fundraising requirements: To be eligible to climb, each participant must raise and submit the following fundraising minimums by your event day: $60 for students, and $100 for all other climbers. As always, 100% of funds raised will go directly to United Way's ongoing work in fighting poverty across our region.
#MACxUnitedWay #CNTowerClimb #StepUP #MACGive #MACHope #United #Community #Grwoth #MAC??